Two kittens wandered up to a house, walked into carriers and were so ready to leave the streets behind.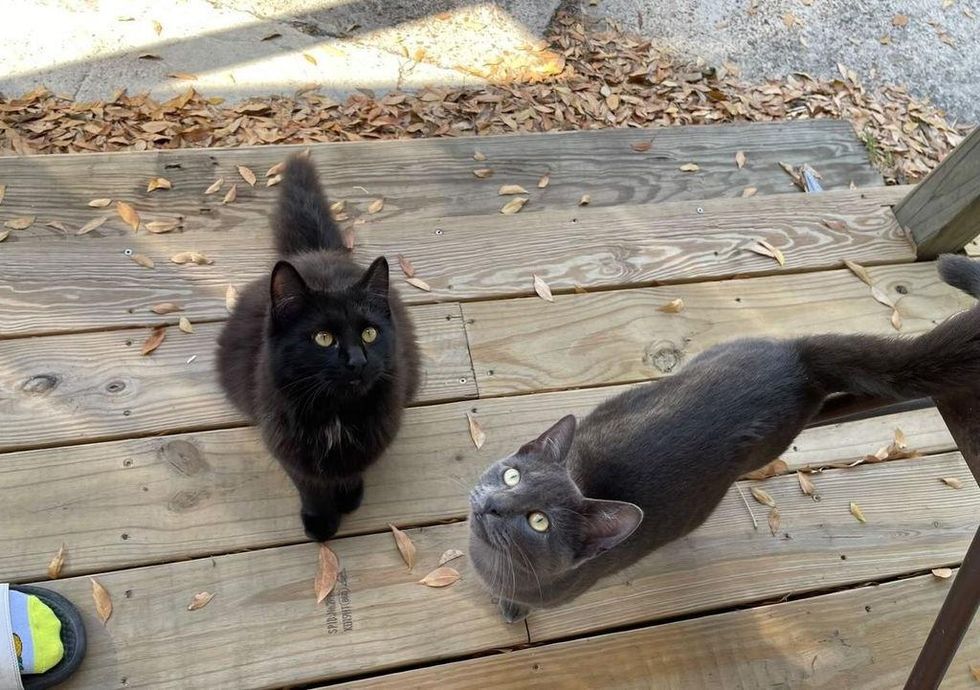 Danny and Lando the kitten brothersCoastal Bend Cat Rescue
Two kittens started hanging around an older gentleman's house in Corpus Christi, Texas, with a small number of community cats that he cared for. The pair were always seen together and came back regularly for food.
No one came to claim them, and when the granddaughter of the gentleman met the kittens, she was surprised by how sociable they were. The feline brothers walked up to her and were eager for her attention and pets.
"When she noticed how friendly they were compared to the other cats, she emailed our rescue team," Lindsay Haglund, a Board Member of Coastal Bend Cat Rescue, told Love Meow.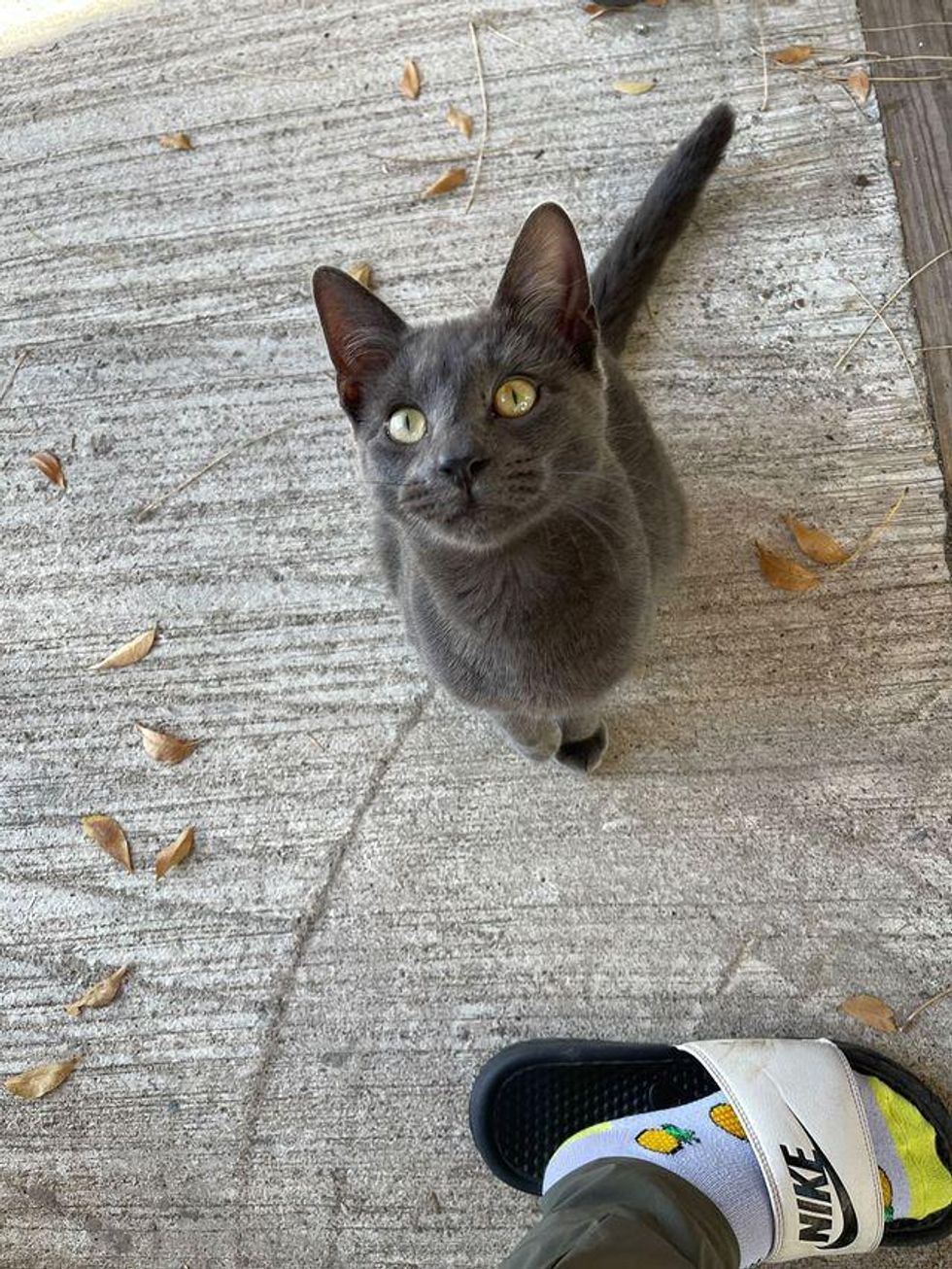 Lando started hanging around a house with his brother DannyCoastal Bend Cat Rescue
The kittens blissfully rolled around on their porch and followed them for food and snuggles. "She told us they were the sweetest pair of brothers and she really wanted them to have a chance at an indoor life."
Without hesitation, volunteers of Coastal Bend Cat Rescue came to pick up the duo. The kittens gave them the cutest greetings as if they were ready to be taken off the streets once and for all.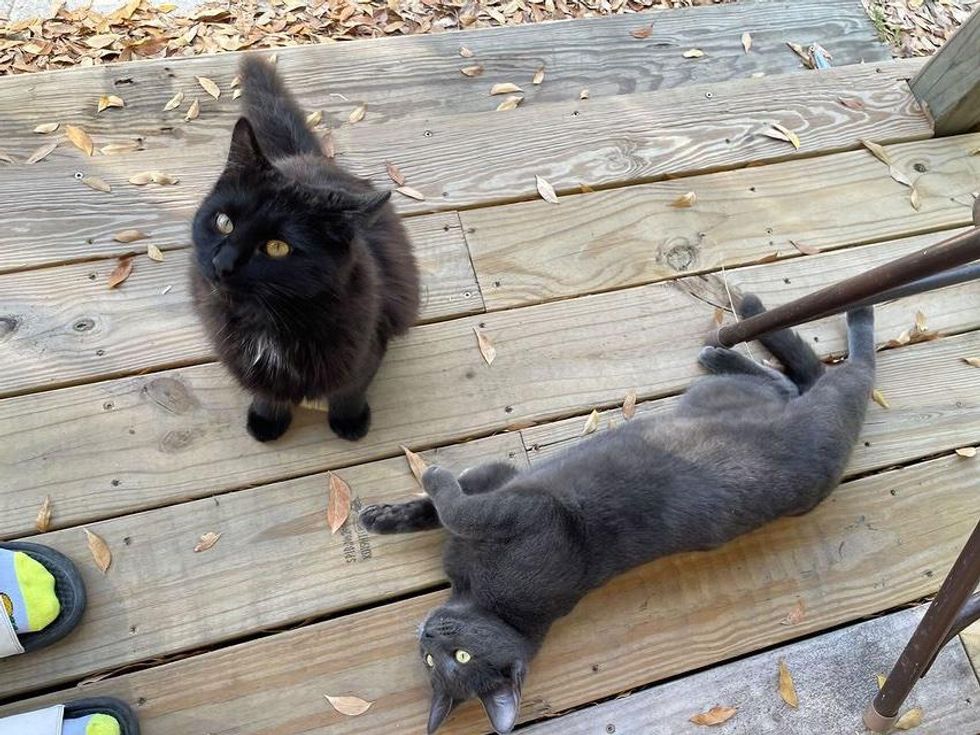 They were very friendly to people from the startCoastal Bend Cat Rescue
"They were so friendly and they walked right into our carriers. We were so surprised," Lindsay told Love Meow.
The kittens, Lando and Danny, were estimated to be six months old. By the time they arrived at their foster home, they settled into their new digs and were ready to be doted on by their human friends.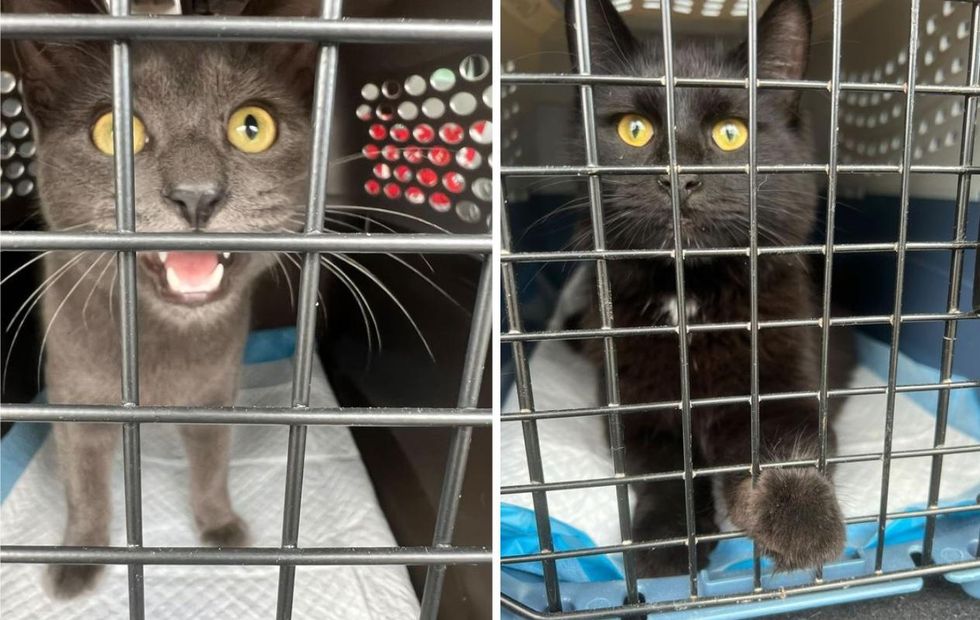 They walked right into the carriers and were ready to leave street lifeCoastal Bend Cat Rescue
"They are extremely affectionate towards humans and love pets, head scratches and lap cuddles," Lindsay shared. "Both boys are super sweet, cuddly and friendly, so it's obvious they have had a lot of human interaction since birth."
Danny has quickly turned into a cuddle extraordinaire, soaking up every ounce of love whenever he is held.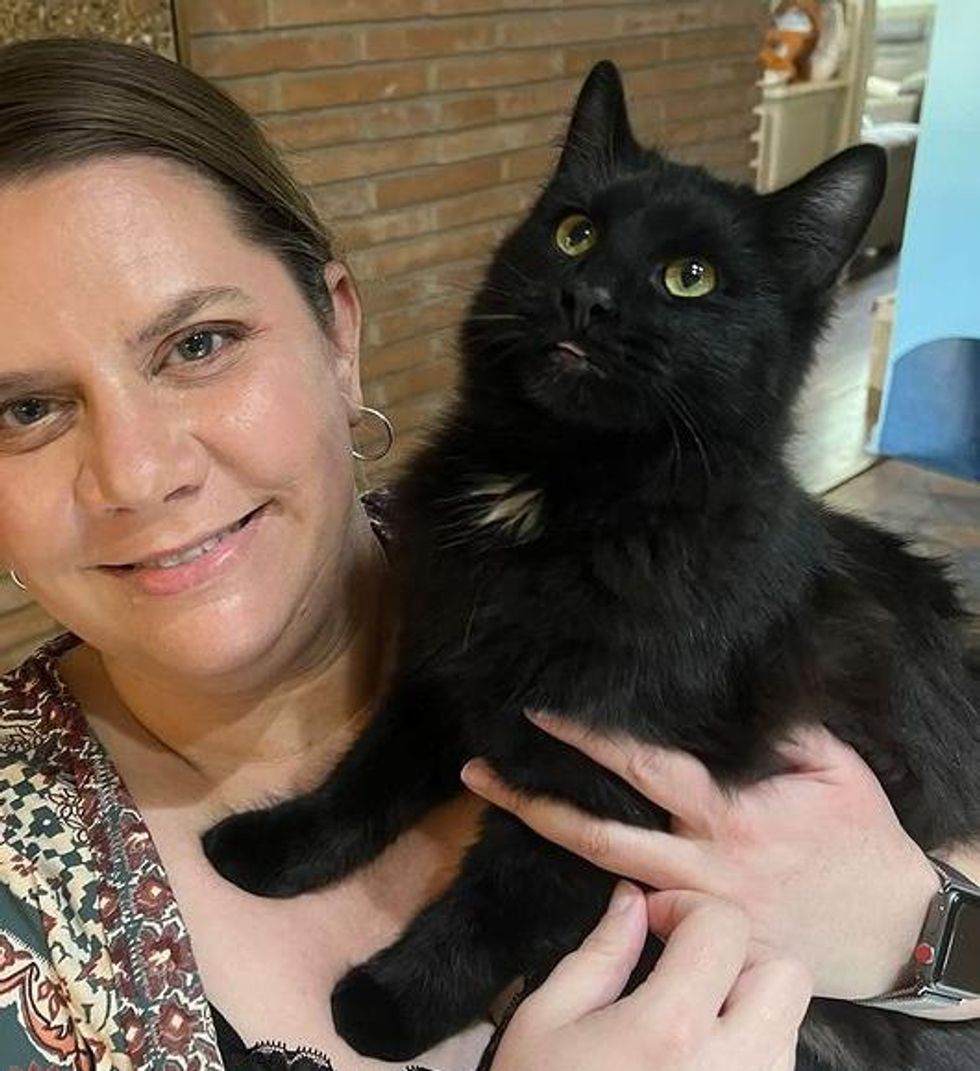 Danny is quite the cuddle-bugCoastal Bend Cat Rescue
After a bit of a learning curve, both kittens have figured out their litter box, and fully embraced their new life as indoor cats.
Now that they don't have to wander the streets for food and shelter, the two brothers are spending most of their time napping, basking in the sun and cuddling with their people—a stark contrast to the outdoor life they once lived.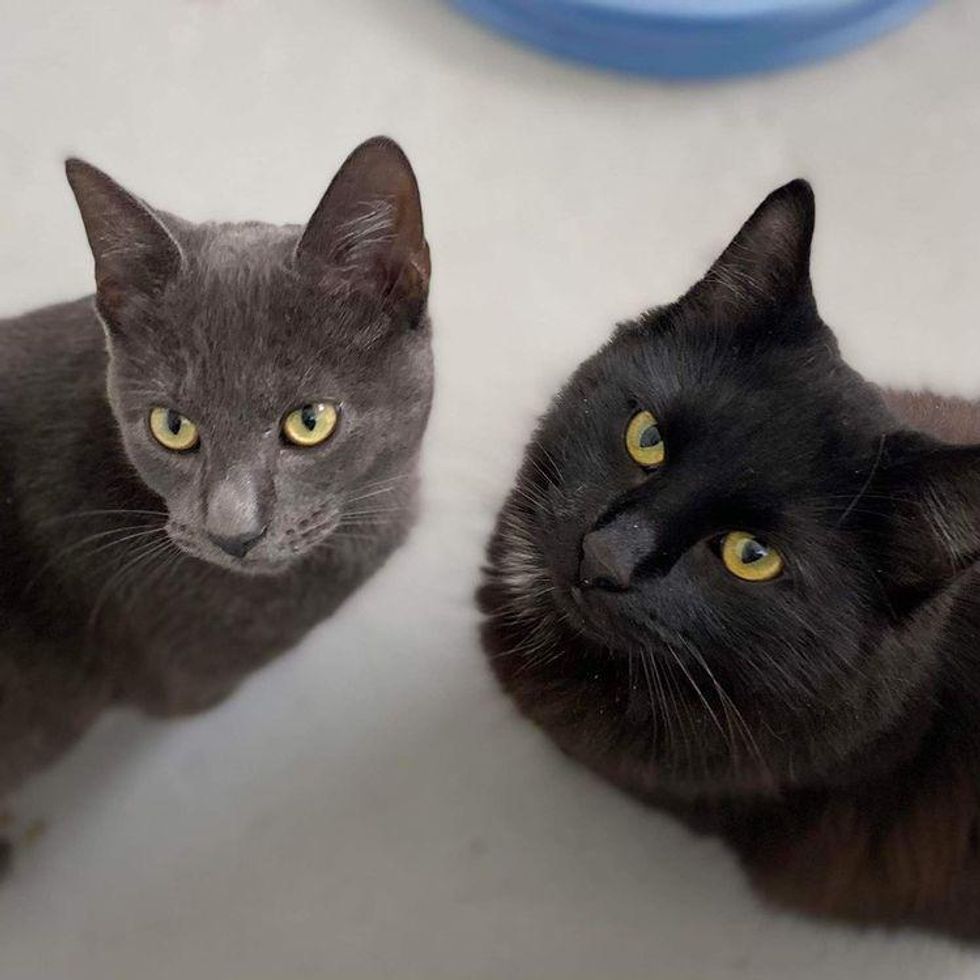 Lando and Danny thriving in foster careCoastal Bend Cat Rescue
"I sent the granddaughter an email update on how they were doing and also told her their new names," Lindsay shared with Love Meow.
"She told me her grandfather's name was Danny and she was extremely touched that we happened to choose the same name."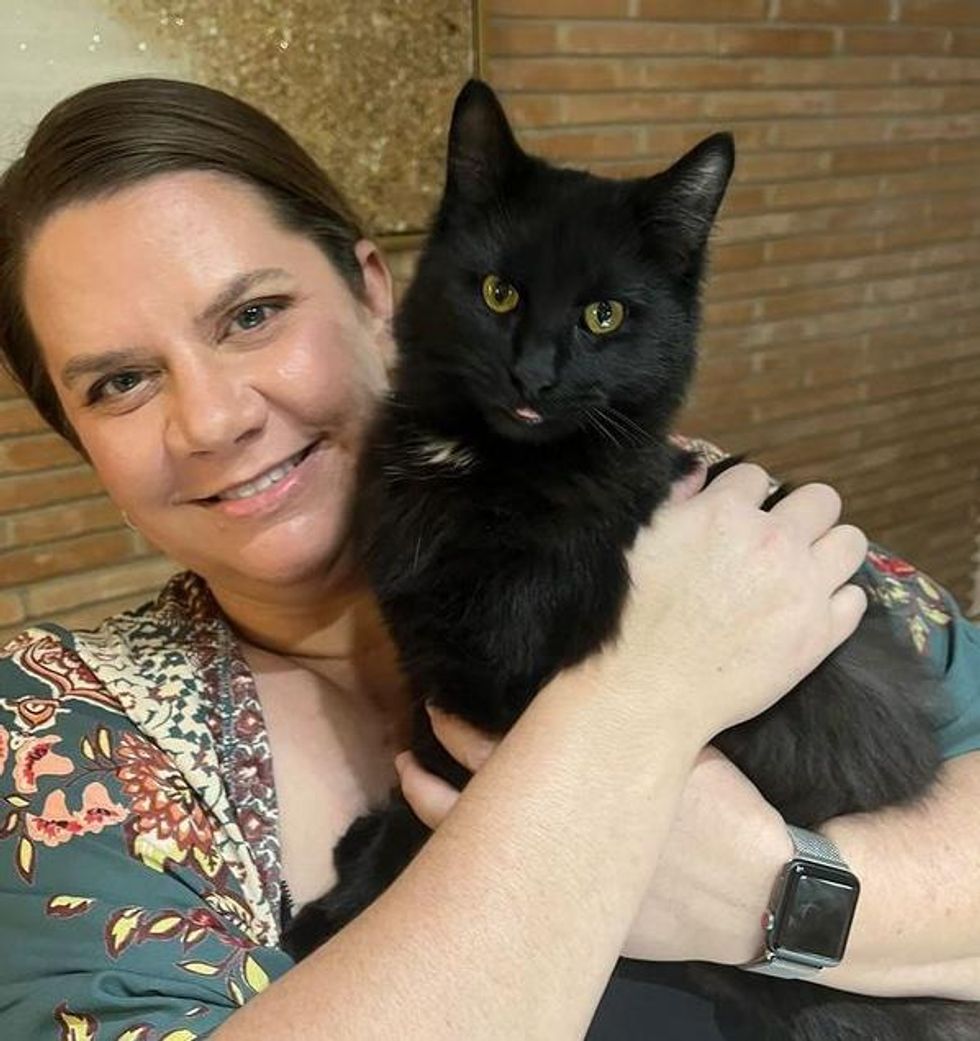 DannyCoastal Bend Cat Rescue
In about a week, the two brothers will be placed up for adoption via their partner rescue, The Cattery Cat Shelter in Corpus Christi (TX).
"We are hoping they will find a forever home before the holidays!"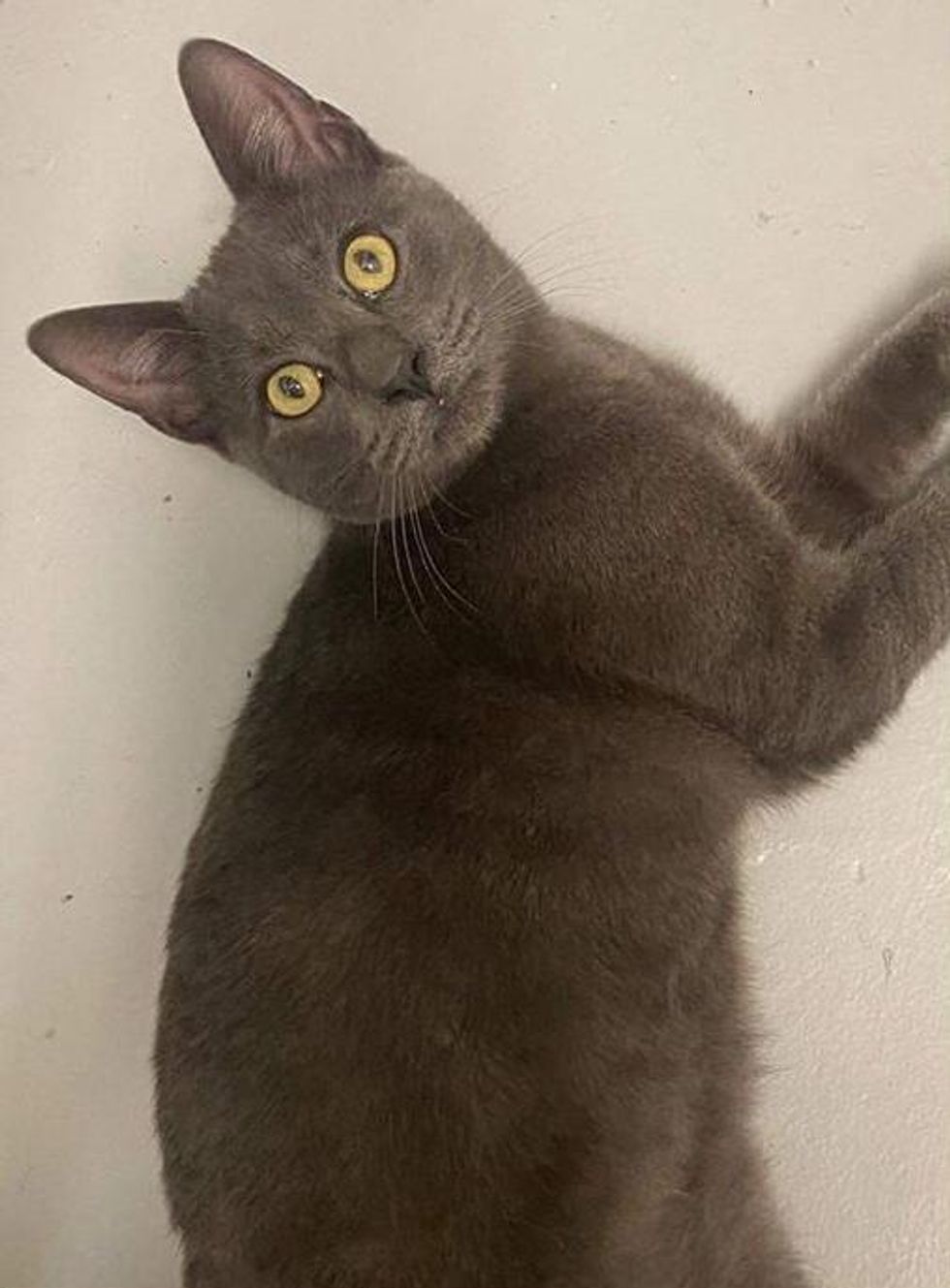 LandoCoastal Bend Cat Rescue
We may never know Lando and Danny's whole story or where they came from, but the feline brothers are now thriving in a comfortable foster home and enjoying being the center of attention they ought to be.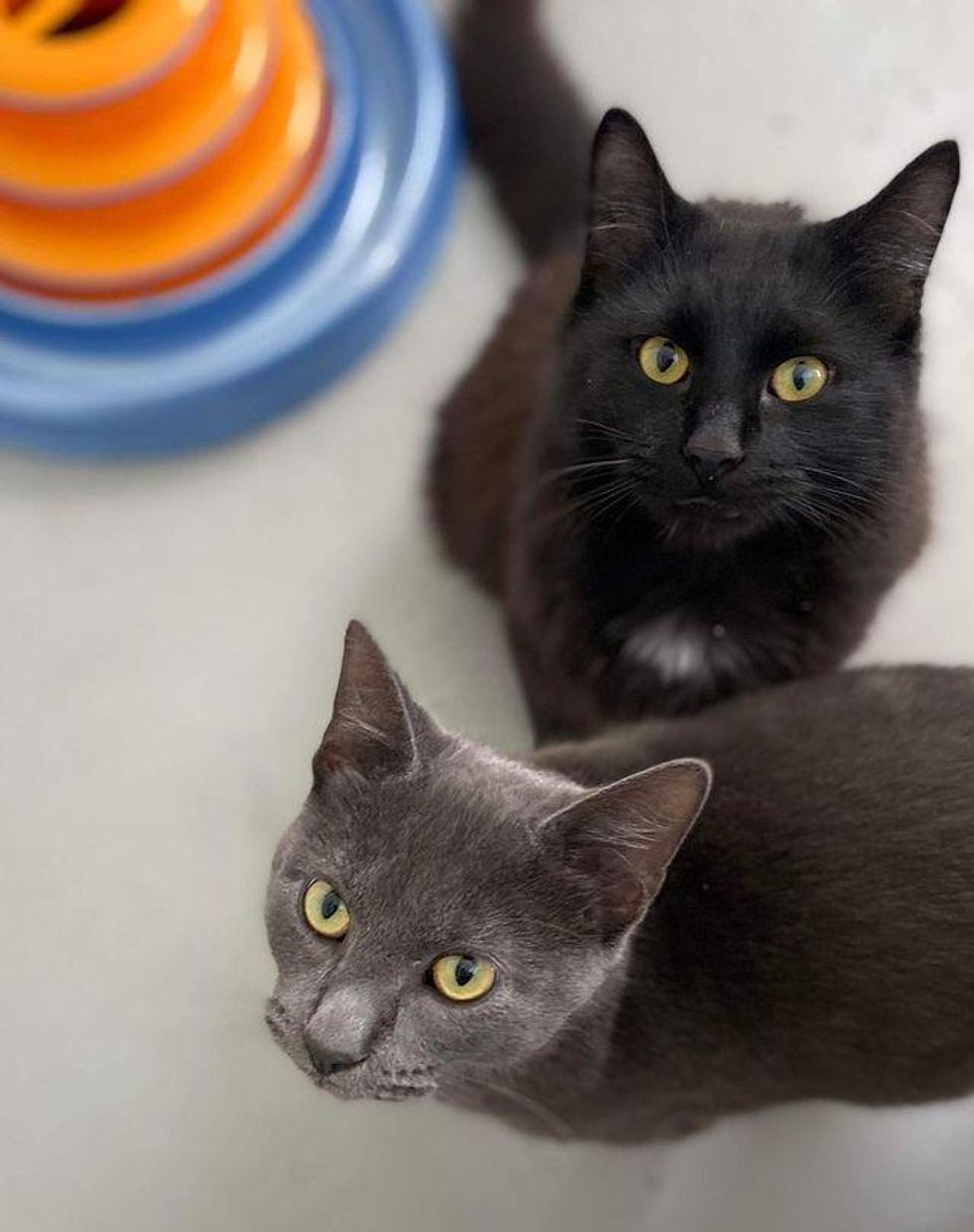 Coastal Bend Cat Rescue
Share this story with your friends. Follow updates on Lando and Danny and Coastal Bend Cat Rescue on Facebook and Instagram.
Related story: Cat Comes Back to Woman Who is Kind to Him, and Decides He Is Ready to Leave Street Life