Guinness the cat waits by the same window every week in the morning for his friend, a window cleaner, whom he's befriended since he was a kitten. Now they are best friends!
Since Guinness met the abseiling window cleaner, they have built an adorable friendship. His human mom Rina Takei says he waits every week for his 'Uncle' to come at the window and greets him.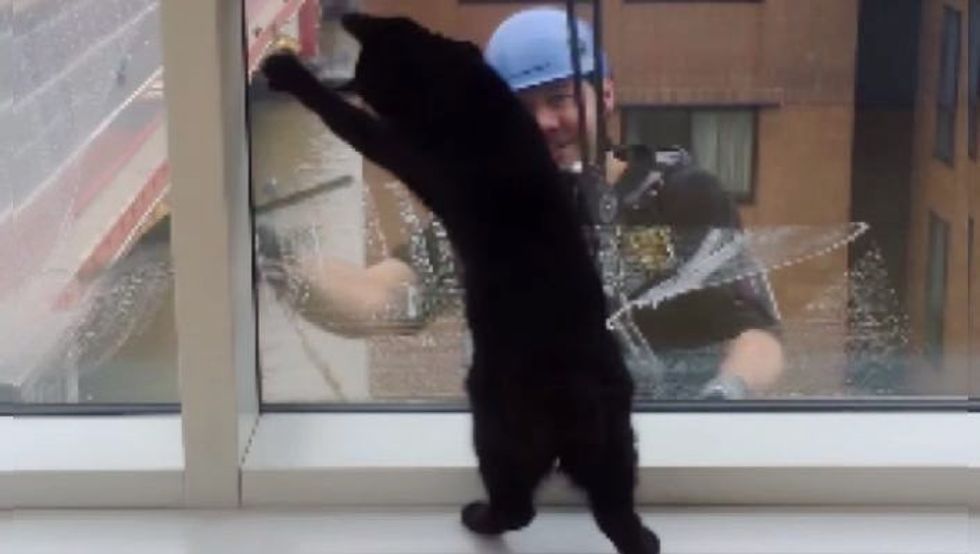 Every time the window cleaner shows up, Guinness is excited to play or attempt to help him out! You can see a big smile on his human friend's face.
Watch the cute video here:
"Here you missed a spot. No no over here. Yea right there!"
When he comes back...
Watch video:

Share this cute story with your friends.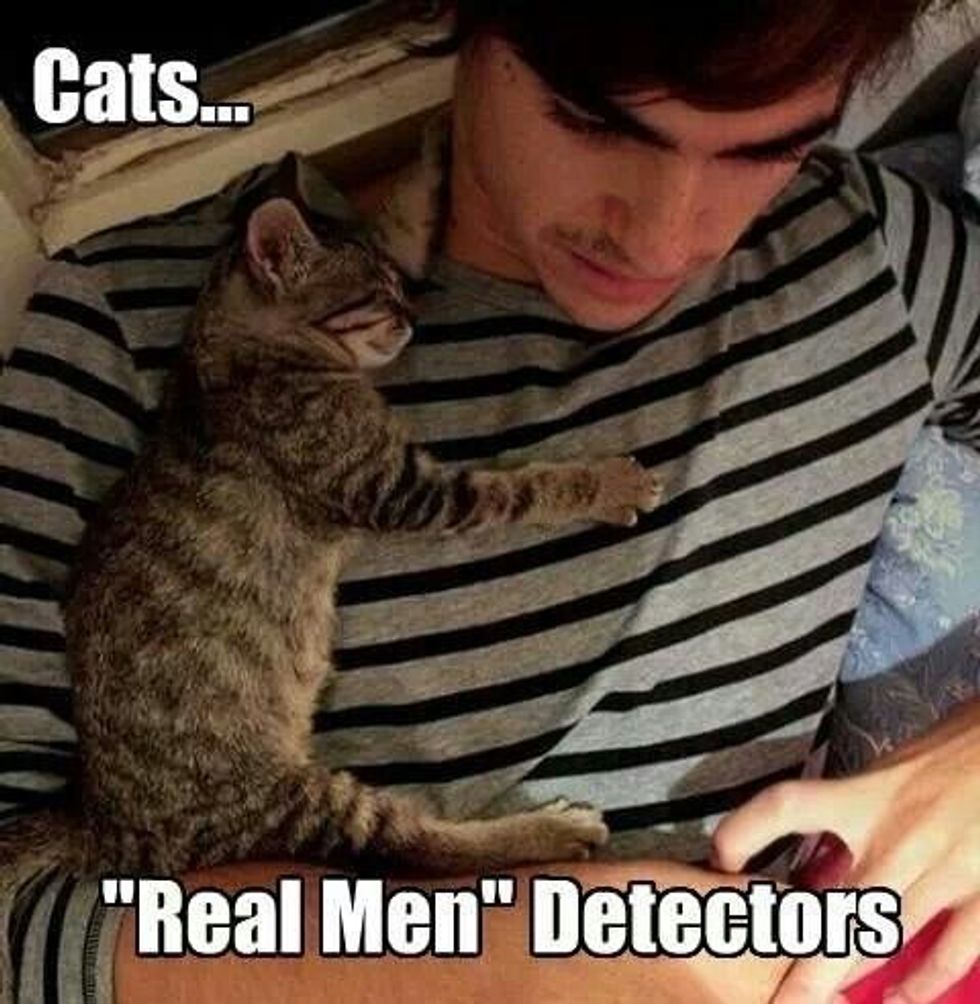 Related story: Man Serenades to 4 Kittens and Keeps Them Enthralled