A 21 pound orange and white cat saved his owner's life just hours after he was adopted.
Amy Jung and her son Ethan stopped by the Door County Humane Society just to play with cats, but one thing led to the other, they came home with a very laid-back long haired kitty named Pudding who had been in and out of the shelter since 2003.
Jung who is diabetic since she was a child started having a diabetic seizure in her sleep hours after Pudding moved in with them.
Instead of sitting in the house, Pudding jumped into action. He sat on Jung's chest hoping to wake her up, but that was to no avail, so he proceeded to nudge and nibble on her face until Jung was concious enough to call out to her son for help, but Ethan was not able to hear his mother. It was like an instinct, Pudding quickly ran towards Ethan's room and hopped onto his bed until he woke up.
Jung believes that she wouldn't have made it through the night without Pudding.
Who rescued who? The truth is that cats always remember and appreciate those who love them and give them the second chance at life.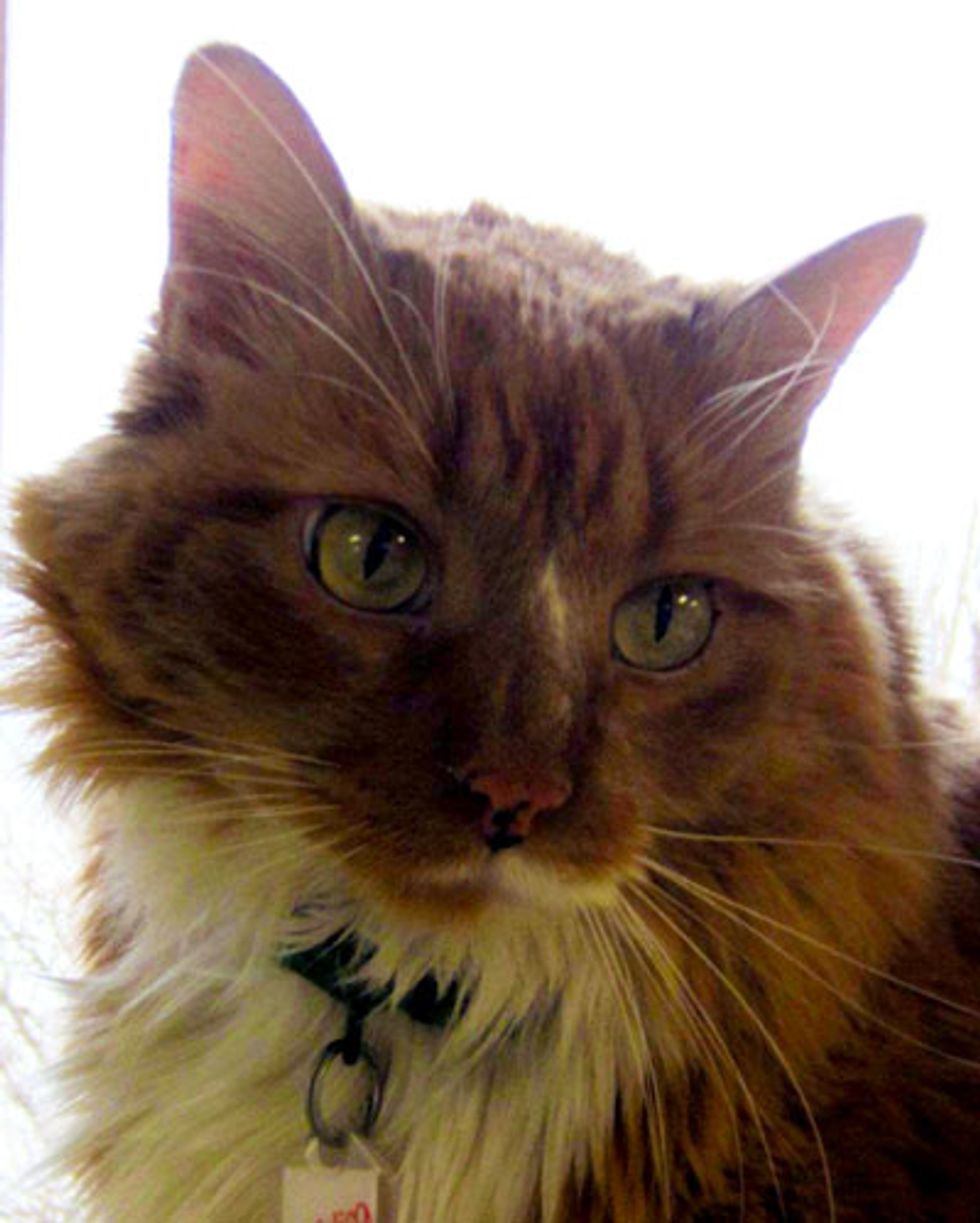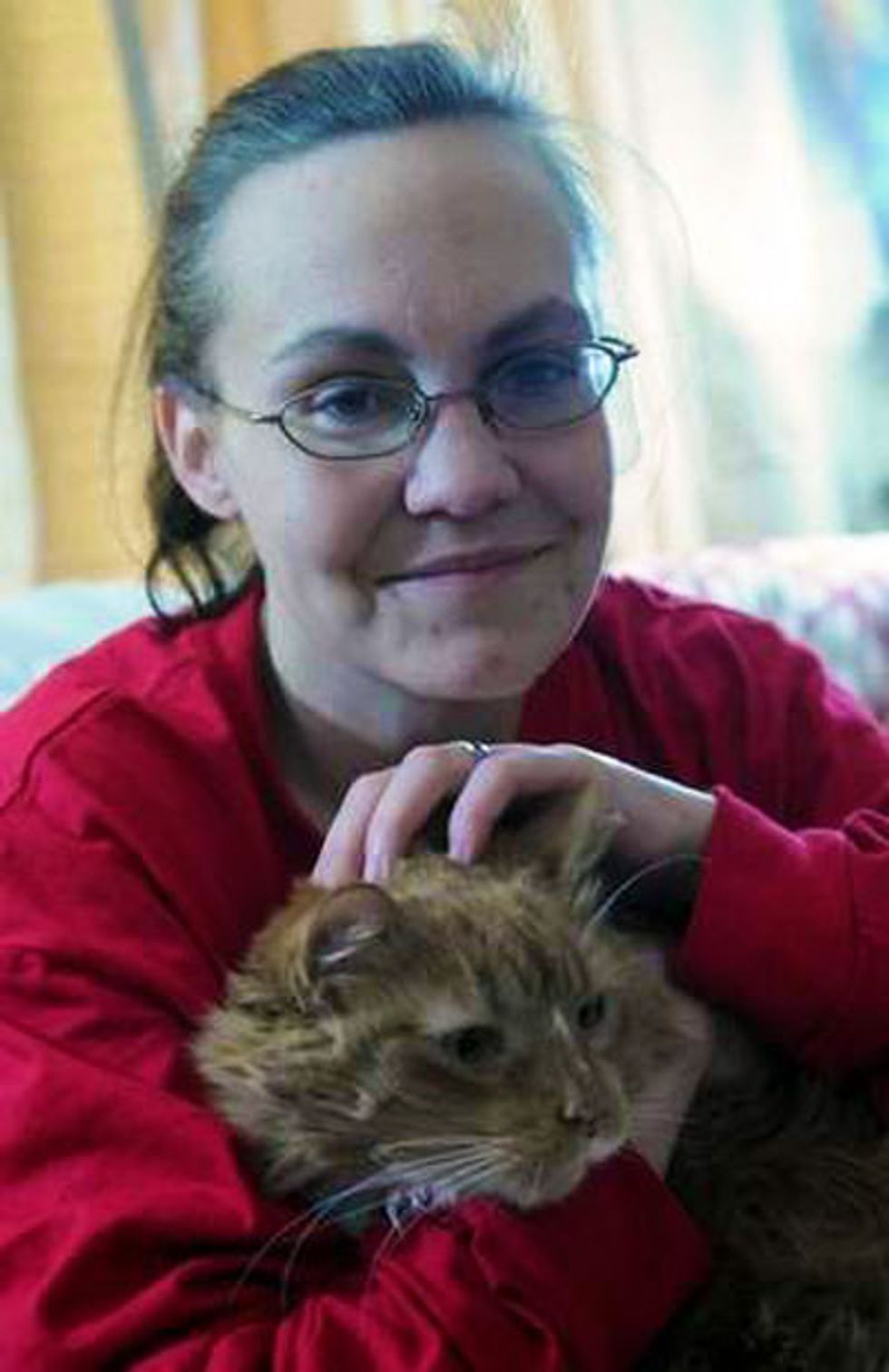 Pudding was rescued by Door County Humane Society. Pudding has his own facebook page now.