Diamond Pet Food has announced a recall for their premium products: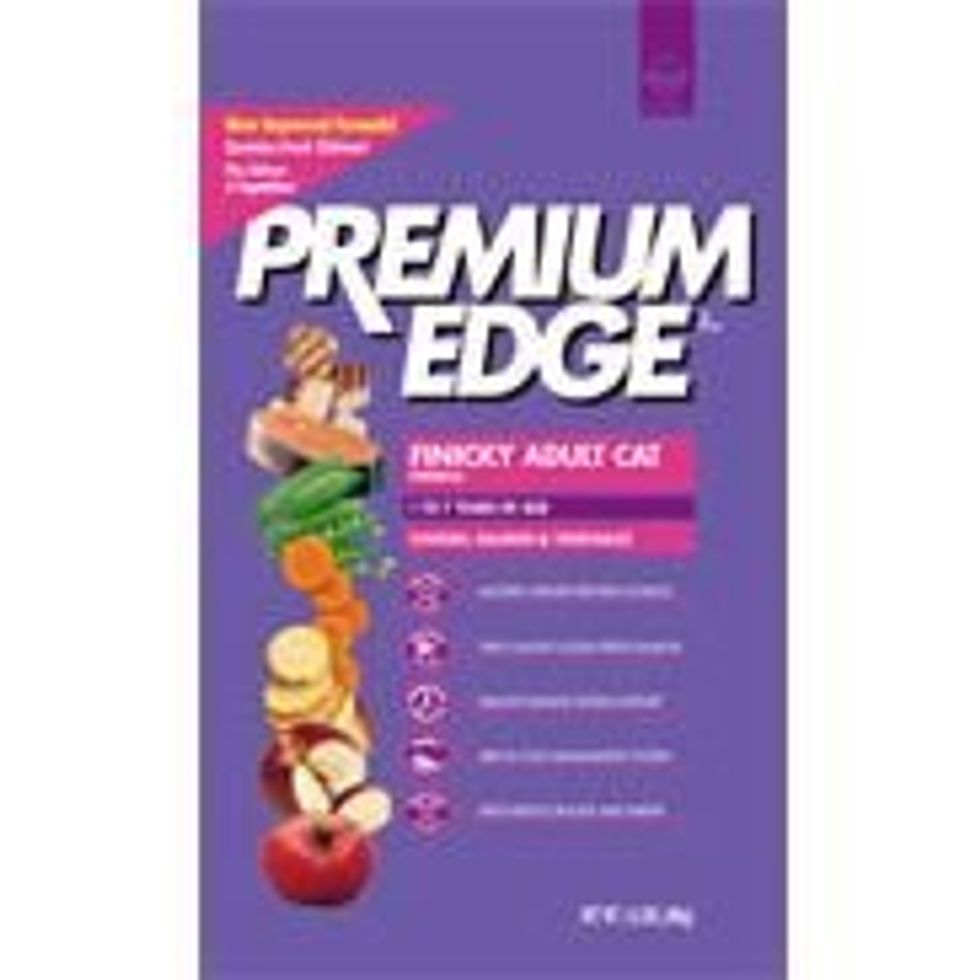 Premium Edge Finicky Adult Cat
Premium Edge Hairball cat
The withdrawn product date codes are:
RAF0501A22X 18lb., RAF0501A2X 6 lb., RAH0501A22X 18 lb., RAH0501A2X 6lb
Most of the recalled products have been focused on areas in Rochester, New York. If you have purchased their product with any of the above date codes, you should have it returned to your local retail store.
Cats that have consumed this food with aforementioned date codes may display neurological symptoms. If your cat is having these symptoms, you should have your cat seen by a veterinarian as soon as possible.
The product recall is probably not due to contamination, but due to lack of certain nutrient such as thiamine.
Image: Amazon.com