A stray kitten was found under a car, covered in fleas. When a veterinary professor gave him a much needed bath, the tiny fella was so loud that he made the whole clinic check out what was going on in that tub.
Meet Diesel the kitten!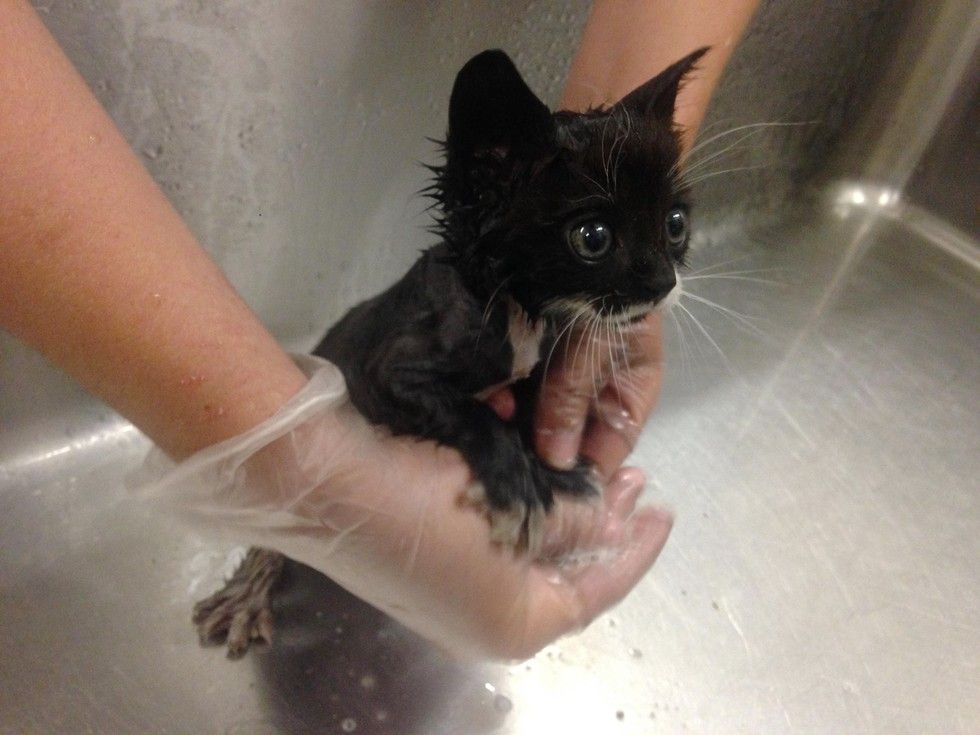 Photo: Mangostin
"Someone found this kitten under his car. Here is little Diesel completely shaved and washed because he had so many fleas," reddit user Mangostin said.

The guy who found the kitten, took him to a Veterinary Teaching Hospital in Belgium.

"He was covered in fleas but apparently also with lice (which is quite rare). To make sure this little guy did not contaminate every other patient... we treated him and shaved him.
"Eggs were attached to the fur, so we got rid of it to get rid of the problem as quick as possible!"
When a professor gave the kitten a bath, he let out the cutest and the loudest meows.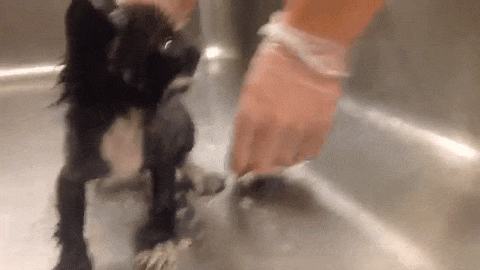 YouTube/Mangostin
The kitty surely has got pipes!

Diesel is very tiny, but when he talks, everyone in the clinic can hear him.
They all came over to see what was going on and found this tiny kitten in the tub.
Watch the video here:

Soon after they cleaned up the little furry friend, one of the professors offered to adopt the kitten.
Little Diesel went home with the professor that day and had a good night sleep in his new bed. He was clean, his belly was full and he was loved.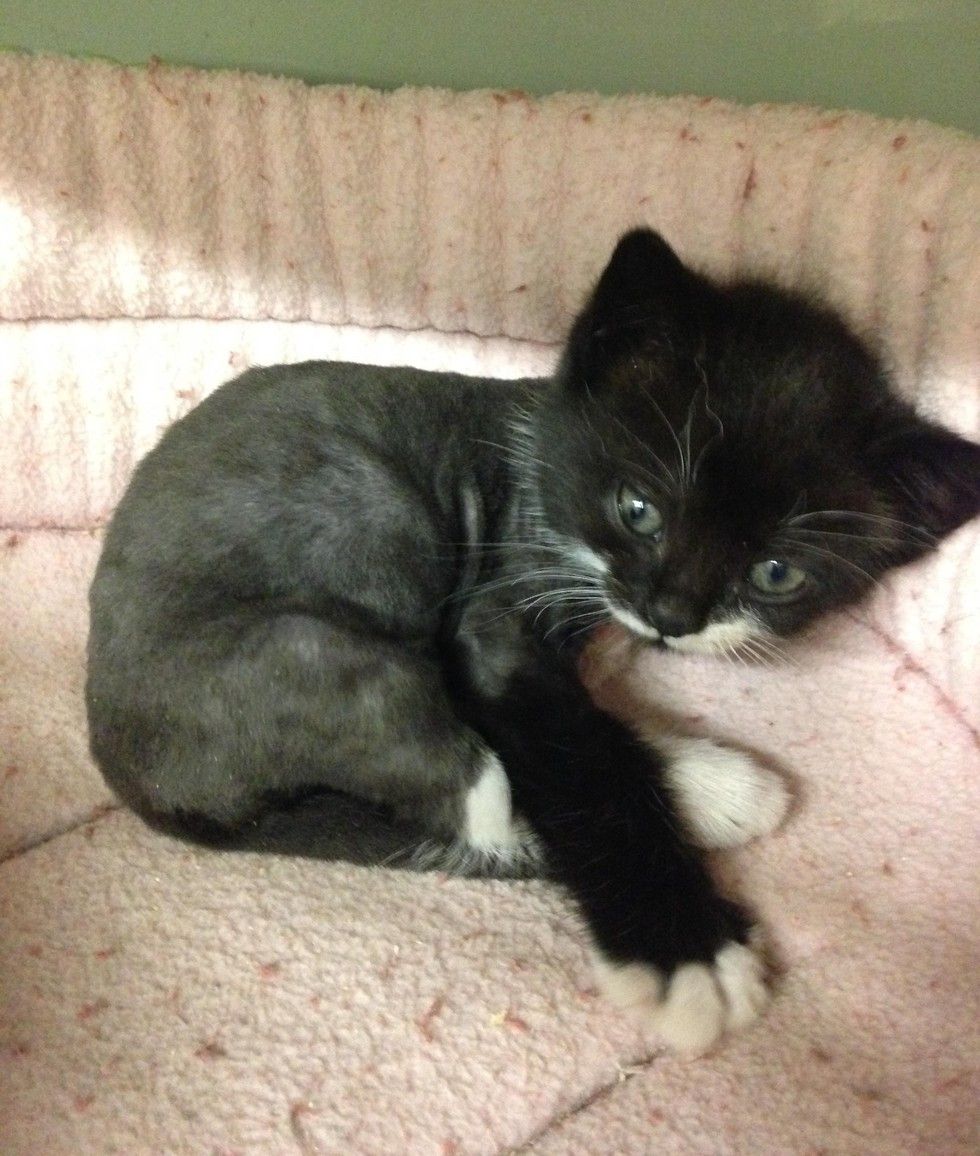 Photo: Mangostin
The little fur buddy is doing very well.
He has come out of his shell and is loving all the attention from his new family.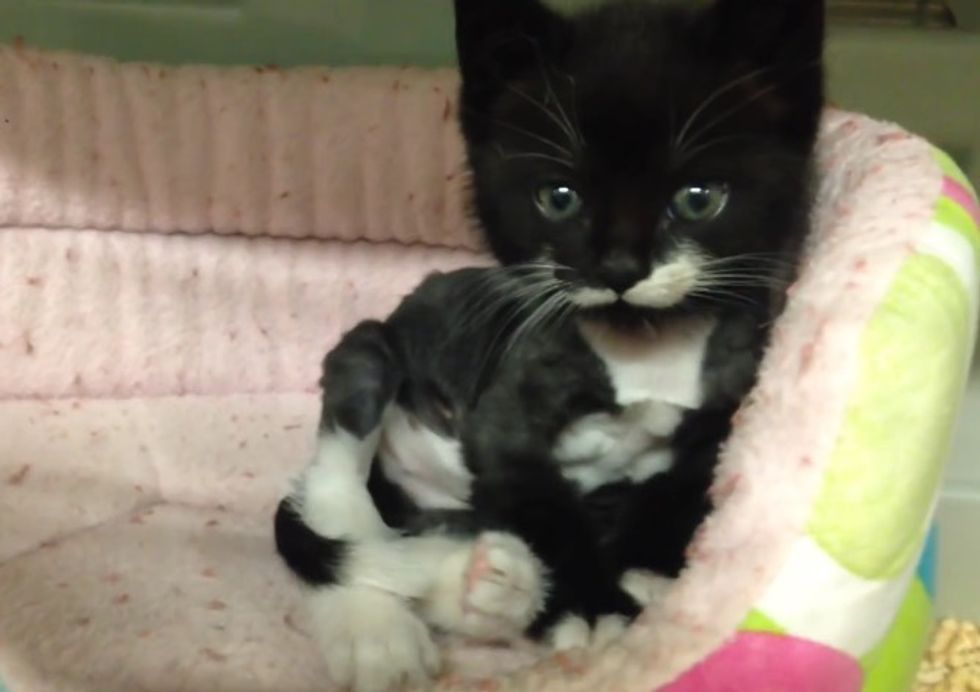 YouTube/Mangostin
Diesel chilling at his new home.
Watch video:
Share this story with your friends!
Related story: Tabby Cat and Her Baby Sister Have Mini Talks Like This Every Day