Many cats like to follow their humans to the bathroom and some refuse to let them stay there by themselves. They watch and wait until their humans exit the bathroom door.
These 10+ kitties wouldn't leave their humans alone every time they use the bathroom. When they turn on the shower, their furry companions stand guard. They are perplexed as why their humans would allow themselves to go through such an unthinkable activity.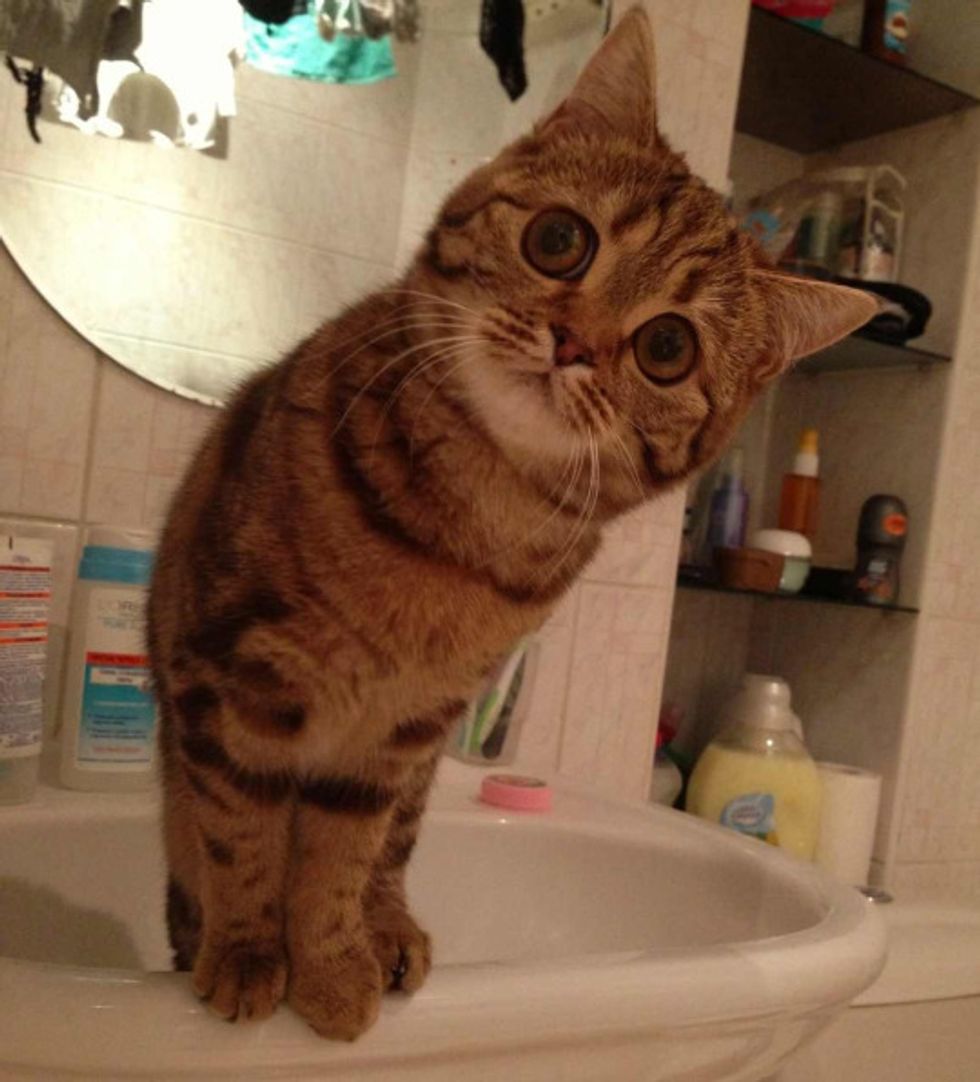 Photo: corporation cats
"Walter likes to 'hide' in the tub and attack when you try to pee," ColorlessMurakami said.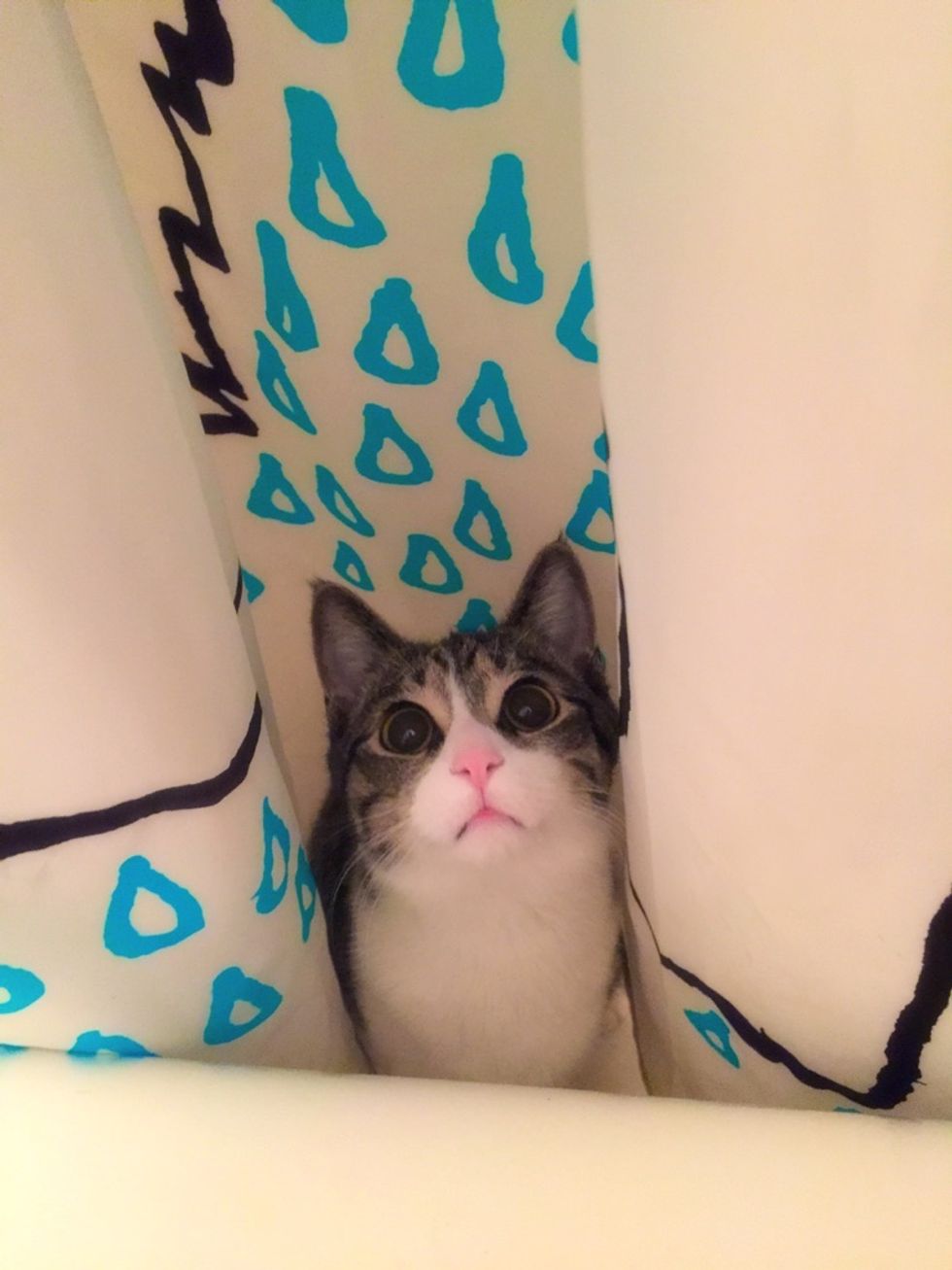 Photo: ColorlessMurakami
He does this every time his human showers.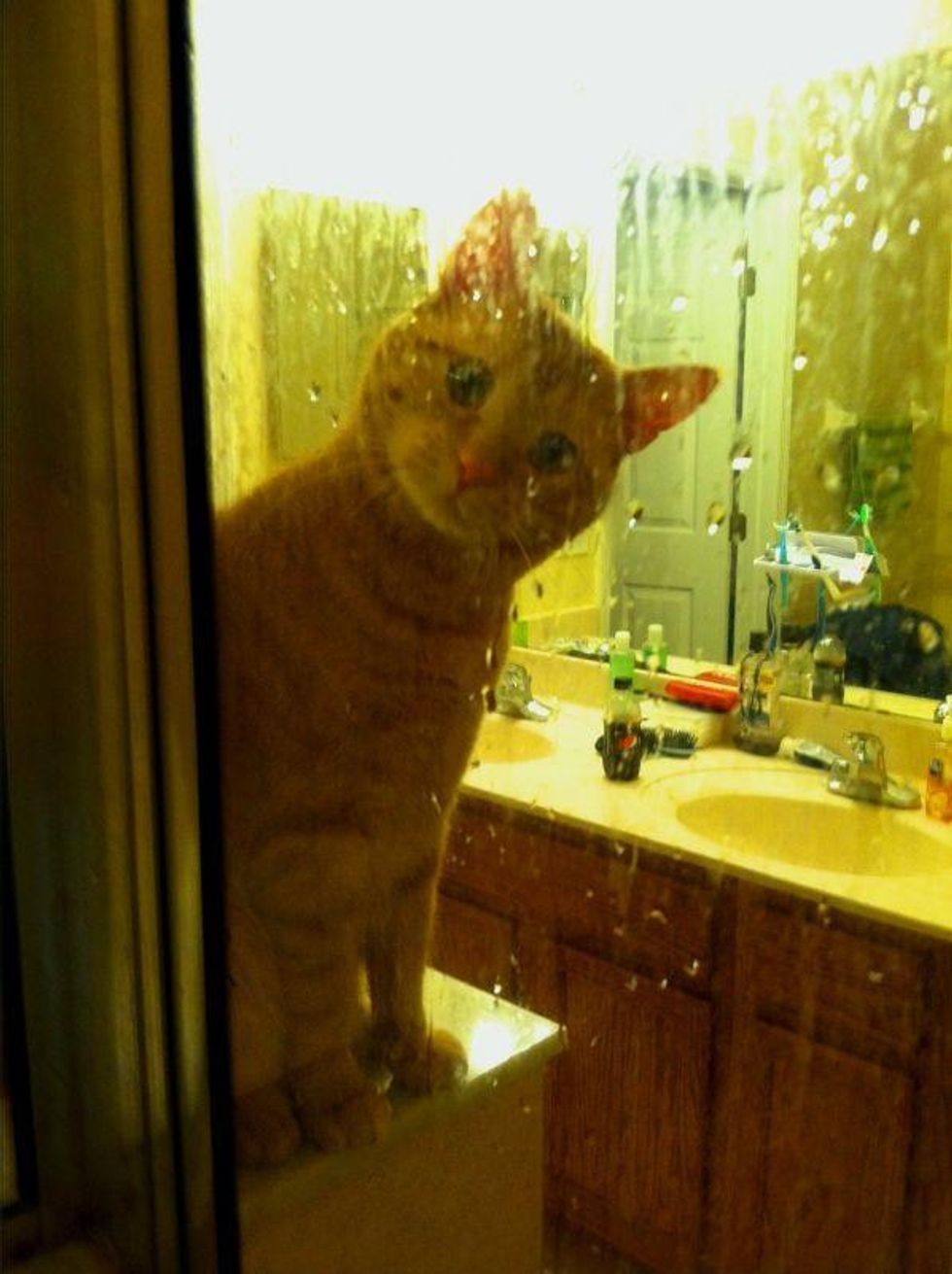 Photo: dizneedave
Meeka is curious about everything her human does in the bathroom.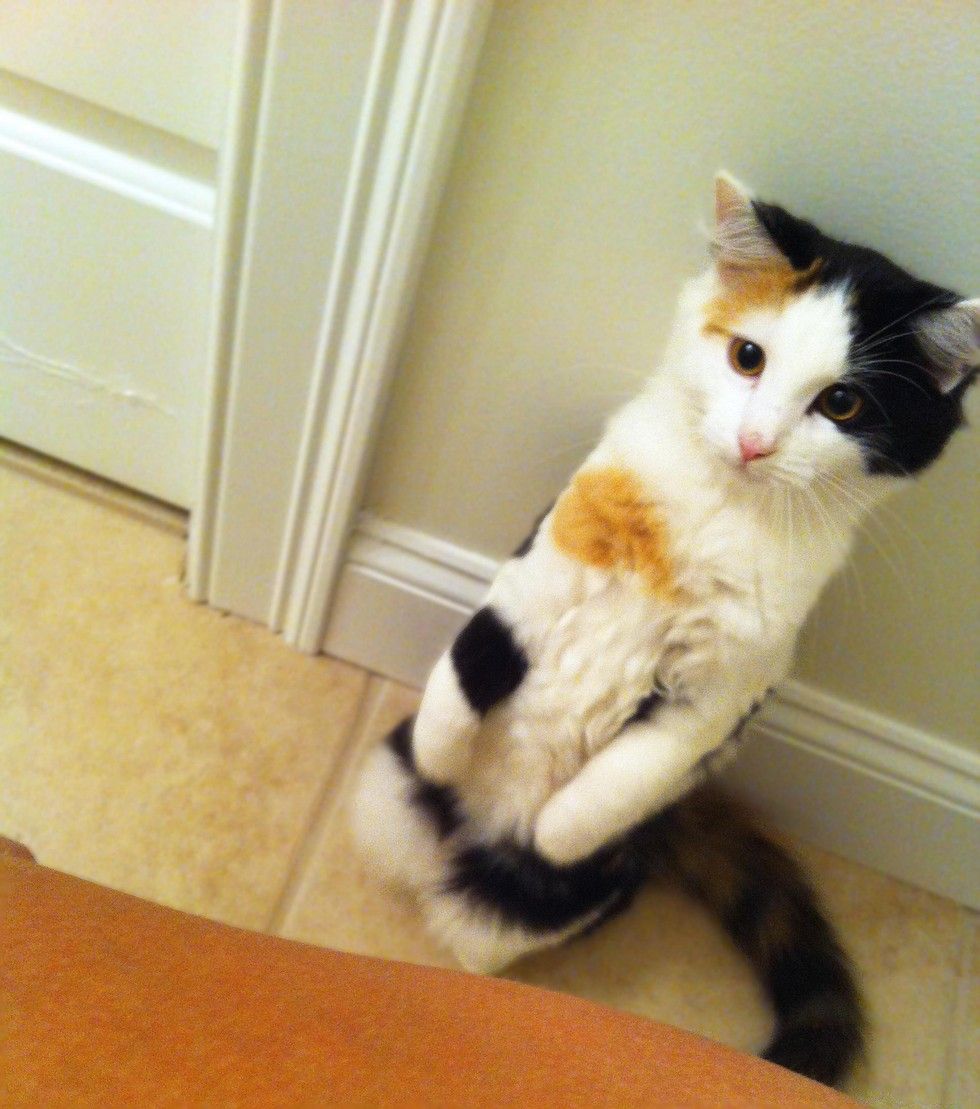 Photo: birdasaurr
Spying on her human during her shower.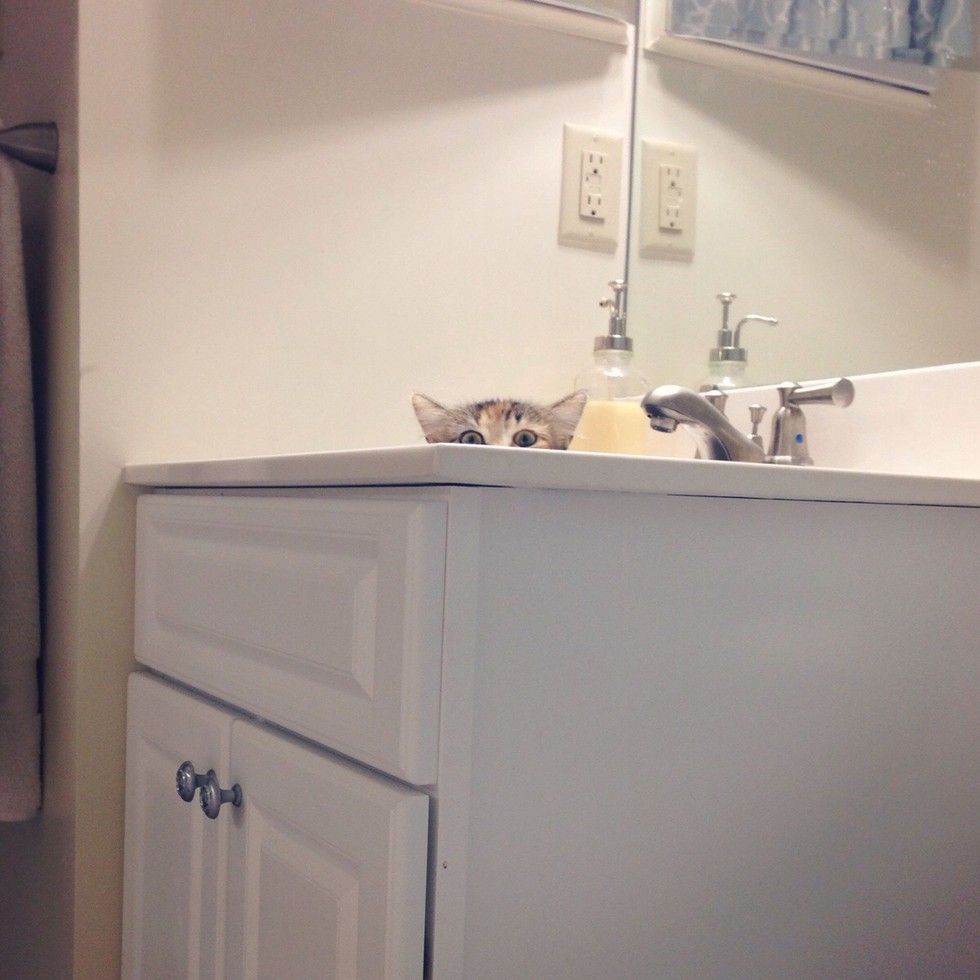 Photo: hobostabz
Soaking in the tub when suddenly... (Phil the cat)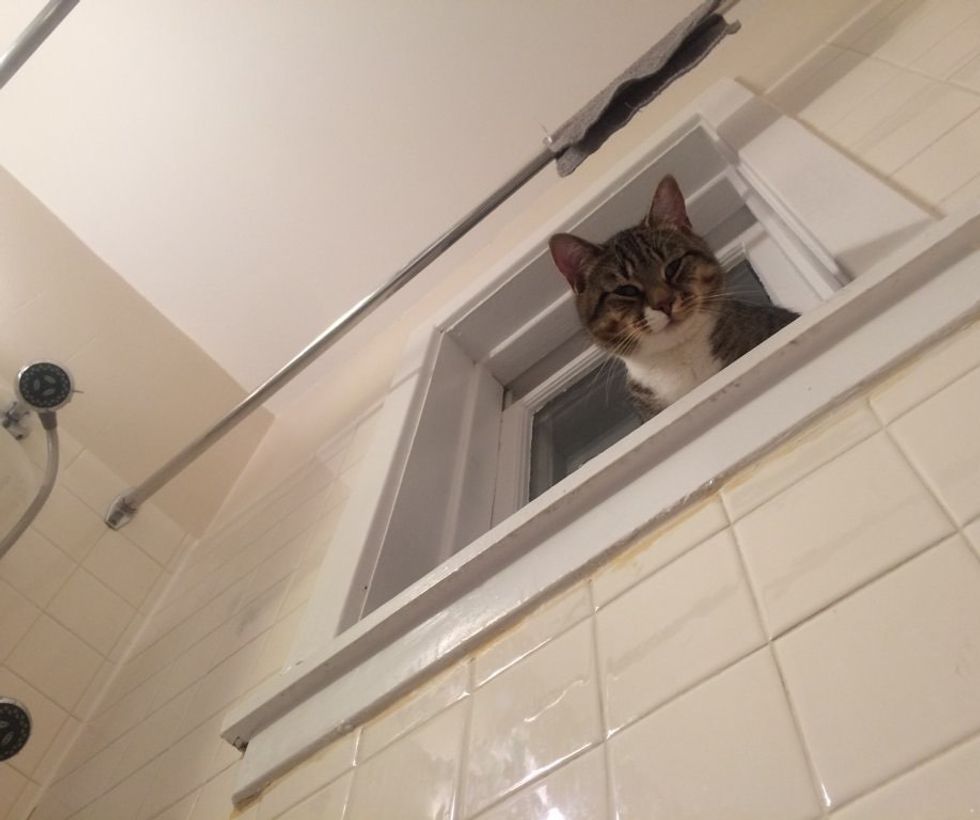 Photo: Justin
That head tilt!
Photo: sheerenvy
There is no such thing as privacy when you have cats.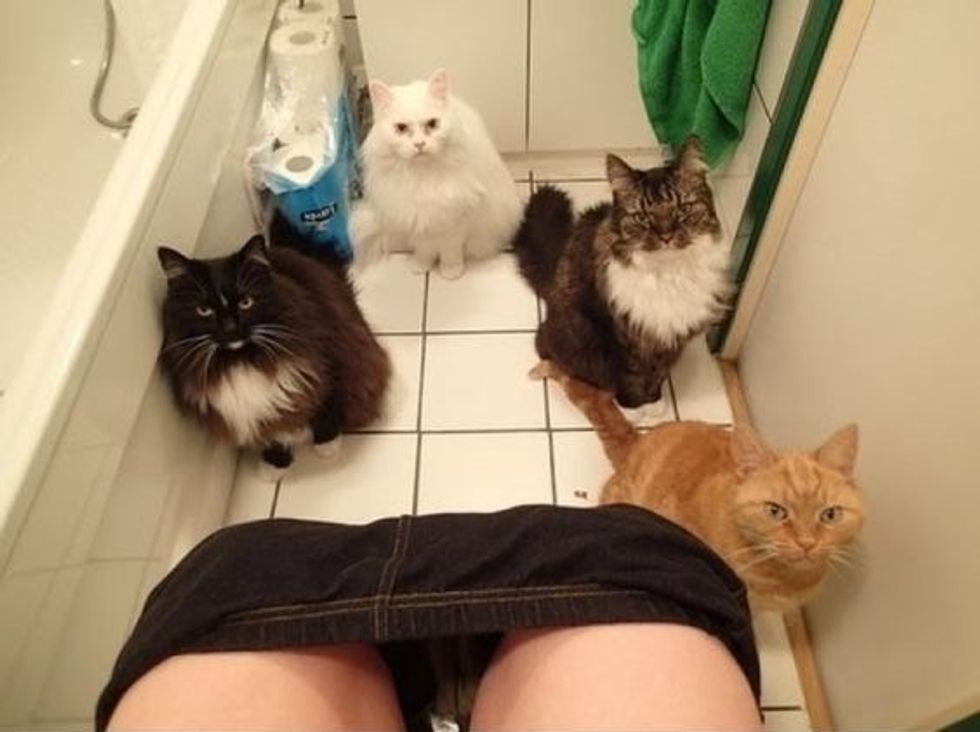 Photo: Lexidh
When their human is getting out of the shower...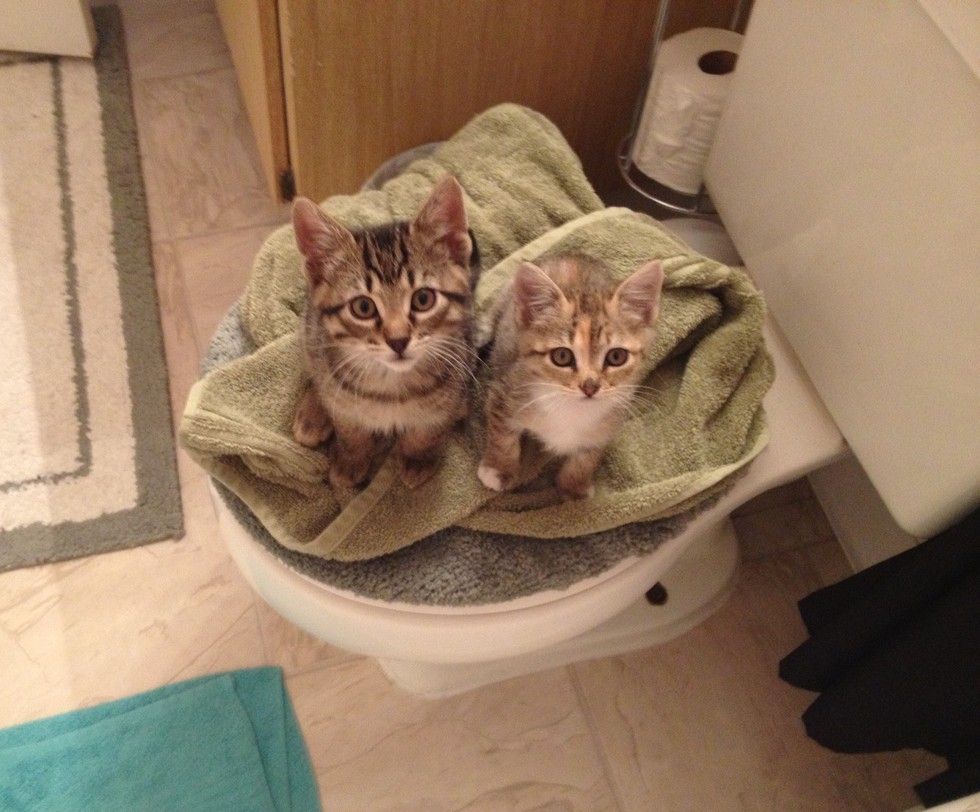 Photo: Kyoeus
"I've been sick and camped out by the toilet all day. This is how my cat shows he's there for me," Wewbie said.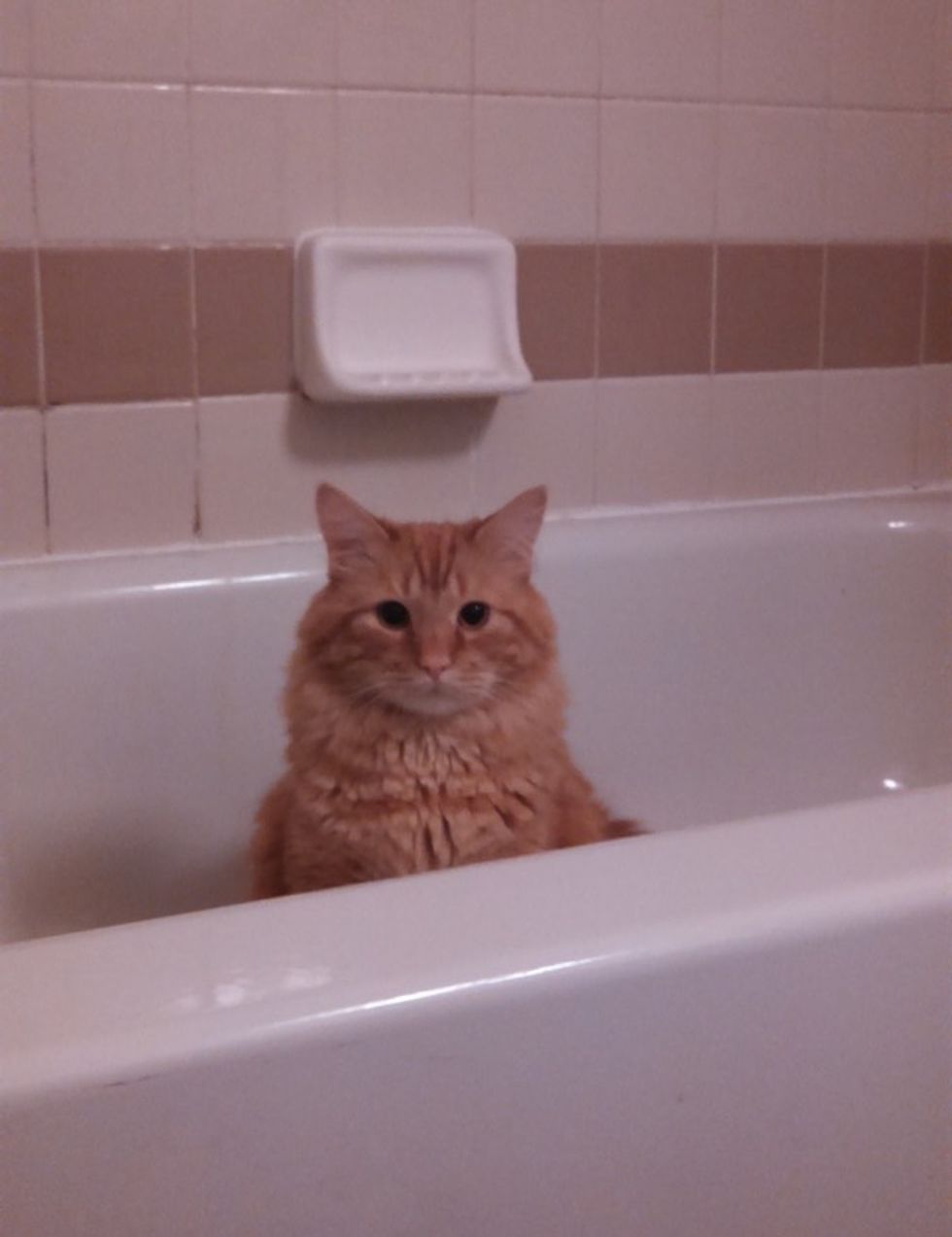 Photo: Wewbie
"First time cat owner = first time being watched in the shower by a non-person," lysr777 said.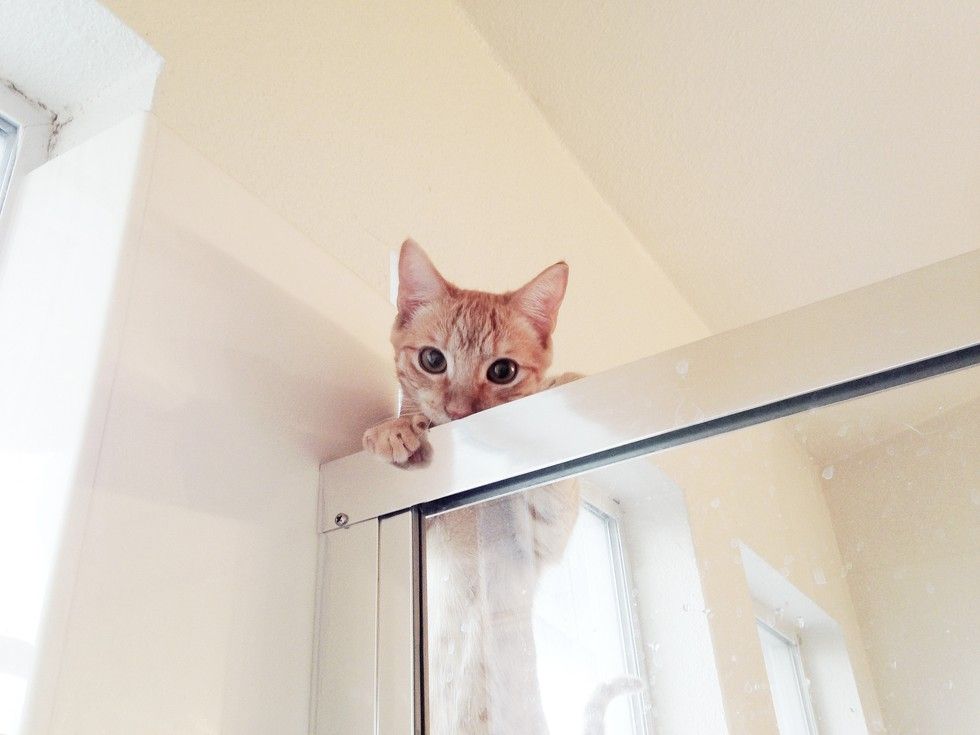 Photo: lysr777
If the door is closed, they will still try...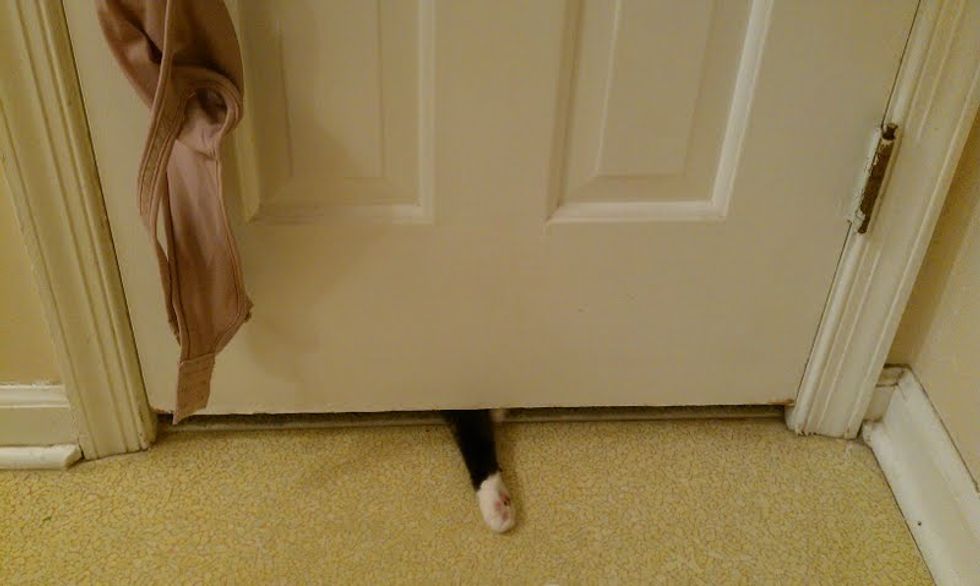 Photo: jaws918
Do you have a bathroom supervisor? Share your photos with us!