A tiny ginger kitten was lying in the middle of a busy road. Several cars passed her by but no one stopped until these kind people found her.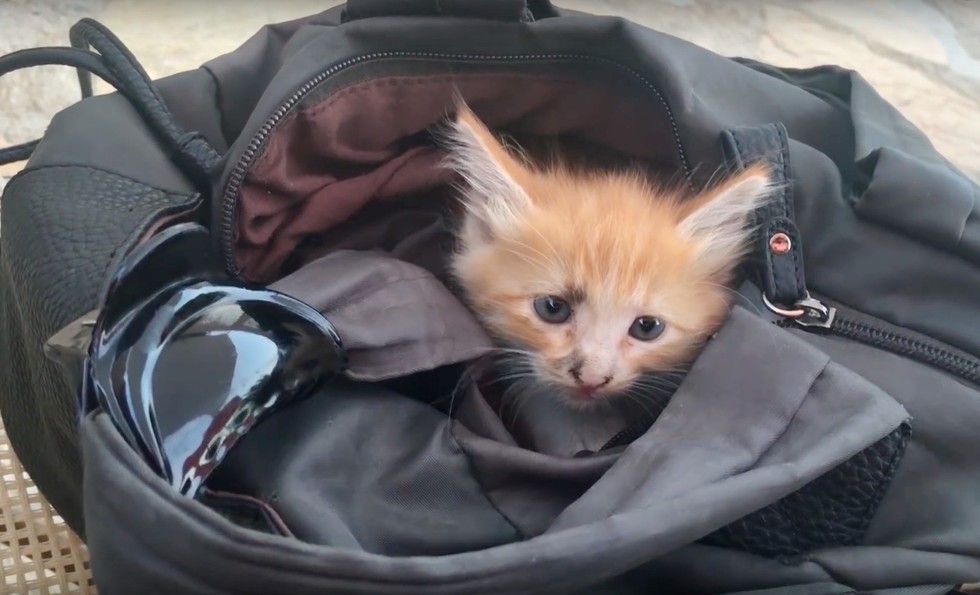 Sercan Vatantürk
While traffic was moving quickly on this road in Turkey, Sercan Vatanturk noticed a tiny ball of fur lying in the middle of the road. He pressed the brake to stop, and immediately, his passenger got out of the car to retrieve the kitten.

"This little lady was lying on the road," Vatanturk said. They knew they had to bring her to safety.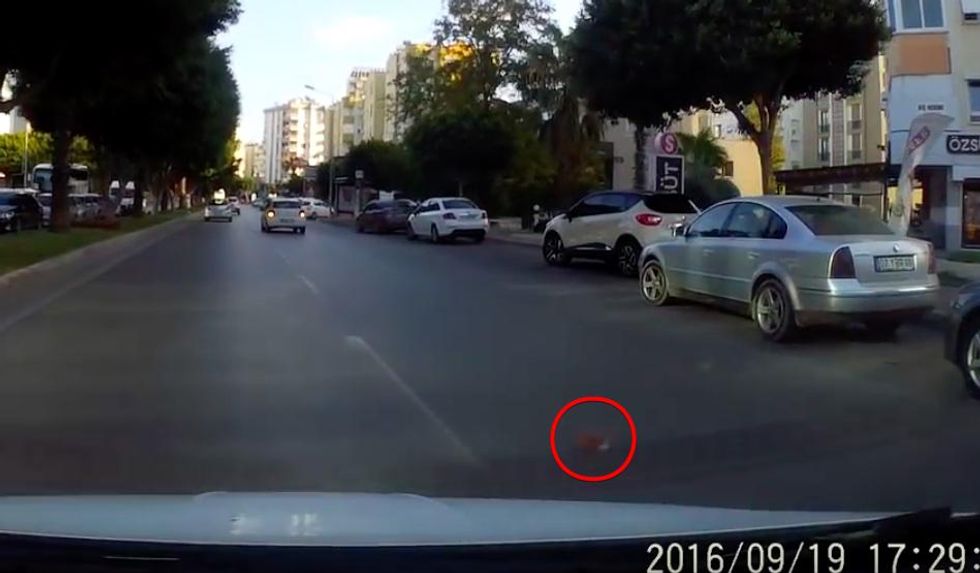 Sercan Vatantürk
As soon as they got the kitten in the car, the little ginger gal let out the loudest meow as if she was telling them "Thank you."

Watch the video:
The kitten was covered in dirt and shivering in fear. They tried to soothe her by keeping her comfortable in a bag while petting her gently.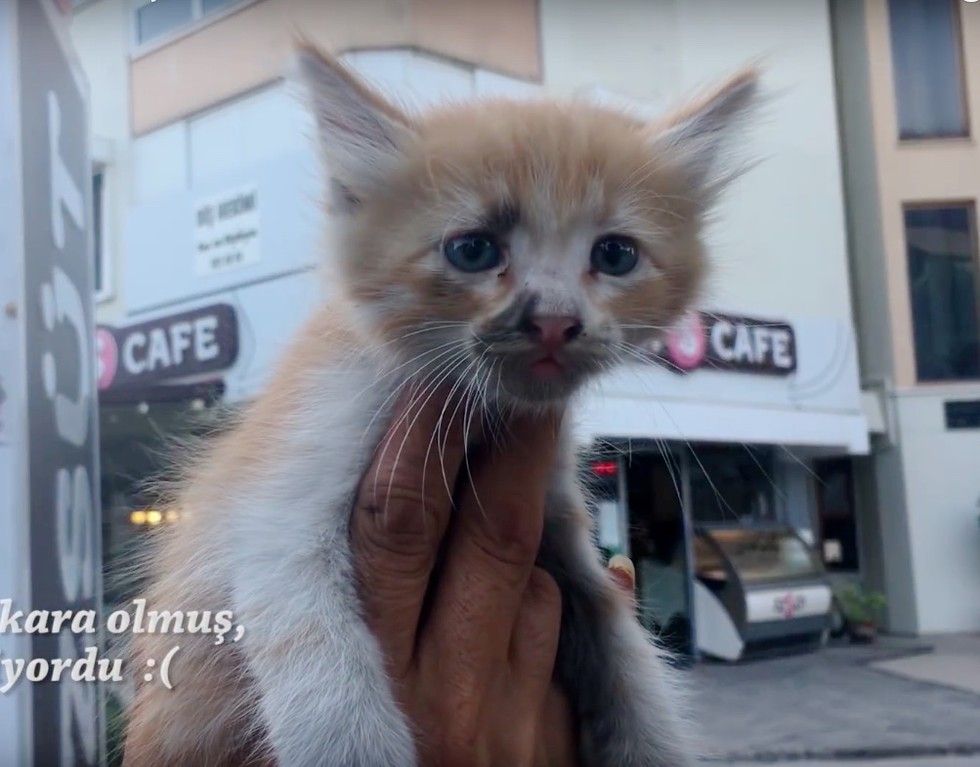 Sercan Vatantürk
They knew they couldn't leave the kitten out fending for herself, so they took her home and made her part of their family.
"After saving her life we adopted her."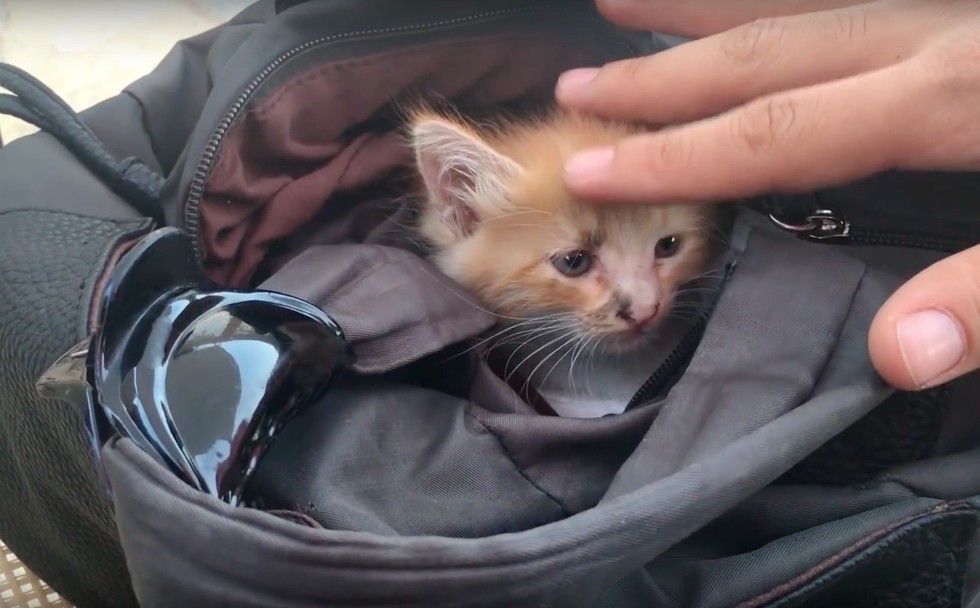 Sercan Vatantürk
Share this story with your friends.
Related story: Man Stops in Busy Road to Save Kitten Fallen from Car While Others Just Keep Driving