Maverick the kitten is a trooper who has used quite a few of his nine lives. He was tossed out of a moving vehicle as a tiny 2 month old, and later rescued by a woman who stopped and to pick him up and bring him to the vet. Later he was turned over to Catsnap, a cat adoption and foster care organization in Champaign, Illinois, to be cared for.
Maverick underwent a surgery to save his life. For a time, they were worried that he might not survive.
But he did and is now thriving. He spent the summer recovering from his injuries.
"He's just an amazing little guy," said Susan Norris, president of Catsnap. "He's been doing really well."
"The thing is, this kitten was one of the nicest kittens we've ever had."
Meet Maverick the kitten who was tossed out of a moving vehicle, but later rescued by a kind woman who stopped to save him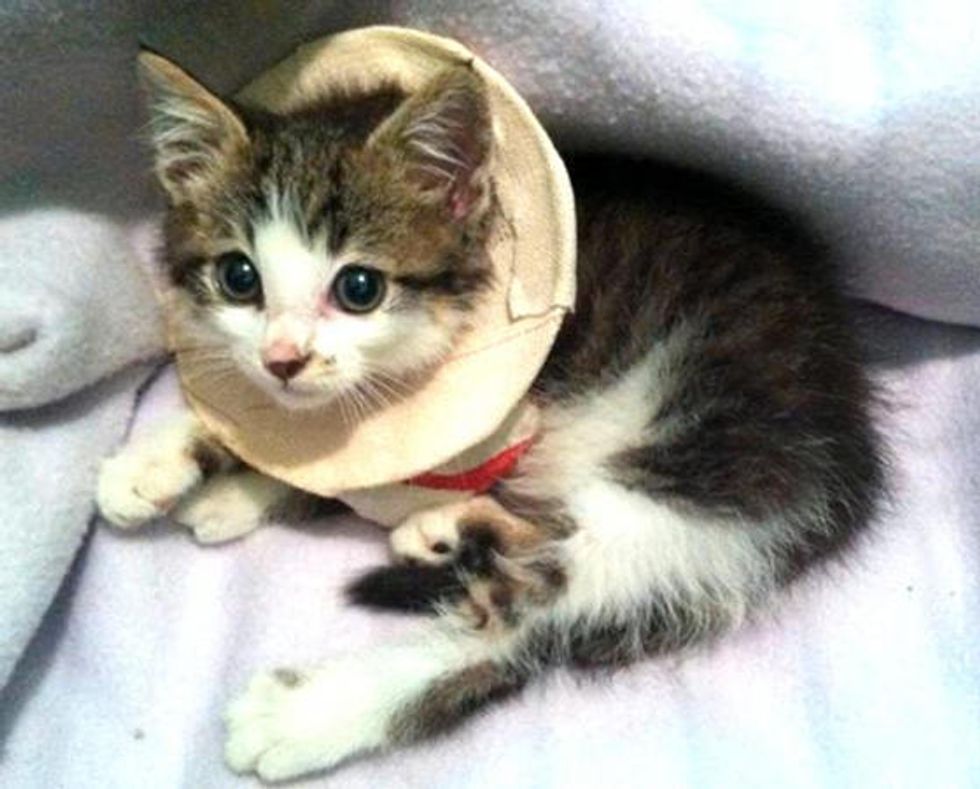 The little guy was injured, but never gave up on life. He has gone through a surgery and is recovering very well.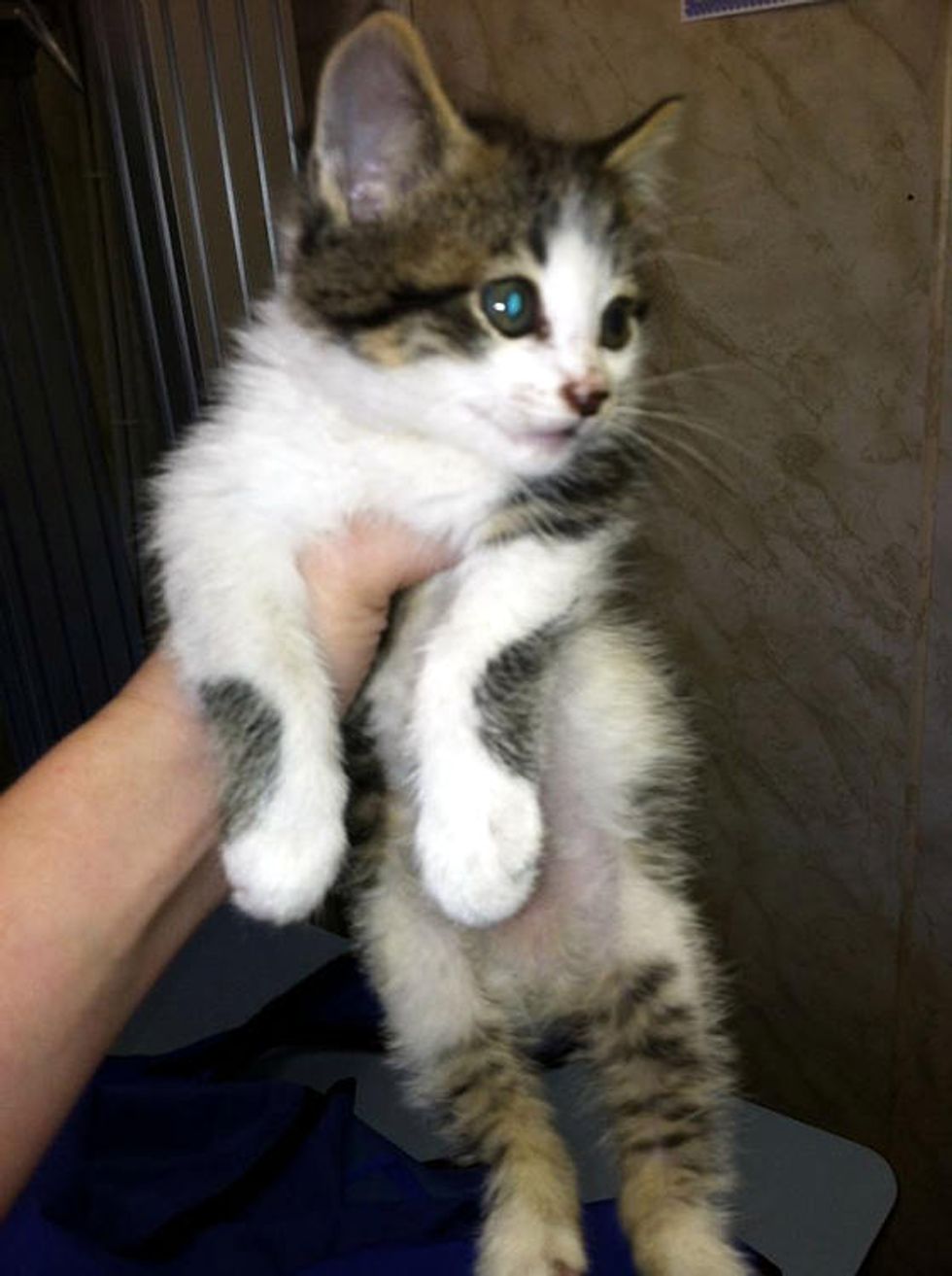 He's an amazing little guy, who loves people despite what happened to him.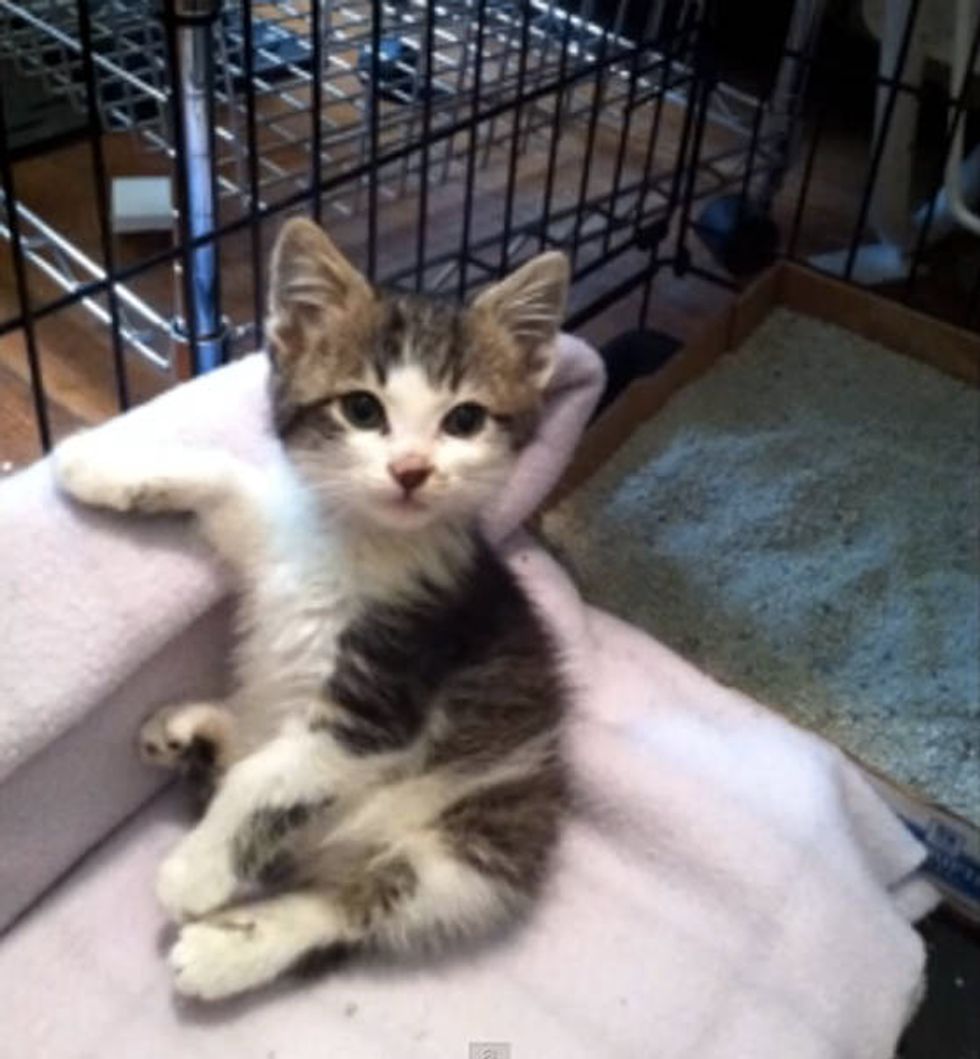 Watch his story in this video:
Source: The News Gazette