Valentine's day is approaching in two weeks. There is love in the air. Have you seen kittens with heart markings on their coat? It is the cutest thing ever. [Also see Cat Has Another Cat on His Back]
Check out the pictures below - these cats have so much love to give that it is printed on their coat.
flickr/Anne with An "E"
flickr/tonythesuperperson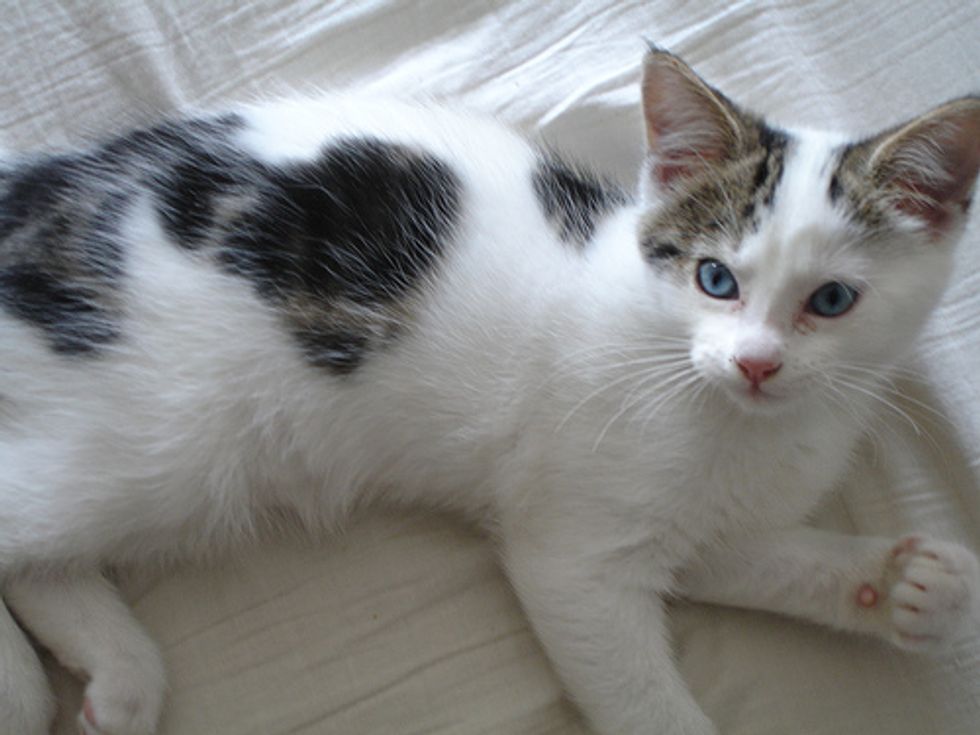 via neatorama - flickr/Marinasaurus