A cat was brought into the vet to be put down because of a badly injured leg, but the veterinary hospital refused to give up on her.
Meet Opal!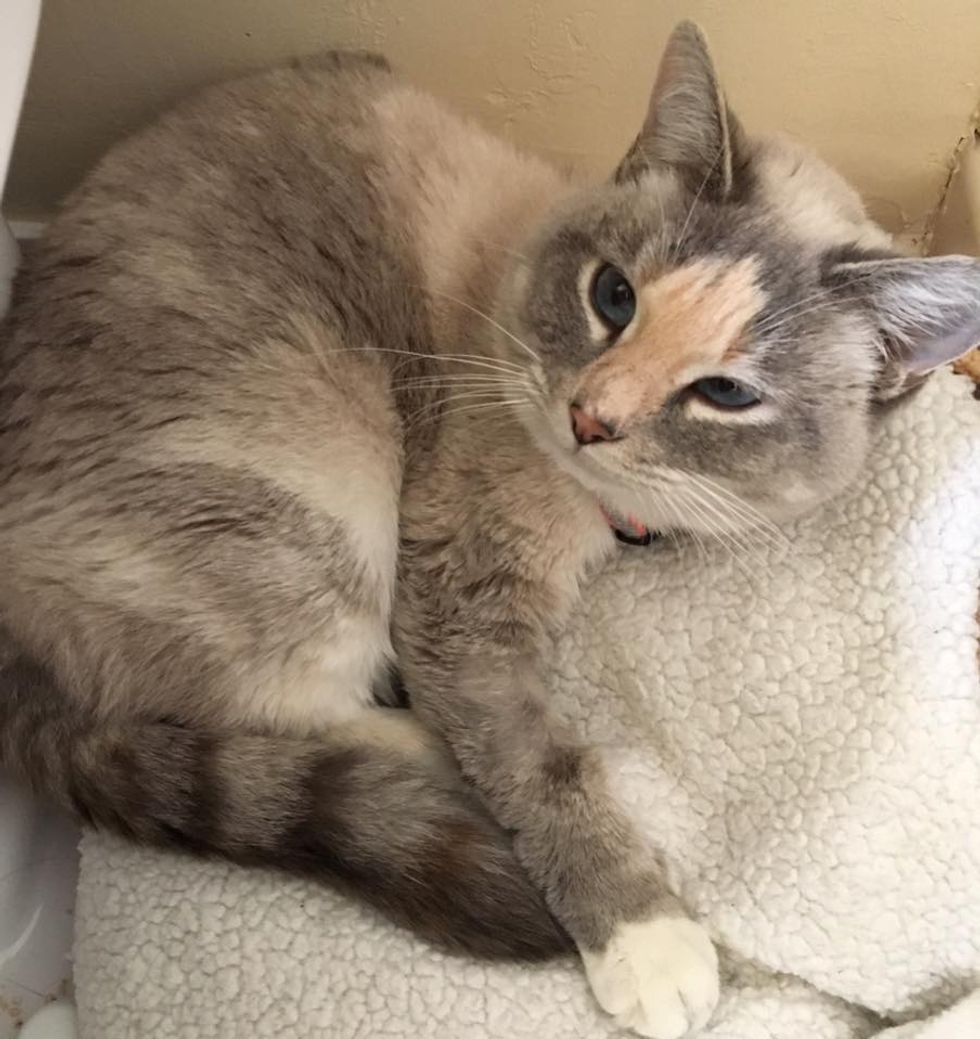 Courtesy: Saving Grace Rescue Inc
"My daughter works at a vet and [Opal] was brought in by the previous owner," Amber Holly of Saving Grace Rescue told Love Meow.
The kitty had gotten out of the house and only returned a few days later with an injured leg. By the time Opal was brought to the vet, her leg had become unsalvageable. "The injury was too old so her leg needed to by amputated."
The previous owner couldn't afford the surgery so asked that she be put down. "My daughter had to sign her over so they could amputate her leg."
They couldn't save her leg, but they saved her life!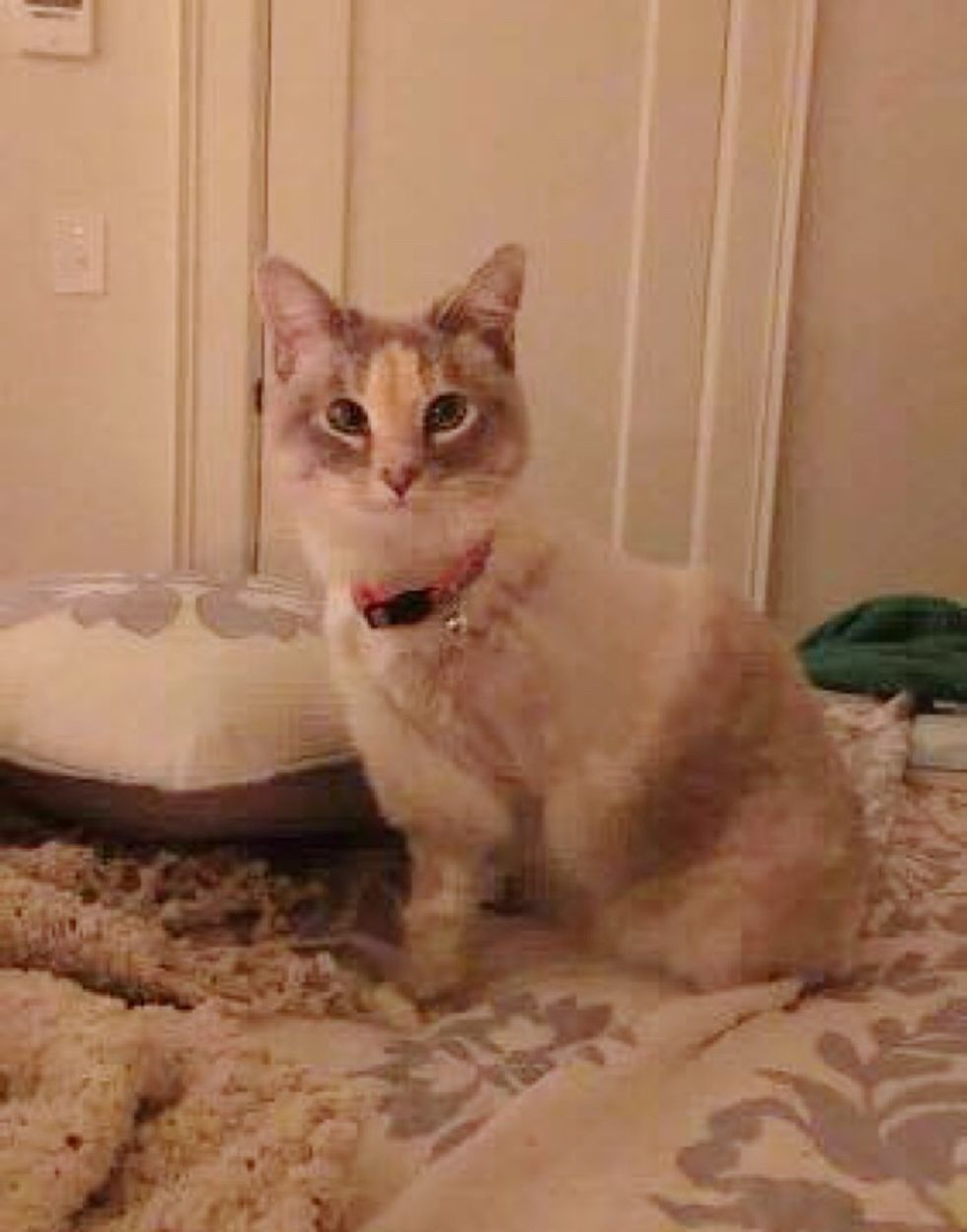 Courtesy: Saving Grace Rescue Inc
Since the day they began treating the little sweet gal, she hasn't stopped purring.
"She has a huge purr and is super affectionate and outgoing," Amber told Love Meow. "She cuddled with our manager and jumped up in the bed at her foster."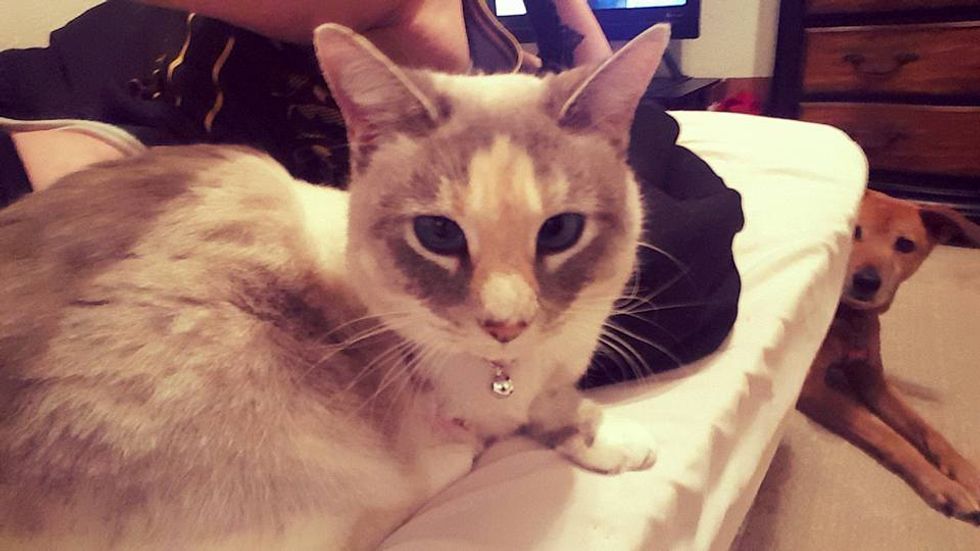 Courtesy: Saving Grace Rescue Inc
After the surgery, the sweet kitty bounced back like a champ. In the weeks that followed, she healed up well and strong.
She is quite a talker and always enjoys a good conversation with her human companions. The one-year-old kitty is full of love.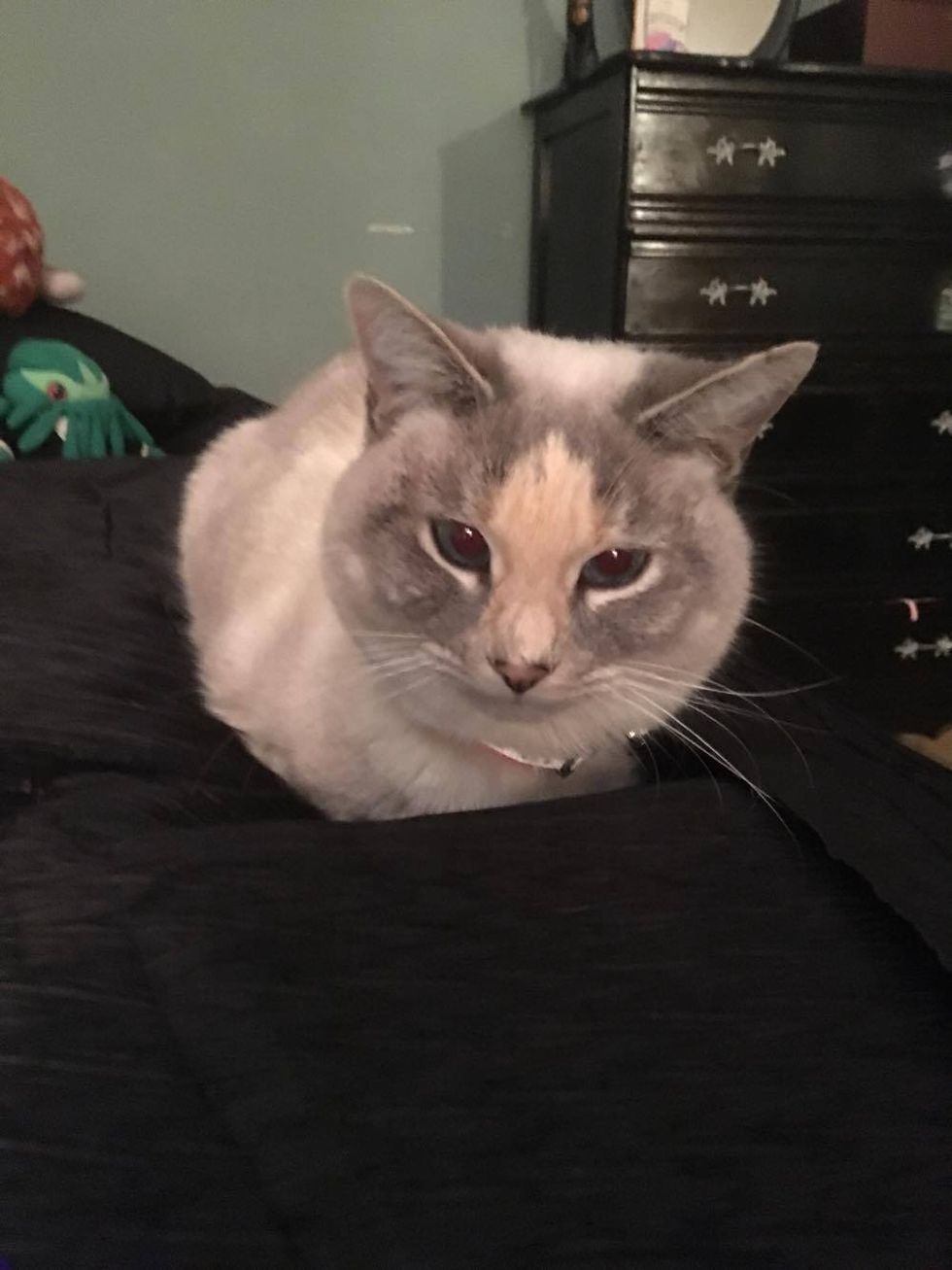 Courtesy: Saving Grace Rescue Inc
As Opal was ready to look for her forever home, a family, who previously adopted a tripawd kitty, happened to be looking for another 3-legged cat. "Our amazing network shared her story and helped us connect to them," Amber told Love Meow.
As soon as they met Opal, they fell in love. It was meant to be!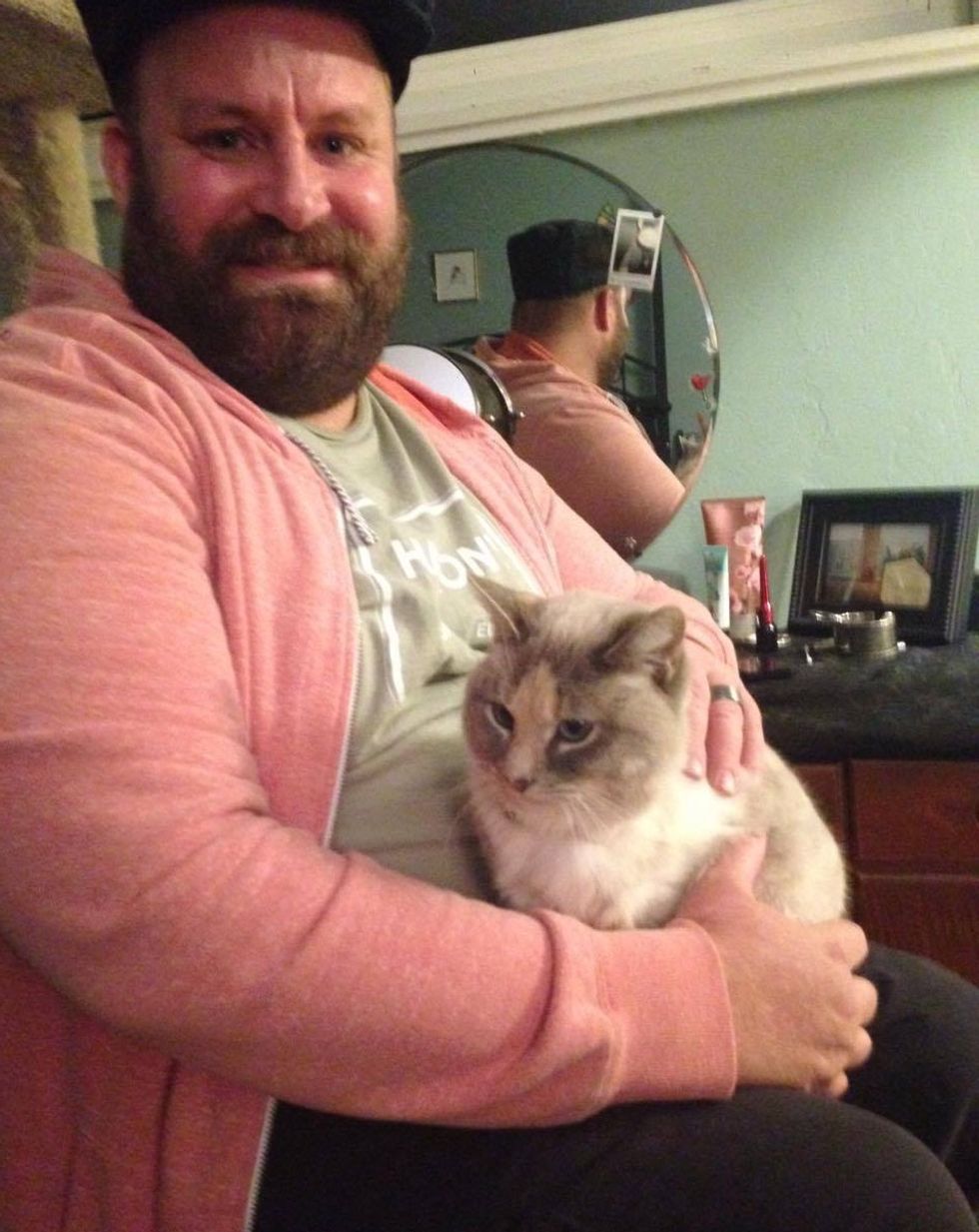 Opal adopted!Courtesy: Saving Grace Rescue Inc
Share this story with your friends. If you would like to support their rescue efforts, click here to see how you can help. Follow Saving Grace Rescue on Facebook.
Related story: 3-legged Kitten Adopted by 2-year-old Amputee Share a Special Connection