Wadsworth was born the runt of the litter, just turned 27 earlier this month. He used to live in a pub. When he was adopted as a kitten by Ann Munday, it was recorded in 1986 from a vet in De Parys Avenue, Bedford. "I've always had cats but he's been really special, he has cost me the earth over the years though. I lost my husband 13 years ago and he was here for as someone to talk to," said Ann.
Today Wadsworth is perhaps the UK's oldest cat.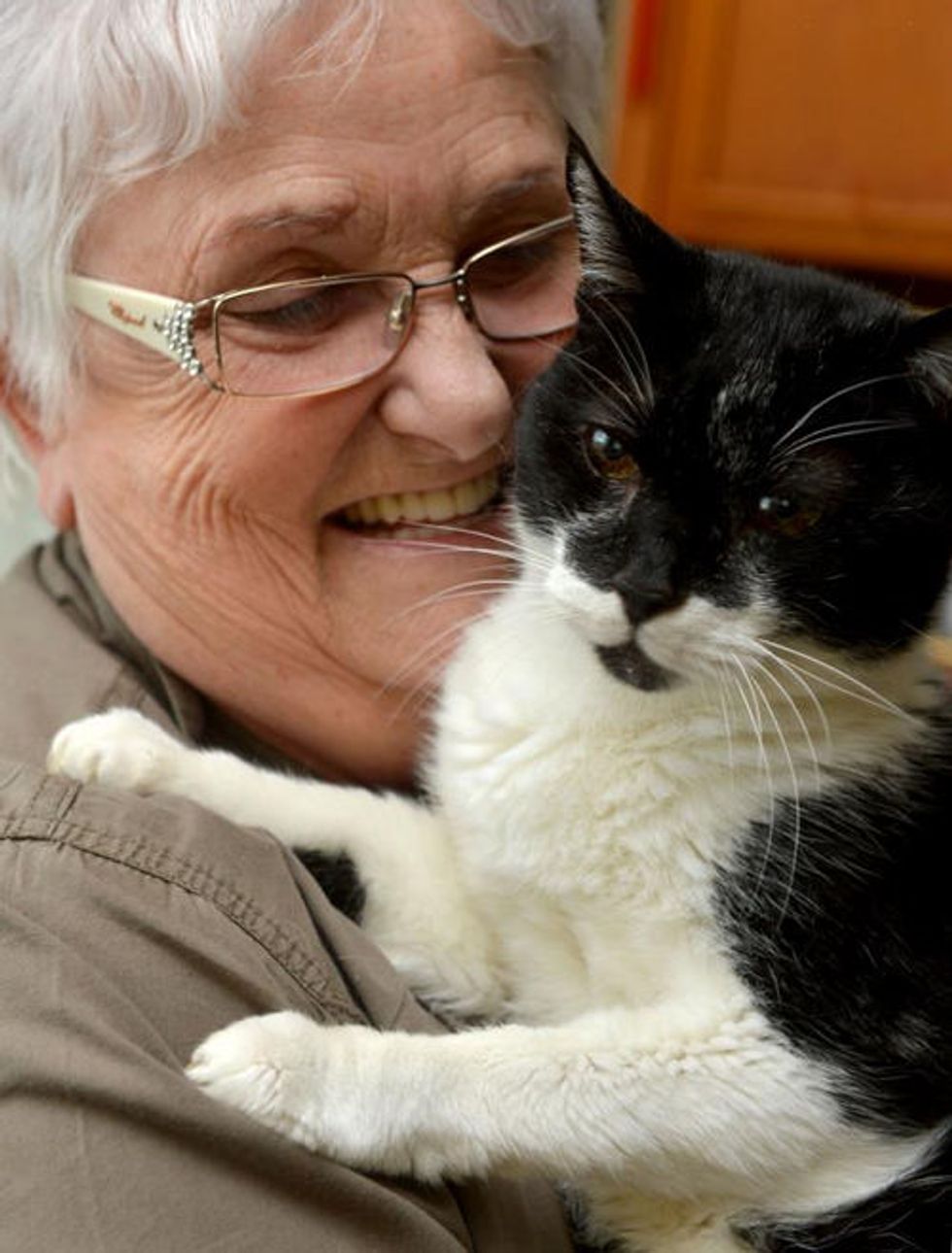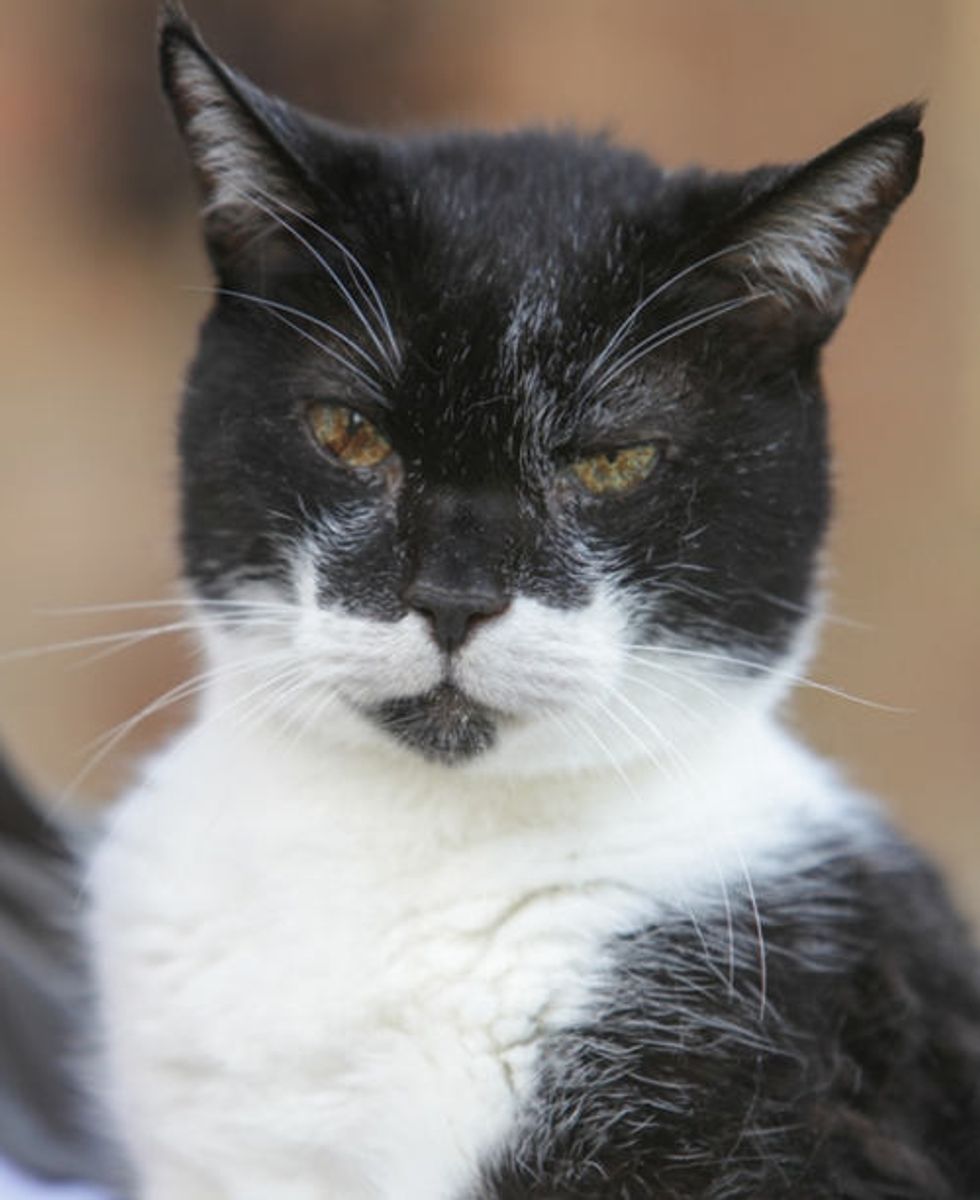 Source: Bedford Today. Photo via T&C.