Tiger the kitten asked a man to adopt him at the shelter. The human didn't stand a chance.
"This is how I met Tiger at the shelter. How could I not adopt him?" YouTuber Sharpasabutterknife said.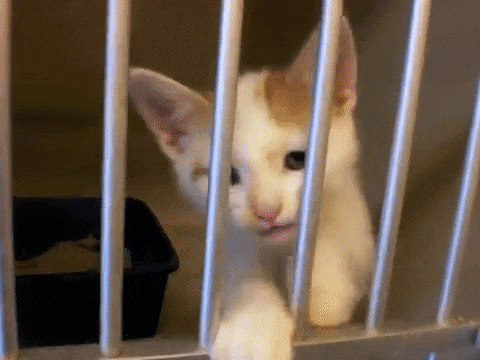 "He meowed like that at the shelter to me and I knew I found my first kitty. I also adopted my cute little Buddy at the same time... they're very good cute little kittens!"

Watch the full video here:
Then this happened...
"Tiger trying to falling asleep in my lap... but his head won't let him!"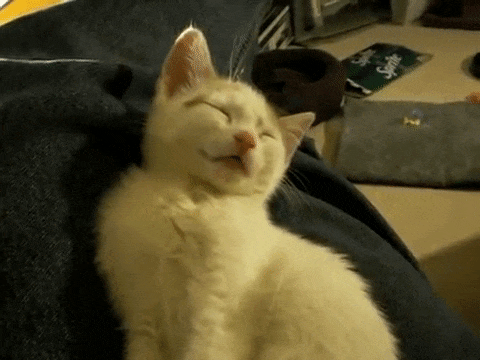 "In the beginning you'll see my other new kitten Buddy, also resting on my lap."

Watch the full video here:
Share the videos with your friends!