Adagio is a little Hemingway kitty like her brother Amerigo who has 24 toes except one of her paws has 7 digits. She is a shy girl and likes to stay behind her mother Heidi, but slowly she is coming out of her shell and adapting to people around her. Her big paw looks as if it has an extra foot which makes her extra special. "I say extra foot because of the additional pad at the base of the three toes," said Jean.
This gorgeous Hemingway will make a wonderful companion to a loving home :).
Photos courtesy of ©Jean the foster mom (flickr: wee3beasties, More pictures of Adagio).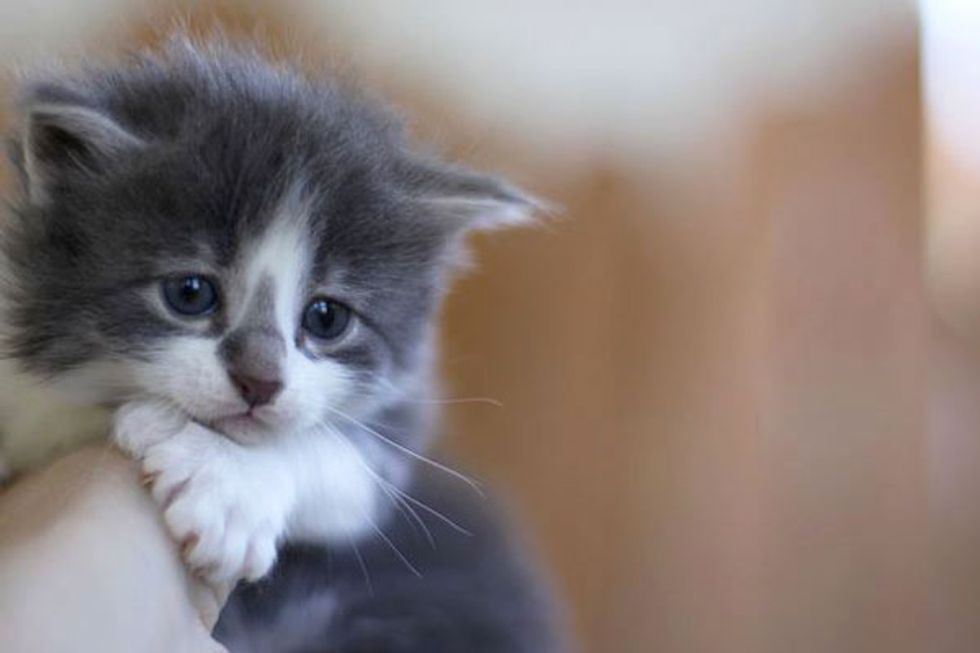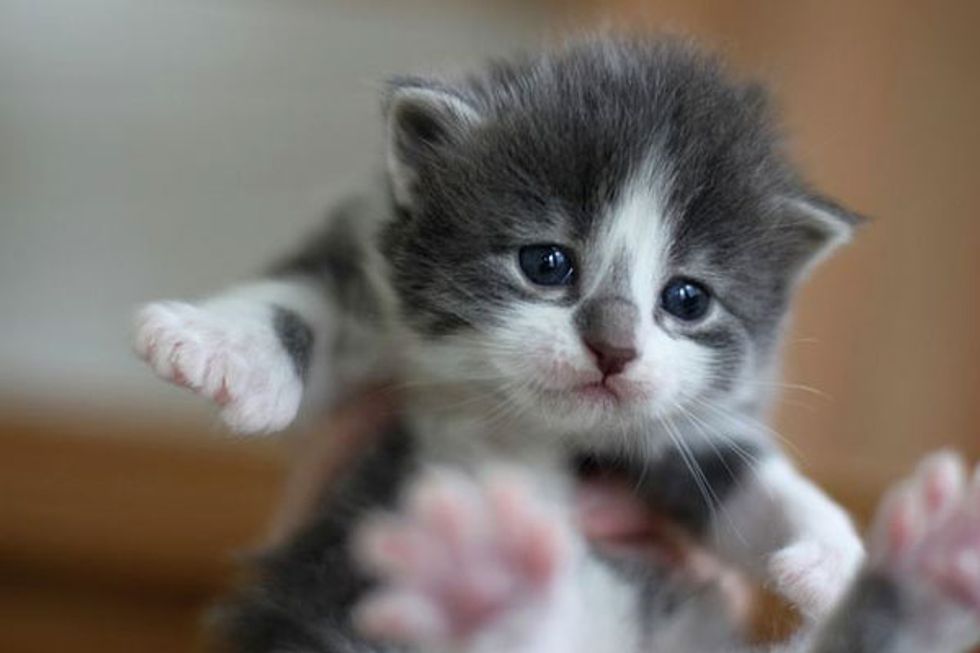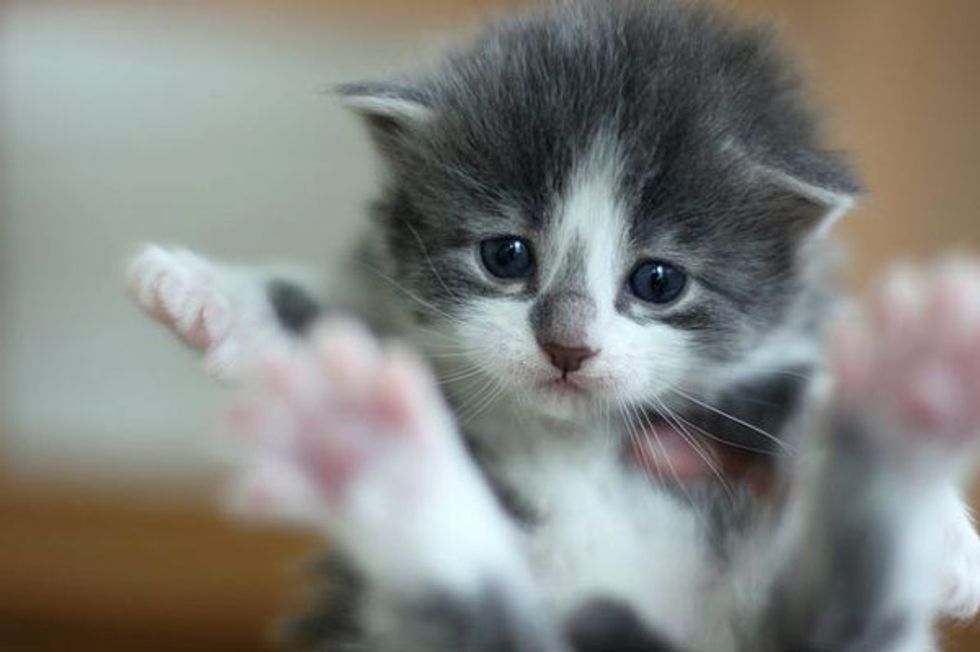 All grown up today!