These kitties grow a stunning winter mane and look absolutely magnificent. They may just be part lion!
Around this time of the year, these fluffy cats' lion mane starts to manifest. It looks as if they are growing a stunning natural scarf that goes from the face outwards. The fluff seems to just go on forever.
These kitties need a lot of grooming to help keep their beautiful mane at top notch shape.
Enjoy the fluffiness this winter!
Mr. Pibbles and his lion mane!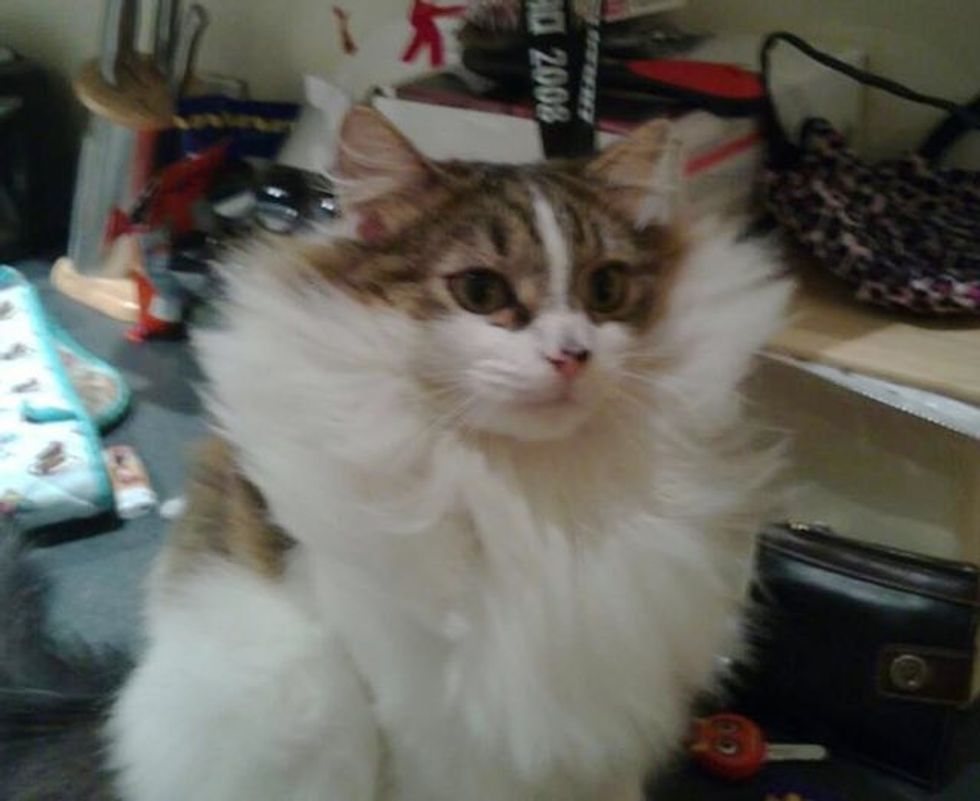 Flour, a giant ball of fluff!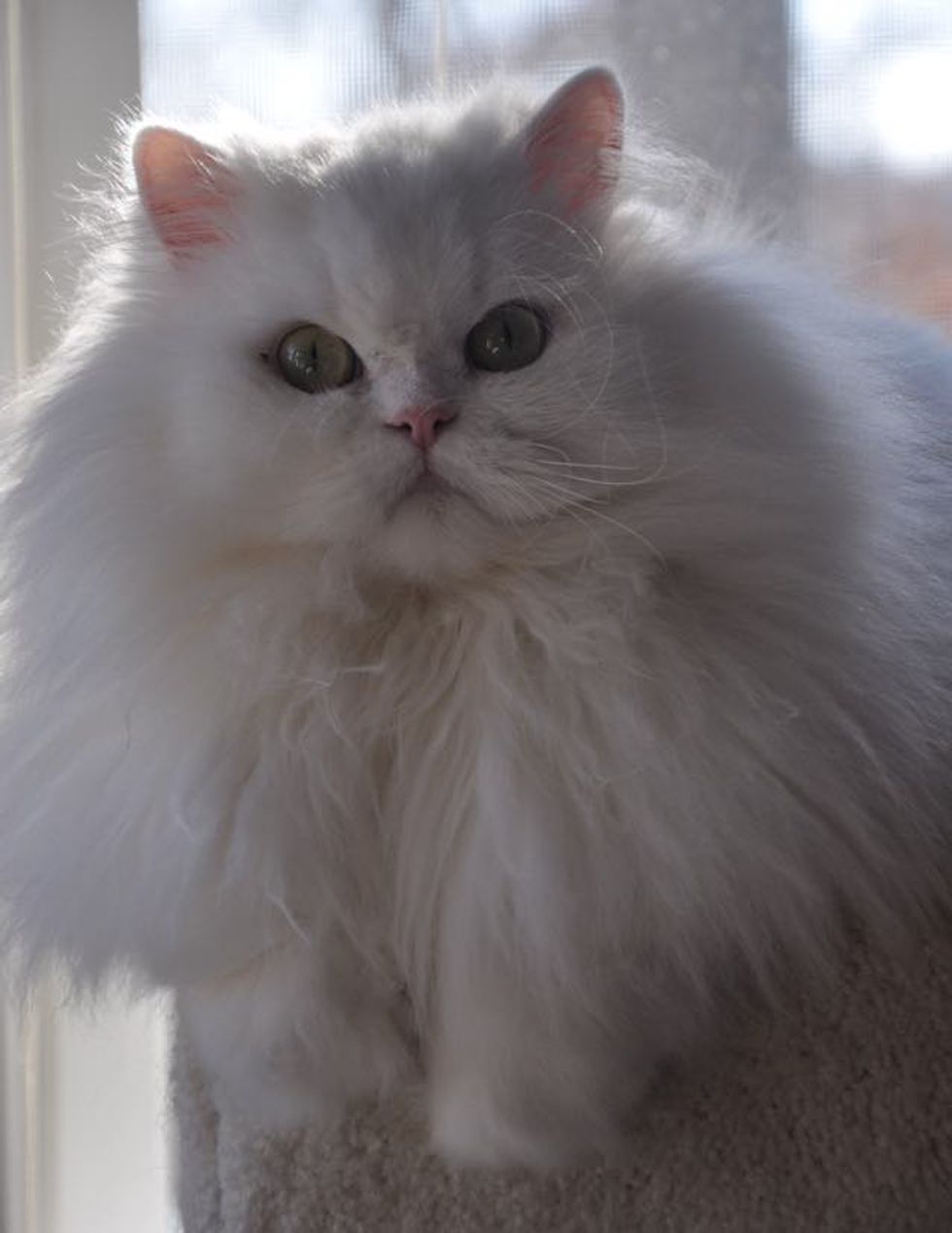 Regal fluffy cat and his stunning winter mane!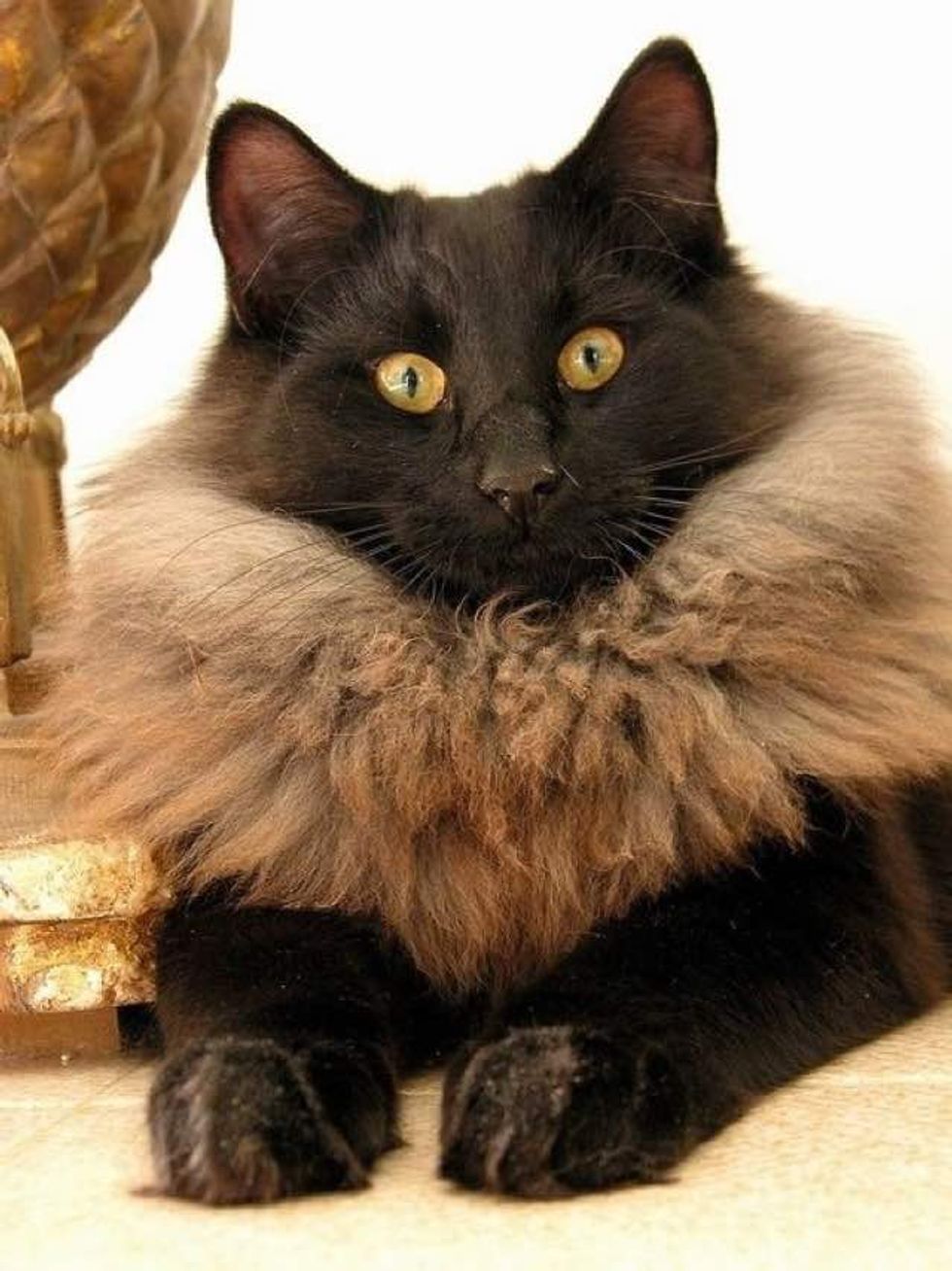 Pixel the Maine Coon is quite majestic!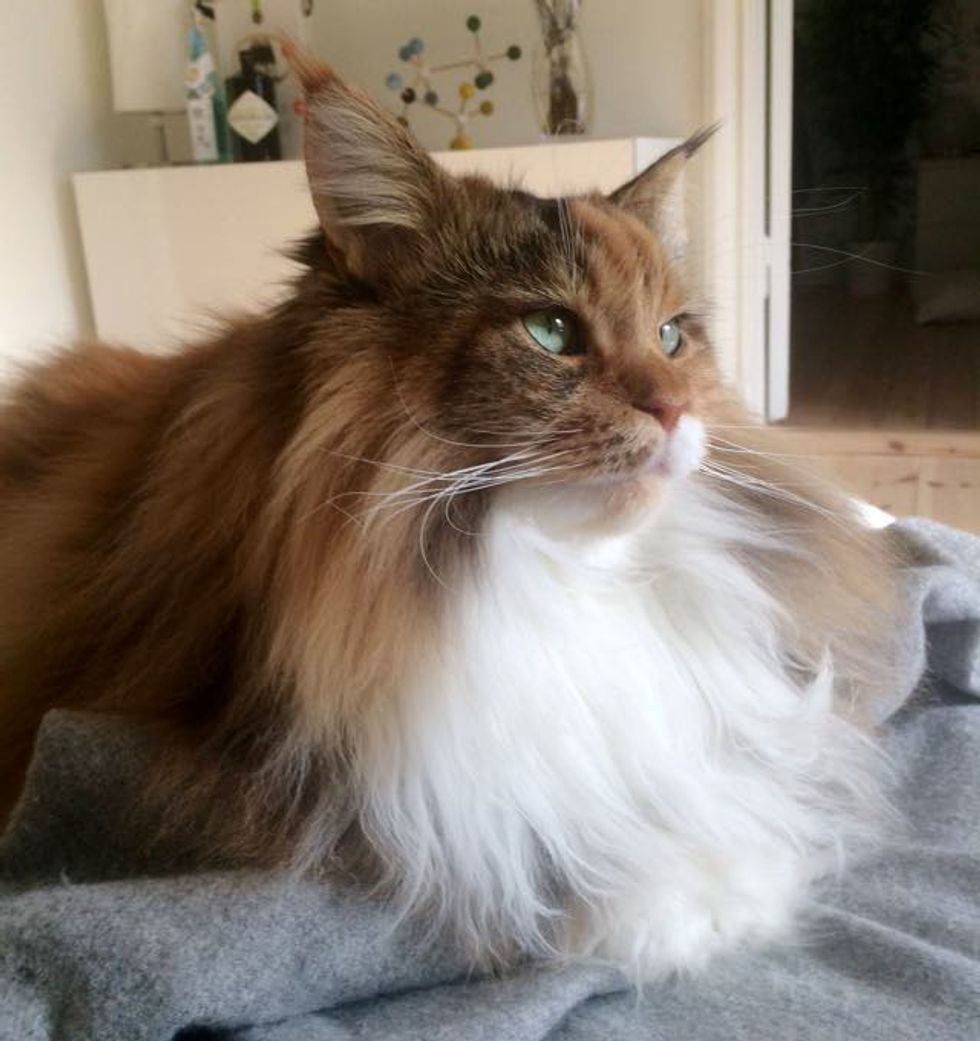 His beautiful grayish undercoat! (his story)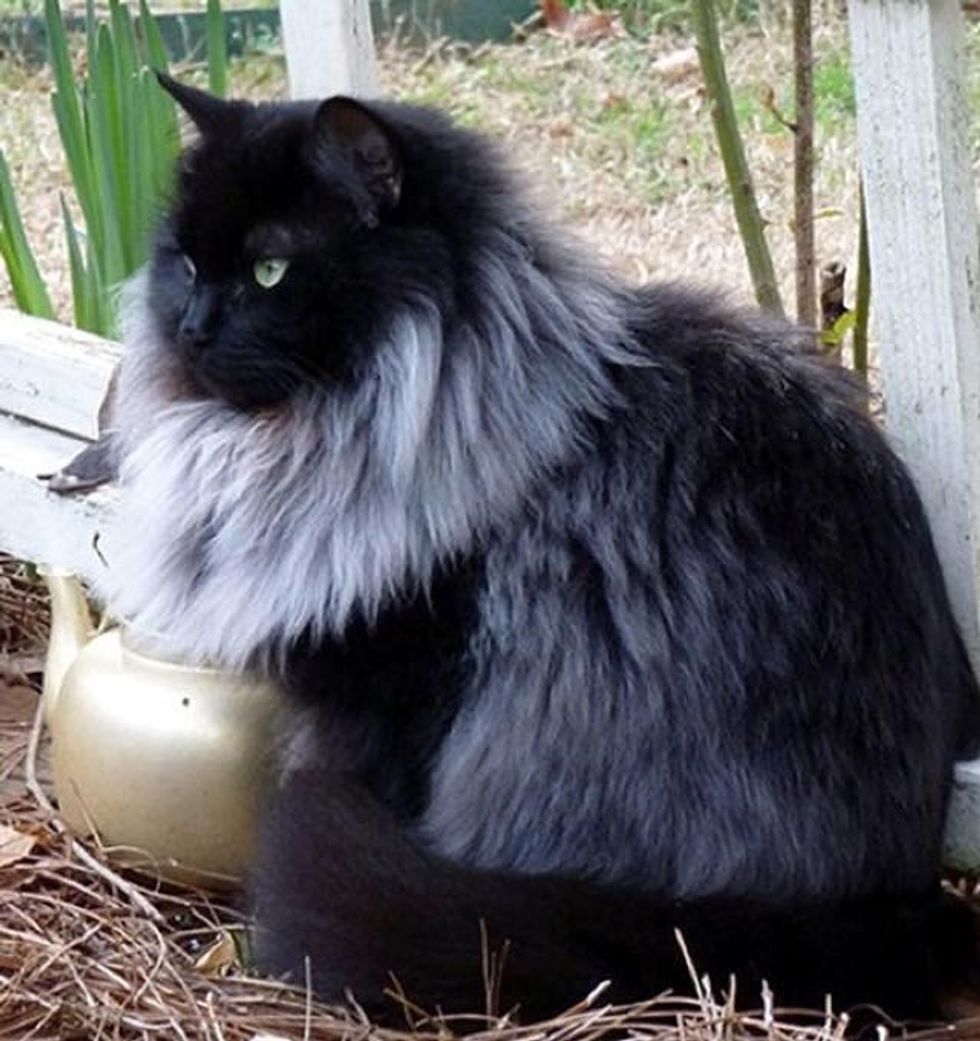 Sir Silas is ready for the winter! (his story)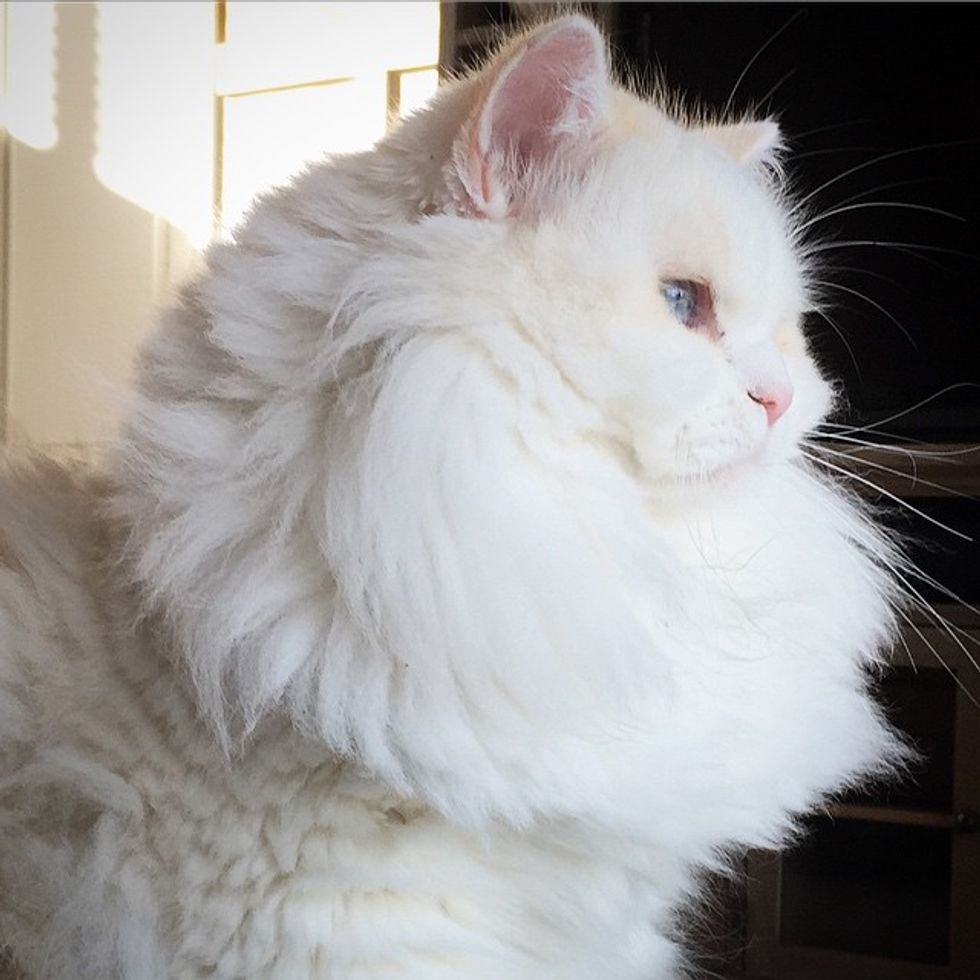 Lapych the Siberian cat is loving the snow.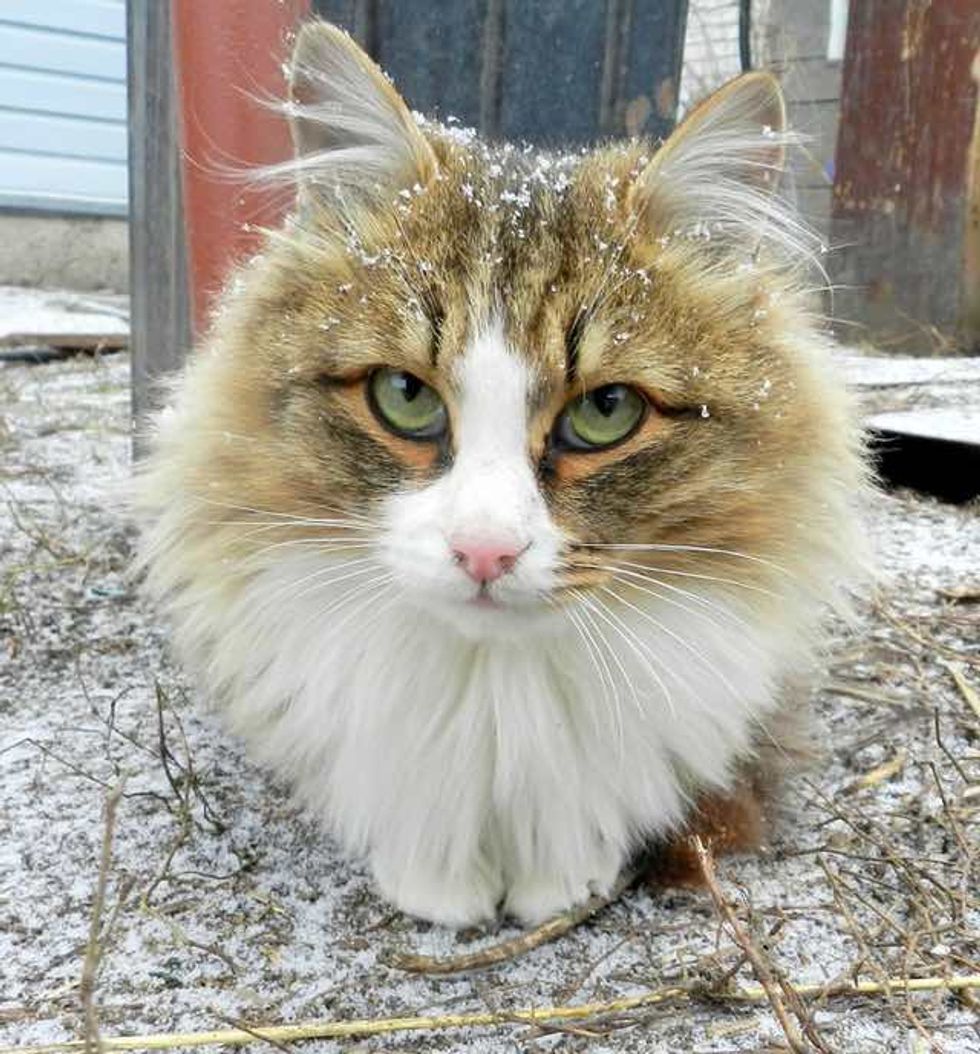 Gorgeous kitty with her glorious mane.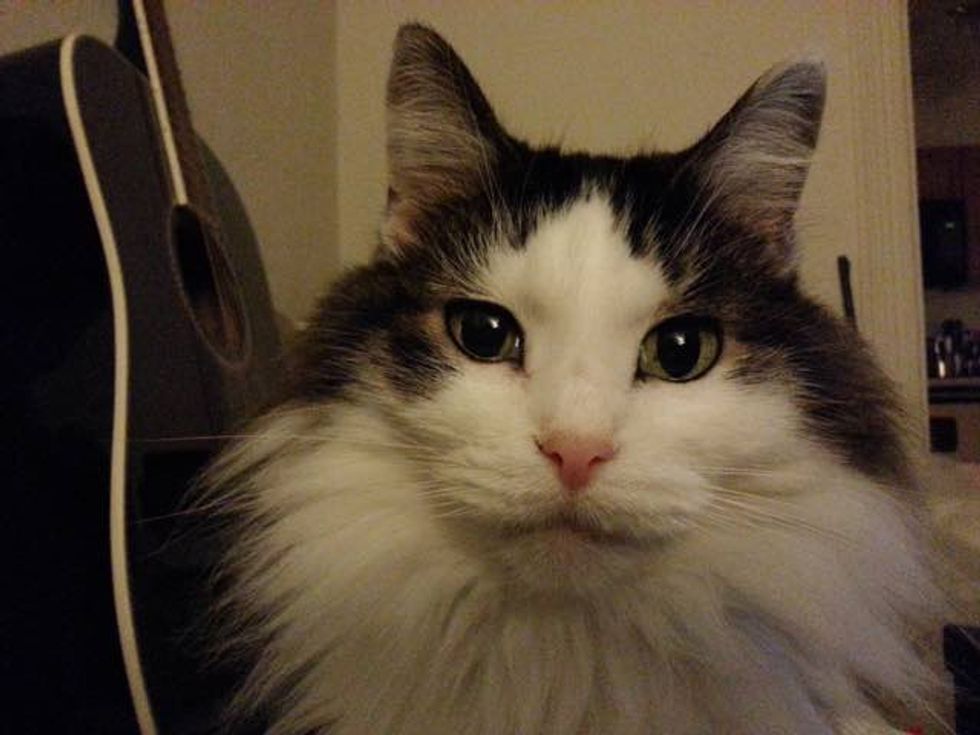 Button's mane is getting out of control.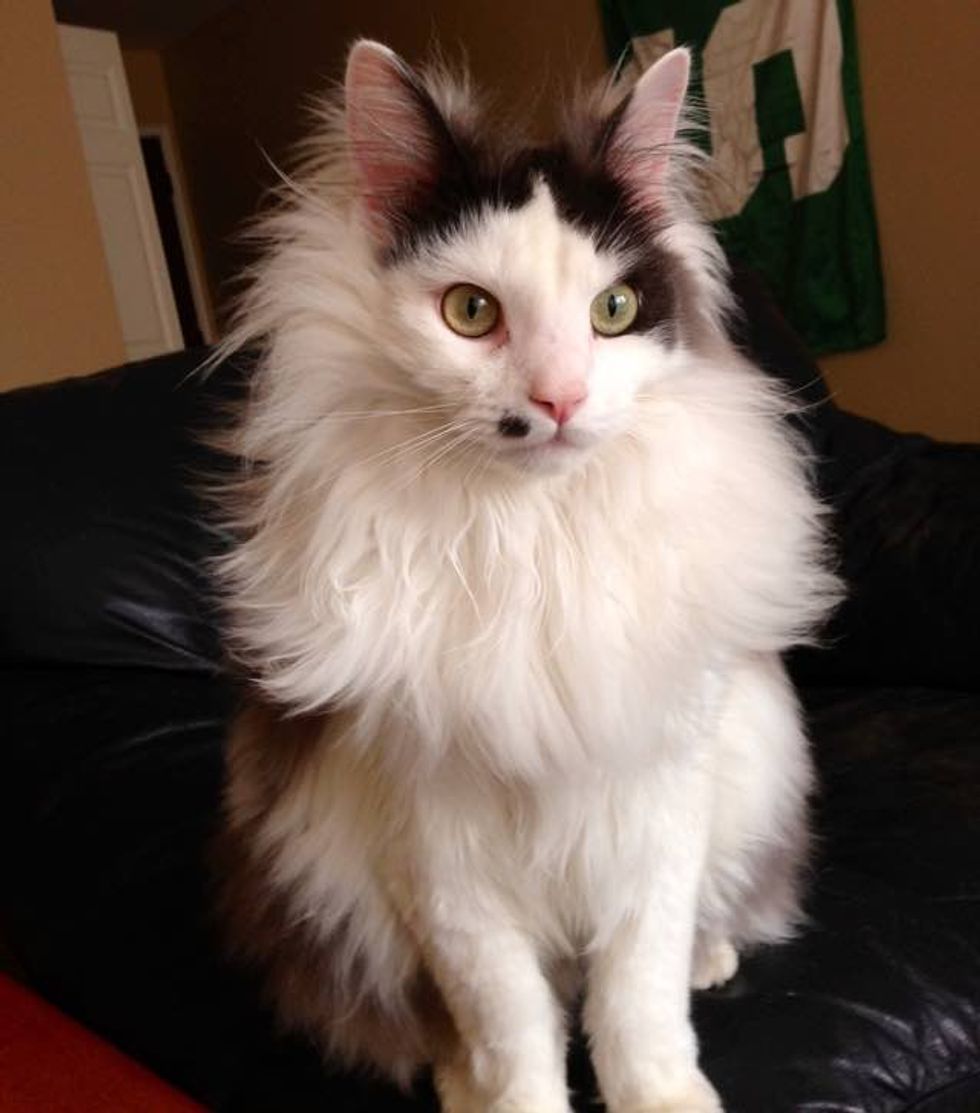 This Norwegian Forest cat may just be part cloud :).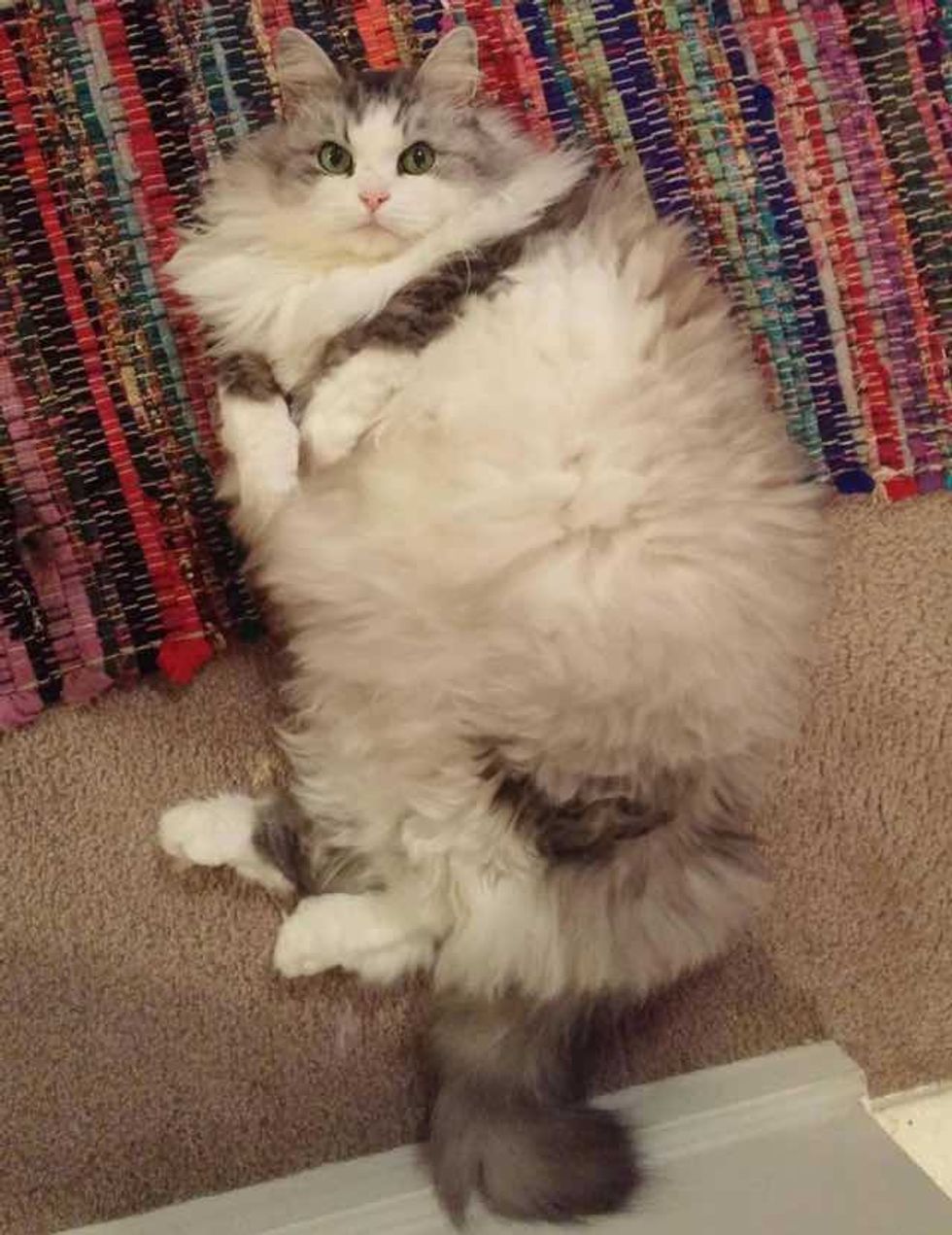 Share the fluff with your friends!