This kitty was born a pirate kitty with only one functioning eye, but he knows he's perfect!
Meet Mr. Scallywag!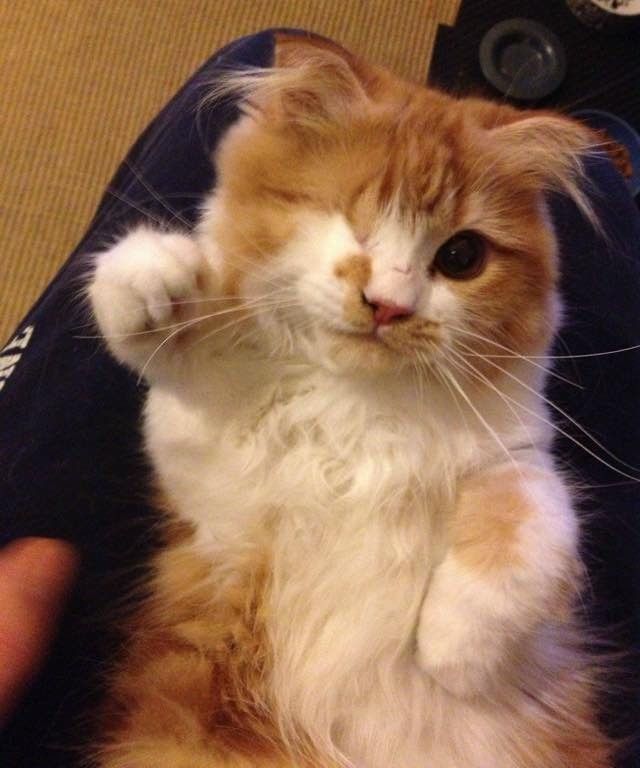 Photo: James via reddit
"He walks around purring non stop and he is a total ham and cuddle buddy. He fell asleep in my arms the first night we had him," James C wrote via reddit.
Despite having just one eye, he can do anything just like other cats. "He comes running at his toys at full speed and doesn't miss, he stands on his hind legs and plays with his toys, he seems to be very accurate."
The little pirate cat!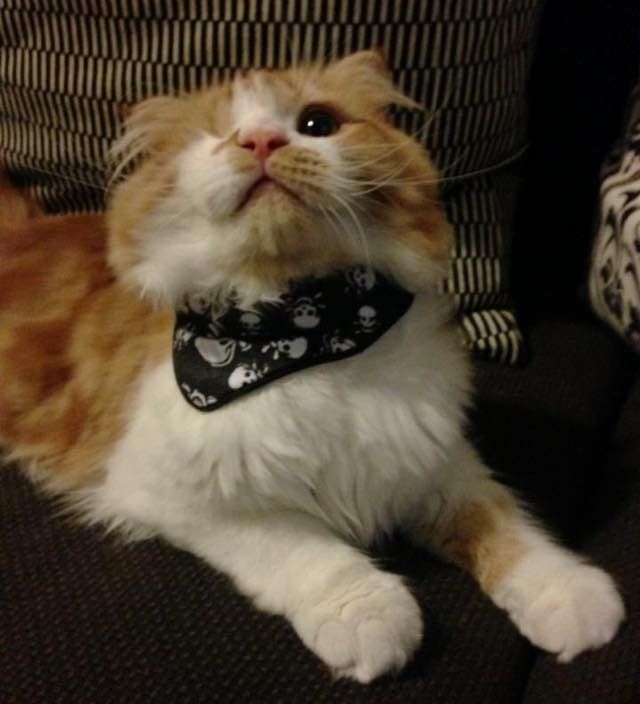 Photo: James via reddit
How he likes to sit!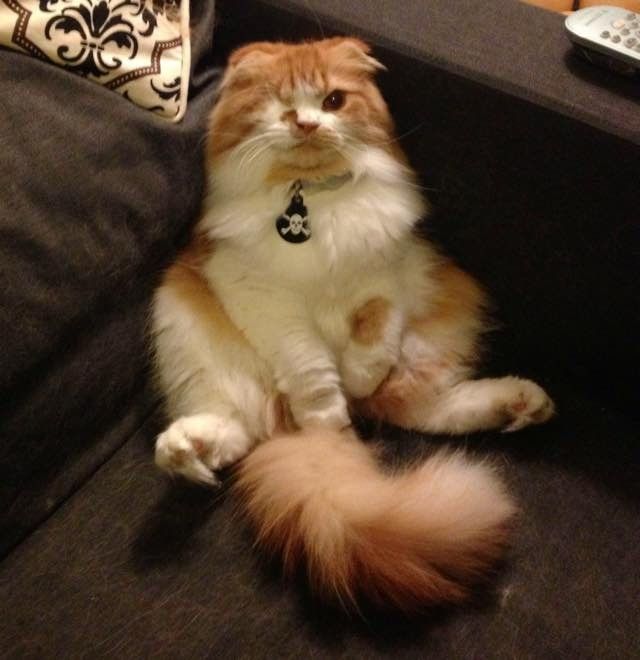 Photo: James
He knows he's purrfect!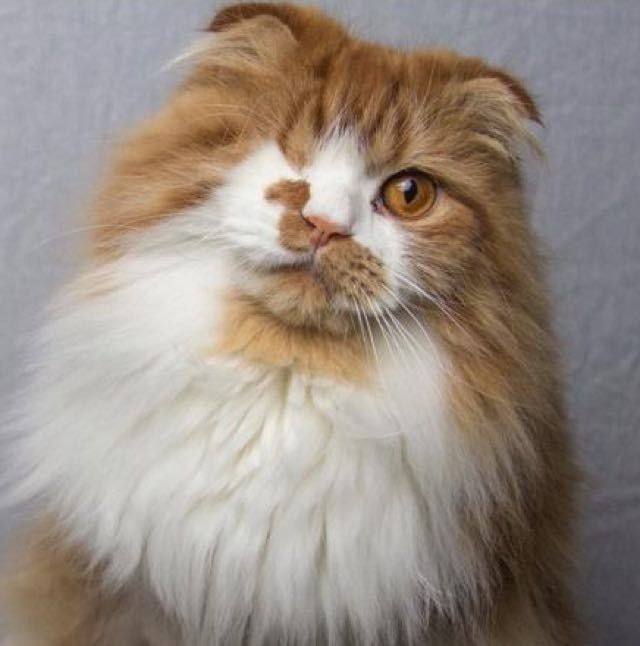 Photo: James