In just 7 months, Osamu the kitty has really grown and fluffed up!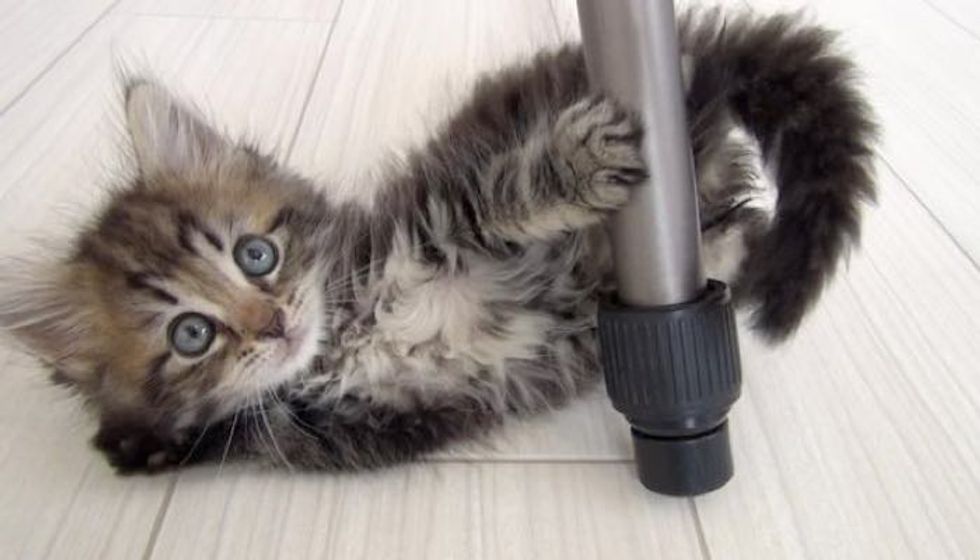 When he came to his forever home to live with 9 other new kitty siblings, he was just two months old.
Half a year later, Osamu has out-floofed all his older siblings and even grown a lion mane.
More info on YouTube | Facebook | Instagram
[Scroll down for video]
When he was little, he was the size of his food dish.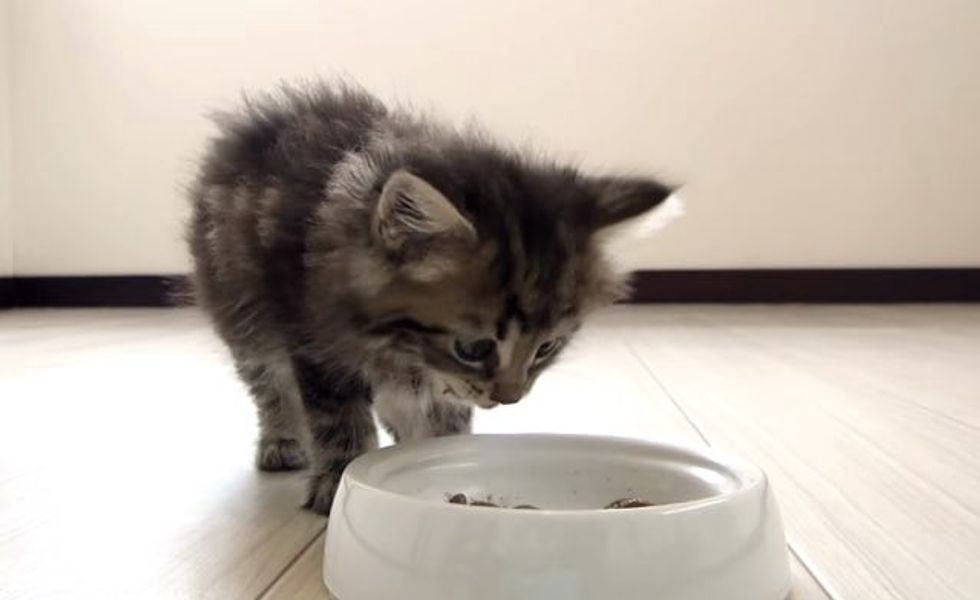 Now!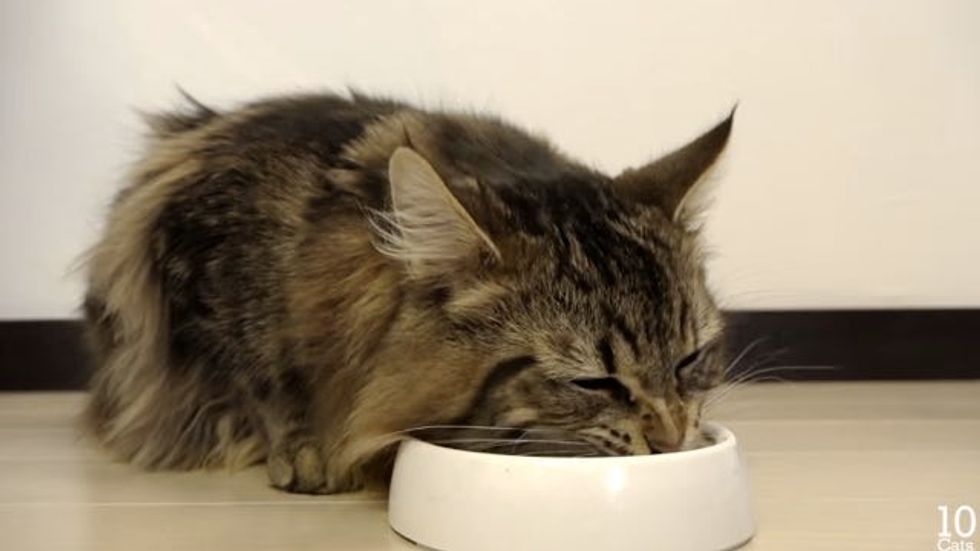 First time eating with his siblings!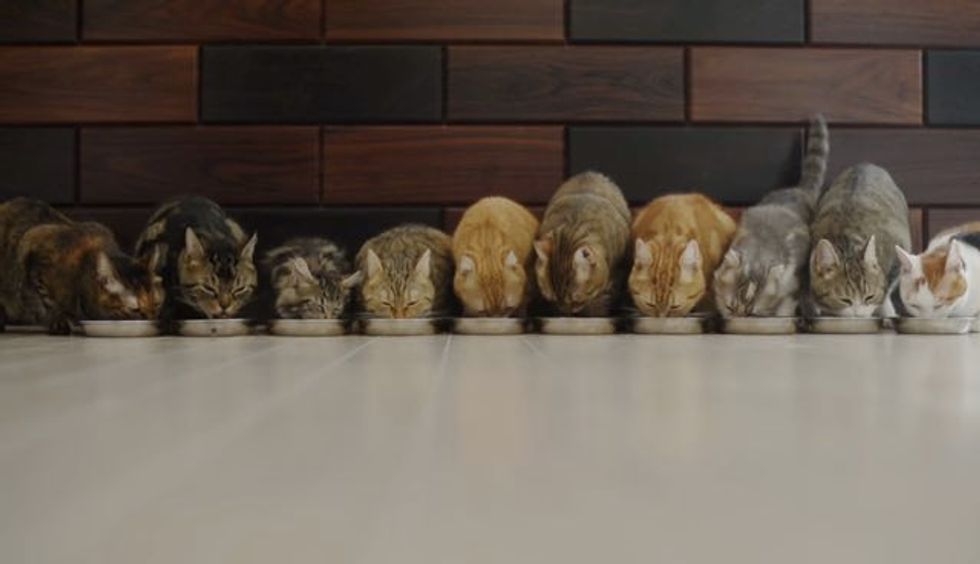 Now he's the fluffiest one of all.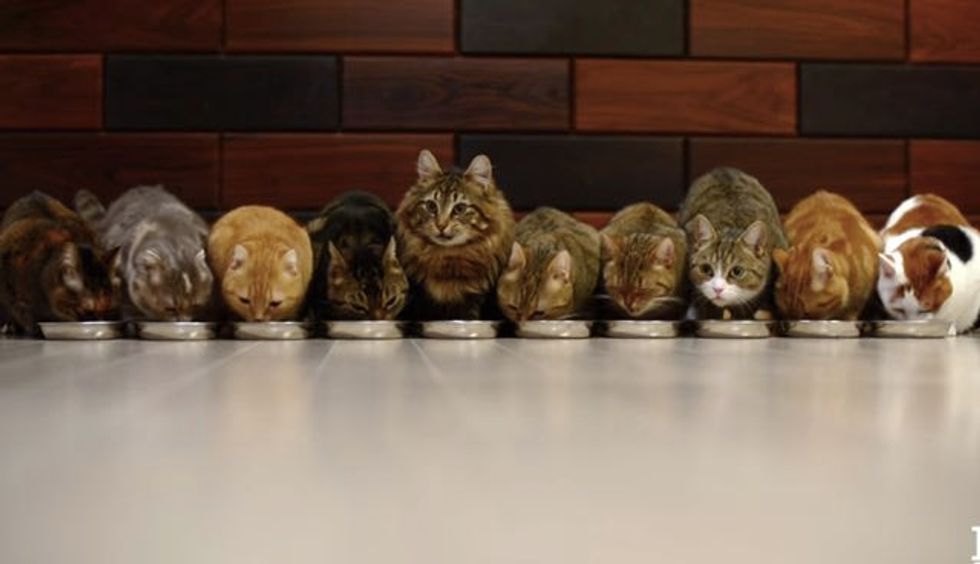 So much fluff!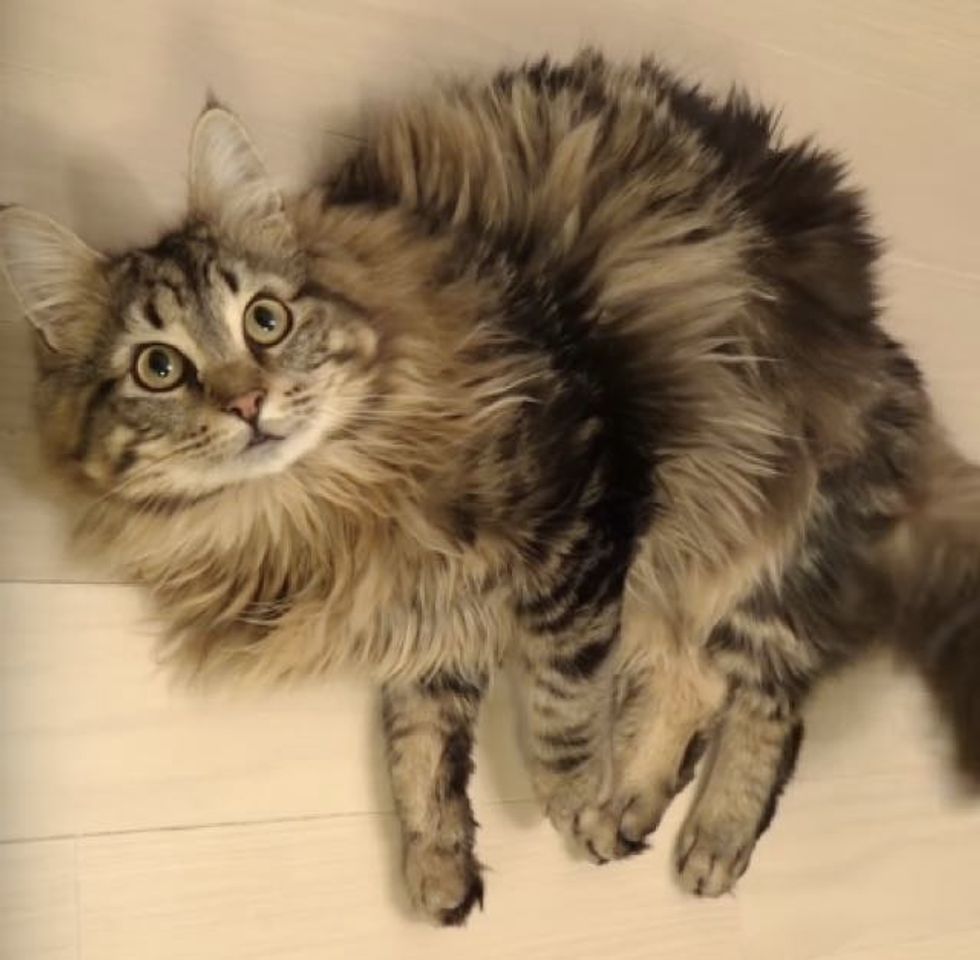 Watch the full video here:
Share the fluff!