Lux the cat has eyes of different colors. He has a fascination with light, thus the name - Lux, the Light Warrior. This is his story.
"I've always been a bit of a crazy cat lady at heart, and it wasn't long after moving into an apartment complex surrounded by kitties that the boyfriend converted to a cat lover as well. It was the evening of Wednesday, January 19th that we were blessed with a little bundle of kitten joy," said Lux's human mom via Lux's blog. They adopted Lux from a local shelter and the rest is history.
Lux is quite a character. He likes to hide under things, chew straws, occupy the sink when they try to brush teeth, jump up and down like a ninja, but mostly spend ample time with his sister Tetra aka Teddy. "Tetra is an absolute sweetheart. She and Lux are inseparable. We couldn't be happier. They are the absolute best cats we could ask for. So proud and honored to be their guardians," the human dad added via reddit.
Lux when he was little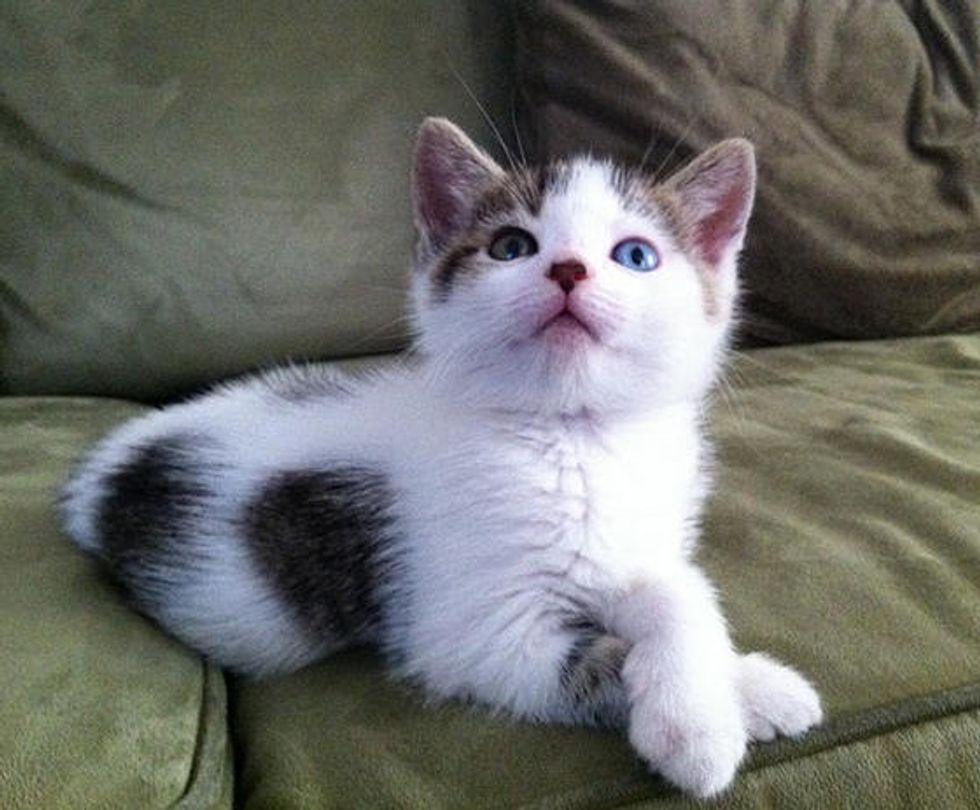 All grown up today!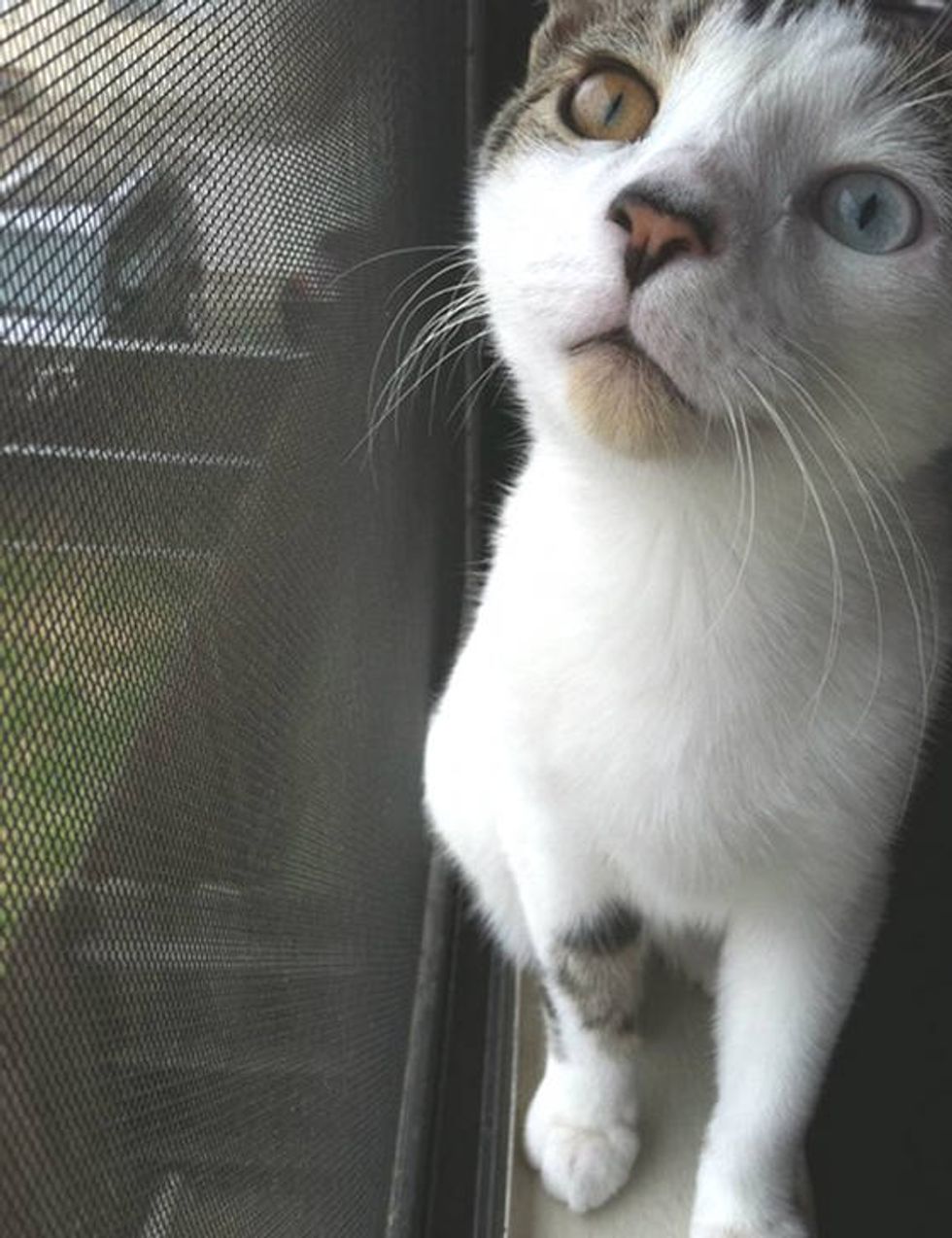 He always sits in the sink, when they brush teeth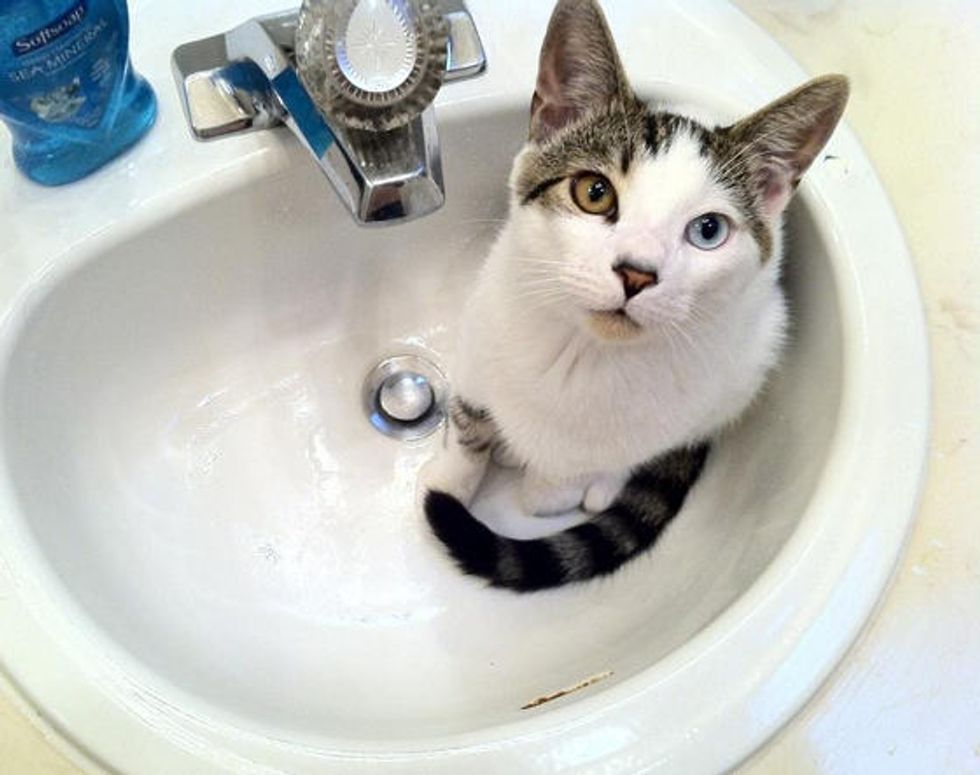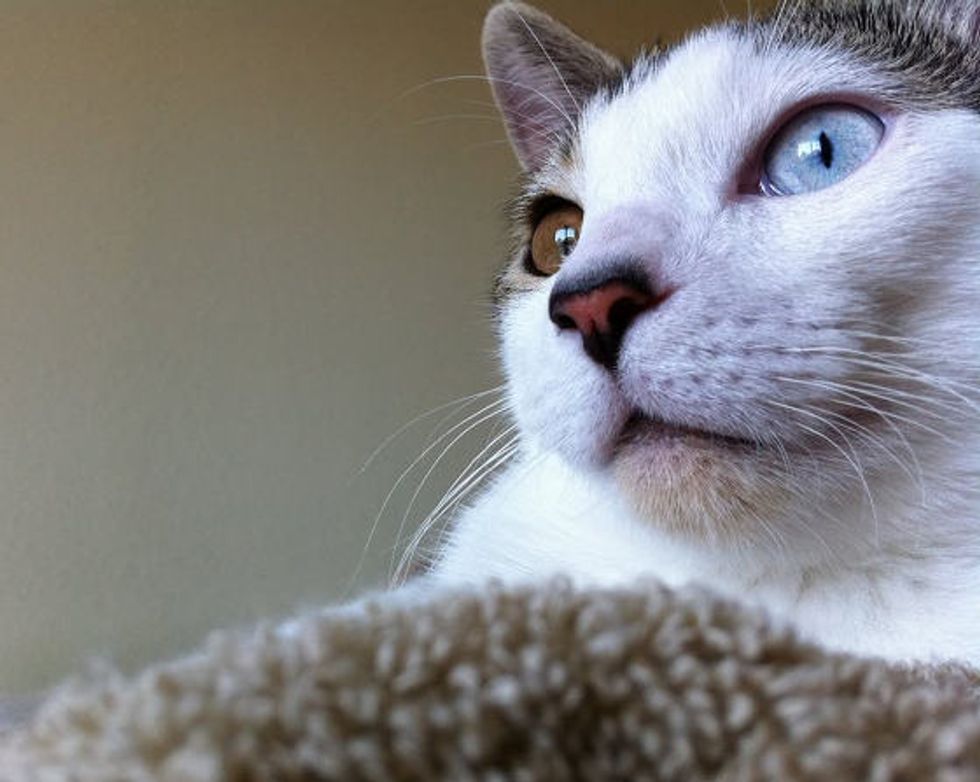 Lux cuddling with his sister Tetra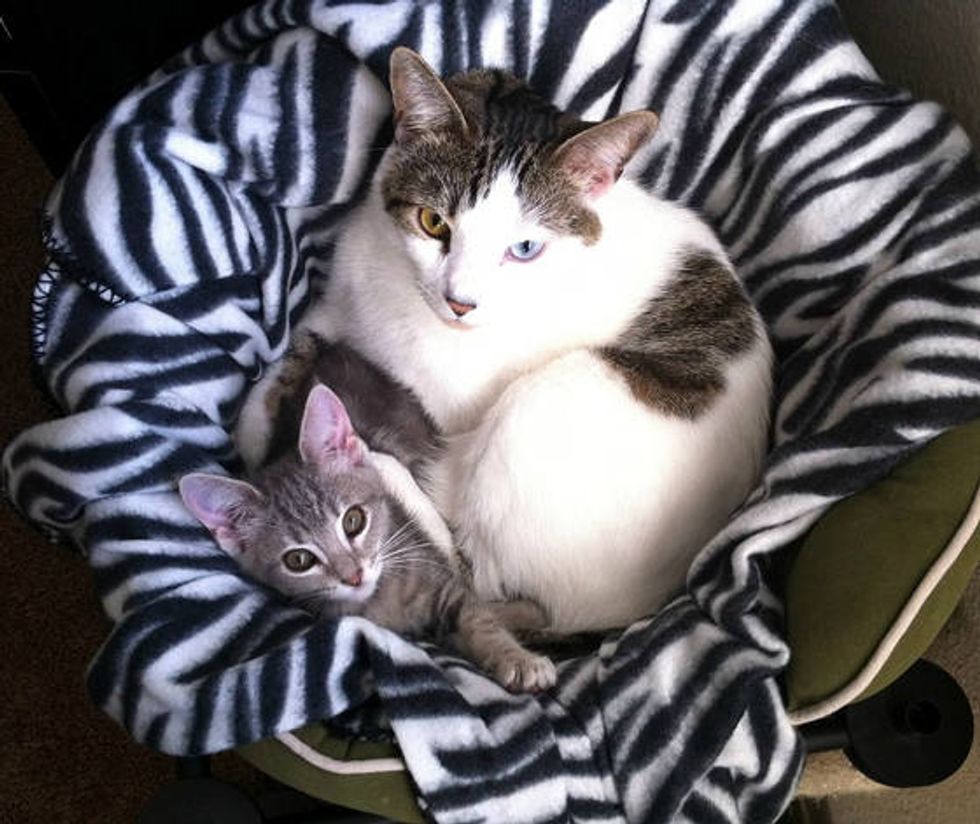 Lux and Tetra today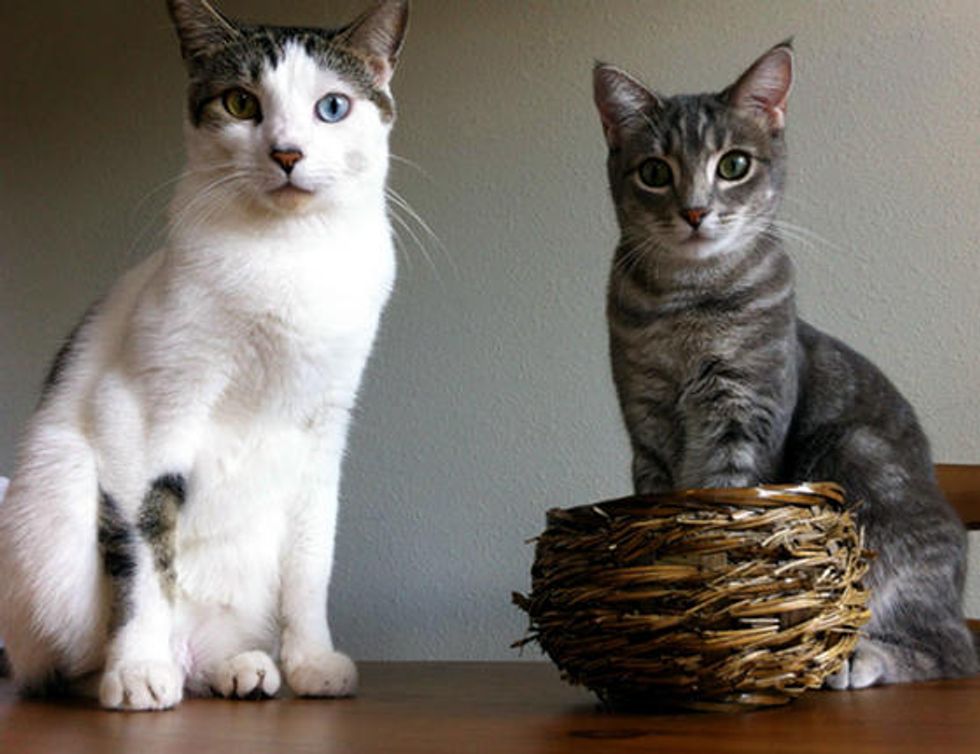 Photos via reddit. Follow Lux at Lux the Cat.