A stray cat decided to follow a family home four blocks. The next morning, she brought them a big surprise.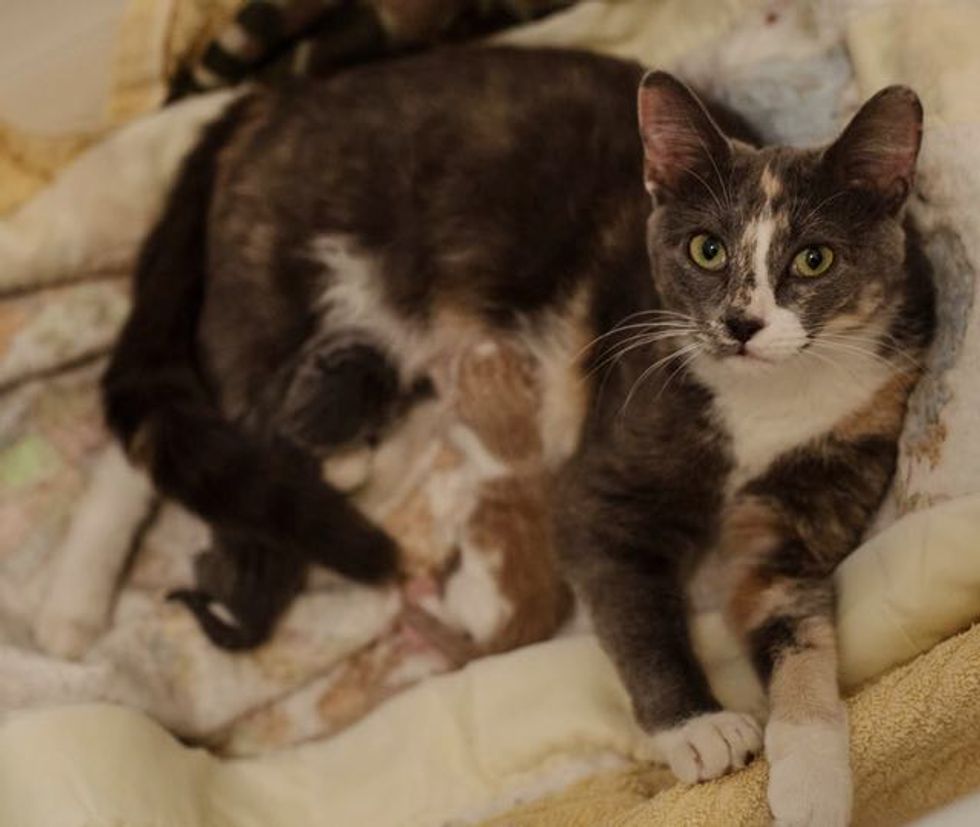 "This cat wouldn't take no for an answer. We took her in, and we had no idea she was pregnant (she is tiny)," reddit user re-verse wrote.
"We woke up to a surprise the next morning."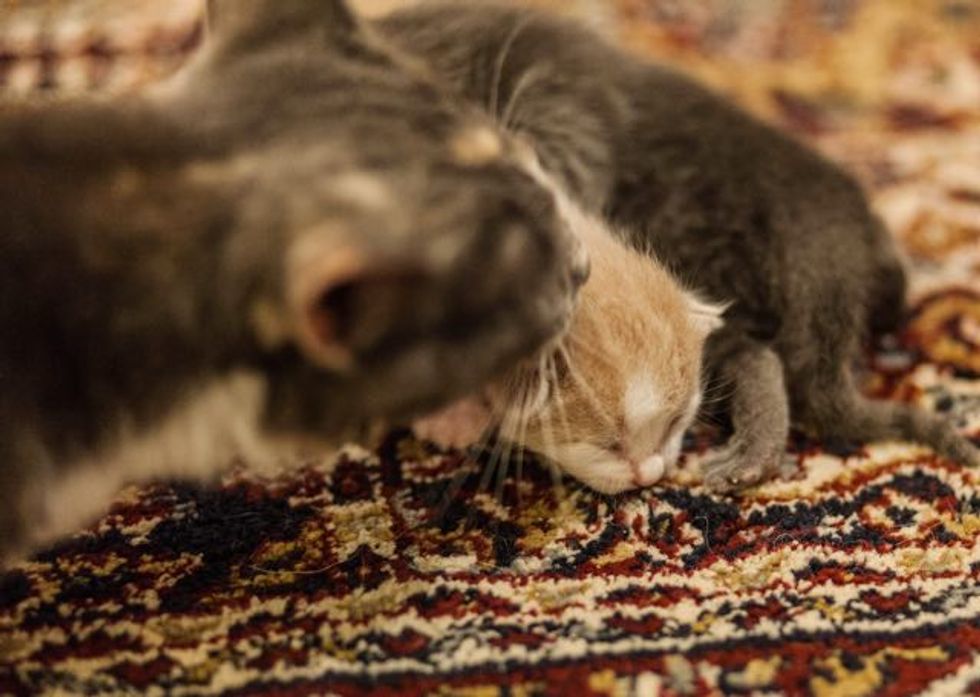 The mama gave birth to two babies and they are settling in just well.
She was so small that no one could tell that she was pregnant. It was as if the cat was looking for someone she could trust to help her raise her kittens. (More info: reddit | imgur)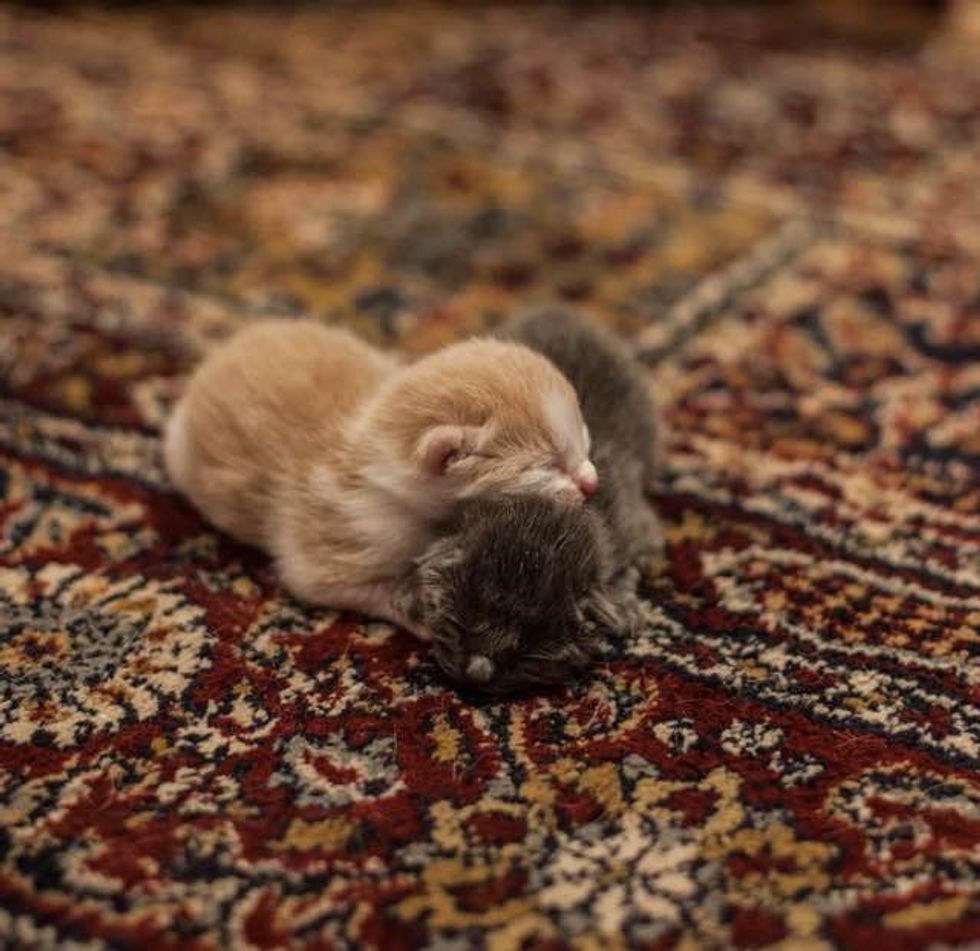 "Mom is moving her kittens from hiding spot to hiding spot a bit. She lets us touch them still while she is eating, but not nearly as much. If they mew (and they MEW) she stops eating and gives us the stink eye."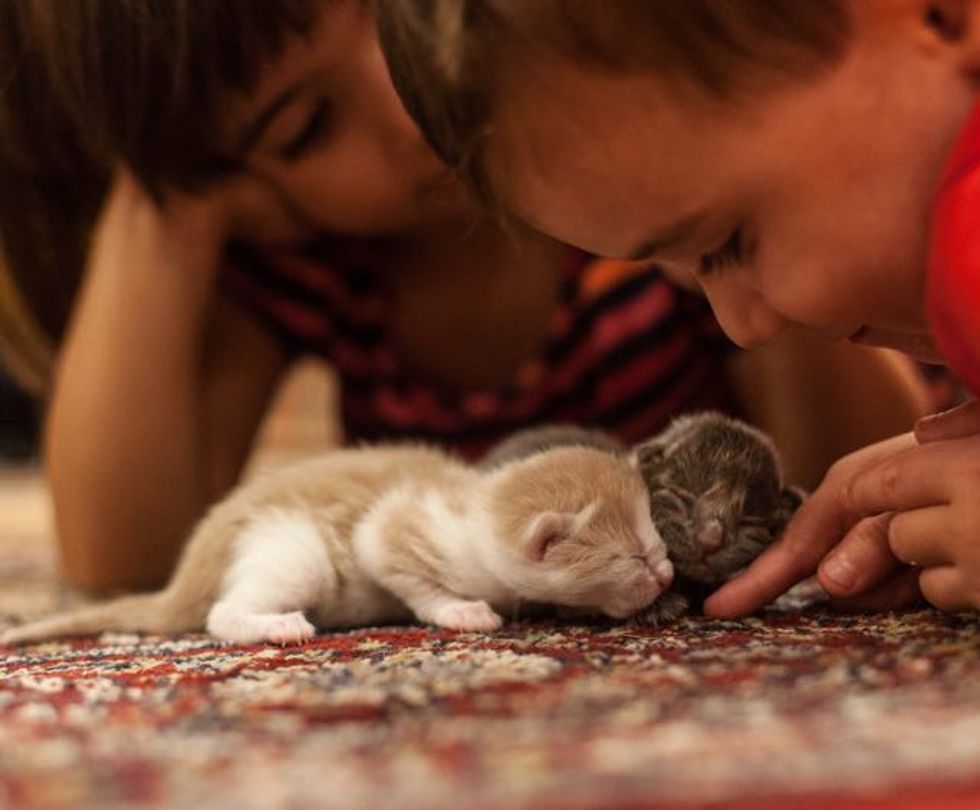 "The babies are coming along well. The mom is still a flurry of claws for any pets that come near her closet, but she has bonded well with her young, and then seem to be developing nicely. The grey one has opened eyes now..."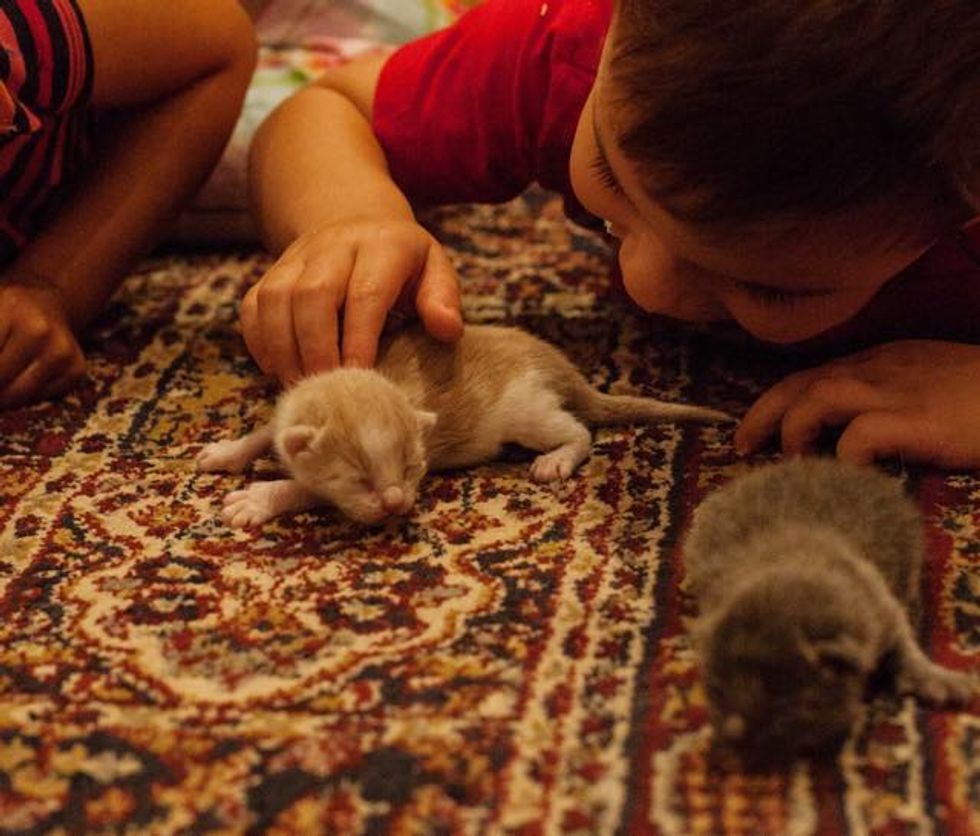 "We're going to raise the kittens for 8 weeks, get the family spayed/neutered, get their shots up to date, and adopt them all off."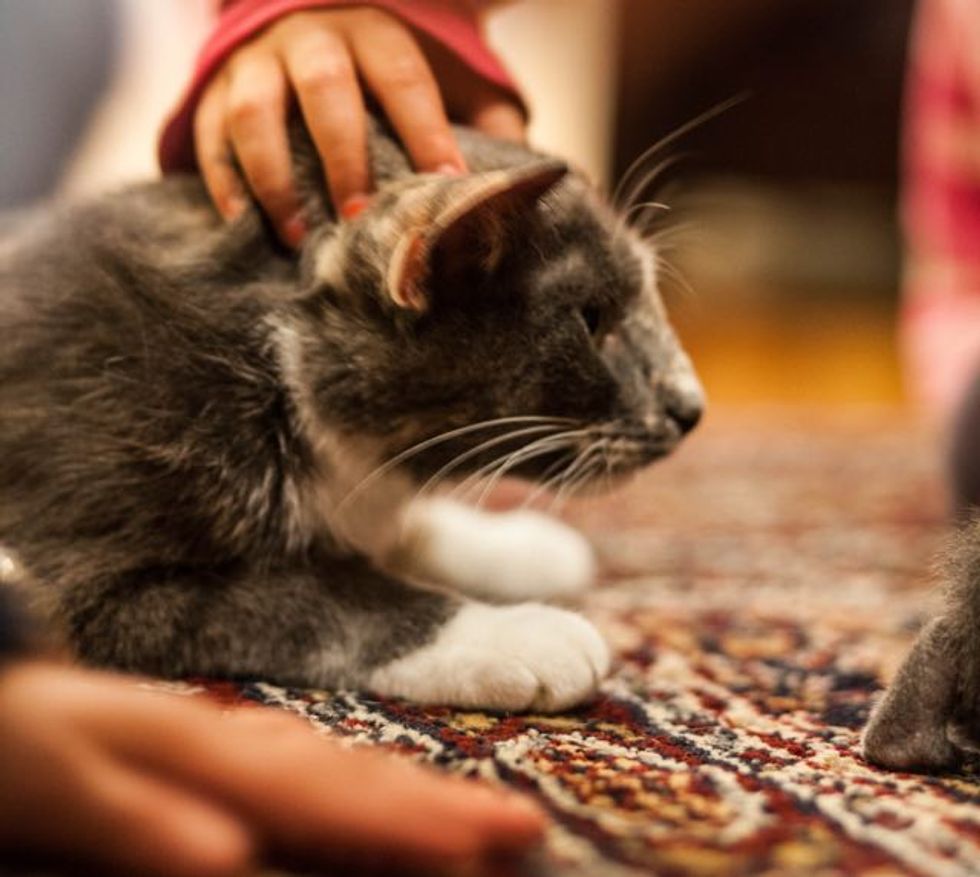 Mama knew she needed a safe and warm place to give birth. Her motherly instincts took over and now she has two happy and healthy babies!