A tiny 5-week-old rescue kitten was found unable to walk, so they made him a wheelchair out of old toys. Look at the joy he has when he starts running!
Meet Mac and Cheese aka Mac!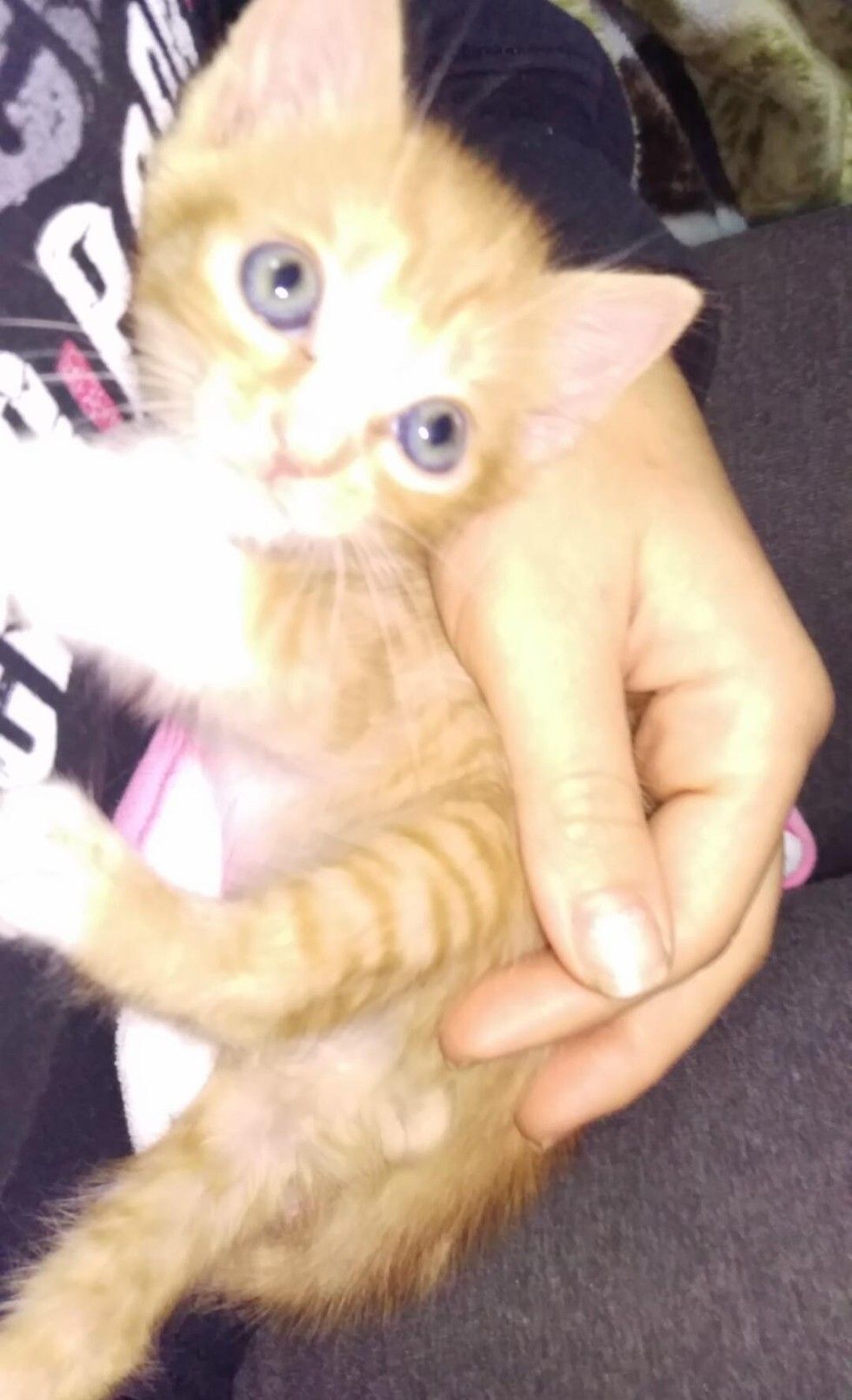 Facebook/Massapequa Pet Vet
Mac was brought into the shelter in an empty macaroni and cheese box.
"He was brought to us by a Good Samaritan who found him on the streets, abandoned by mom, unable to walk," Massapequa Pet Vet said on Facebook.
"He does have feeling in his hind end which is a good sign and we hope to rehabilitate, treat and eventually find him a good home. Some of our very dedicated technicians went digging through old toys they had and made him a make-shift wheelchair that allows him to finally run. We love this little guy and can't wait to see what the future holds for him."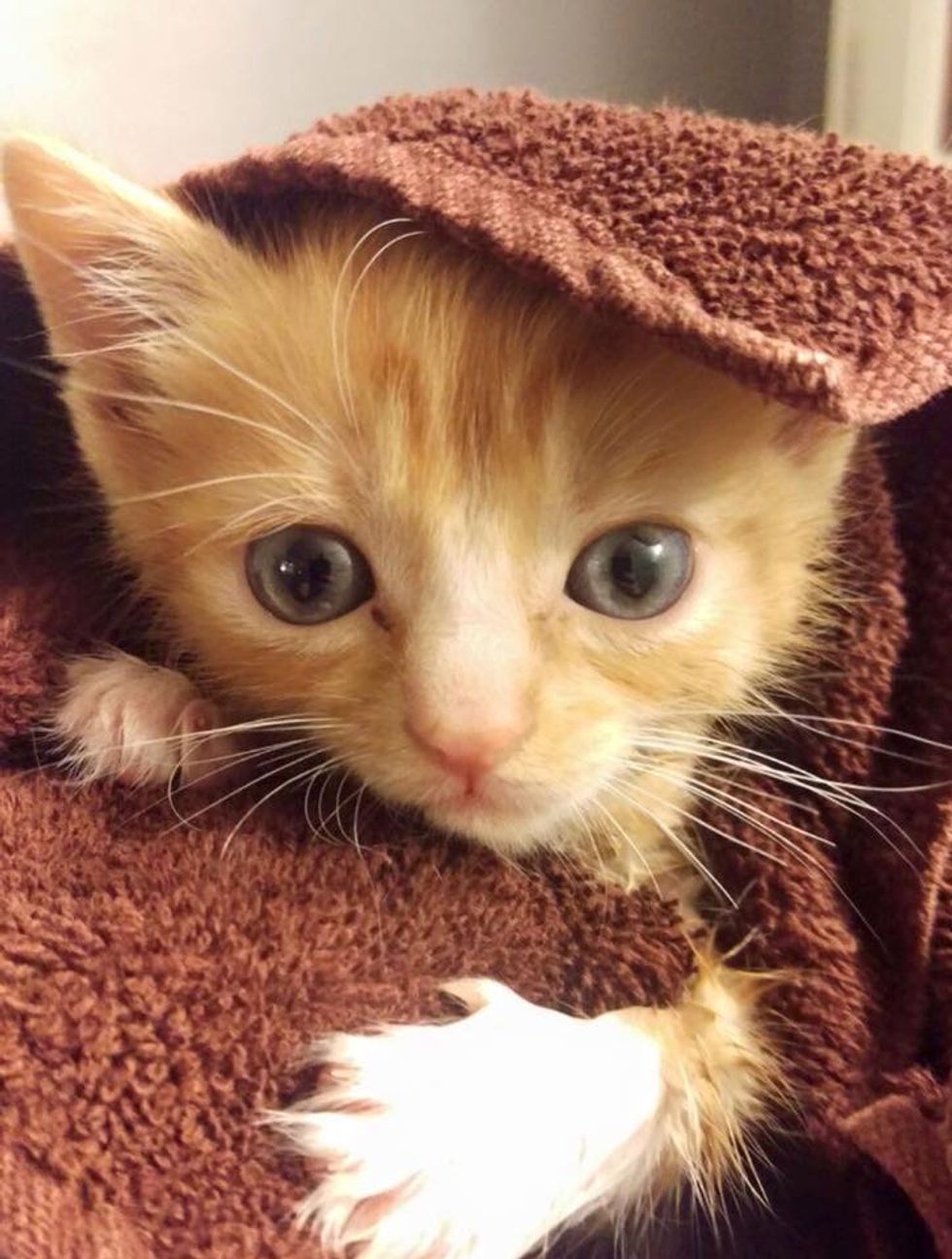 Facebook/Massapequa Pet Vet
As soon as they place him in the wheelchair, Mac takes off like a rocket ship!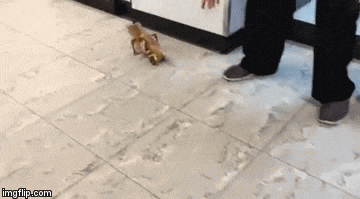 Facebook/Massapequa Pet Vet
He LOVES it!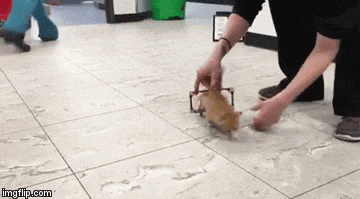 Facebook/Massapequa Pet Vet
Watch full video here:
Share this story and video with your friends! Follow Mac and Cheese on the Massapequa Pet Vet Facebook.