Strider the cat brought home a tiny stray kitten, who followed him everywhere he went.
They named him Gimli!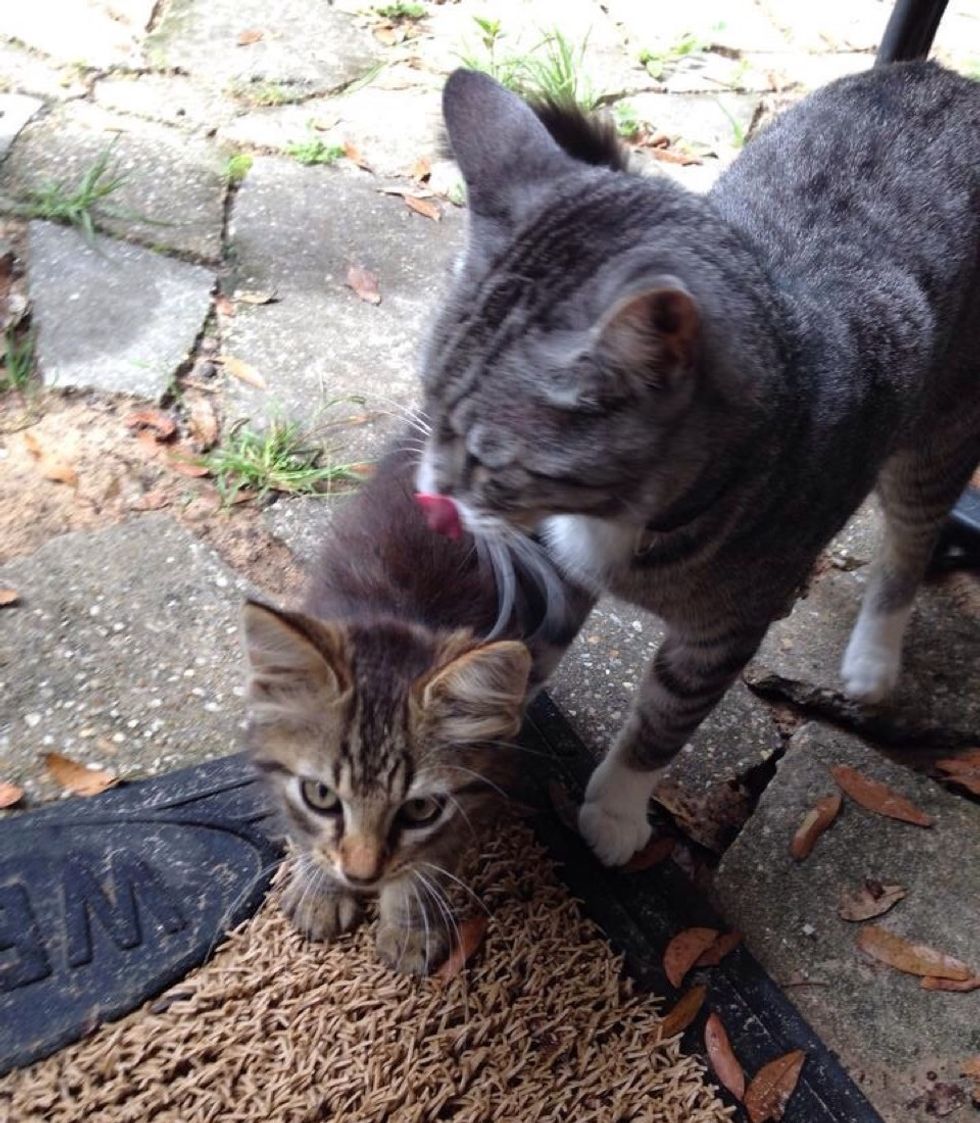 Courtesy: SkyGuy182
Strider held the little kitten by the scruff of the neck and walked into the house. He decided that the kitten was there to stay.
The tiny tabby was very dirty and covered in fleas.
"As soon as I got home I threw t-shirt on and gave him a flea bath with regular blue dawn dish soap and warm water. He wasn't happy but it washed quite a bit of filth off!" reddit user SkyGuy182 said.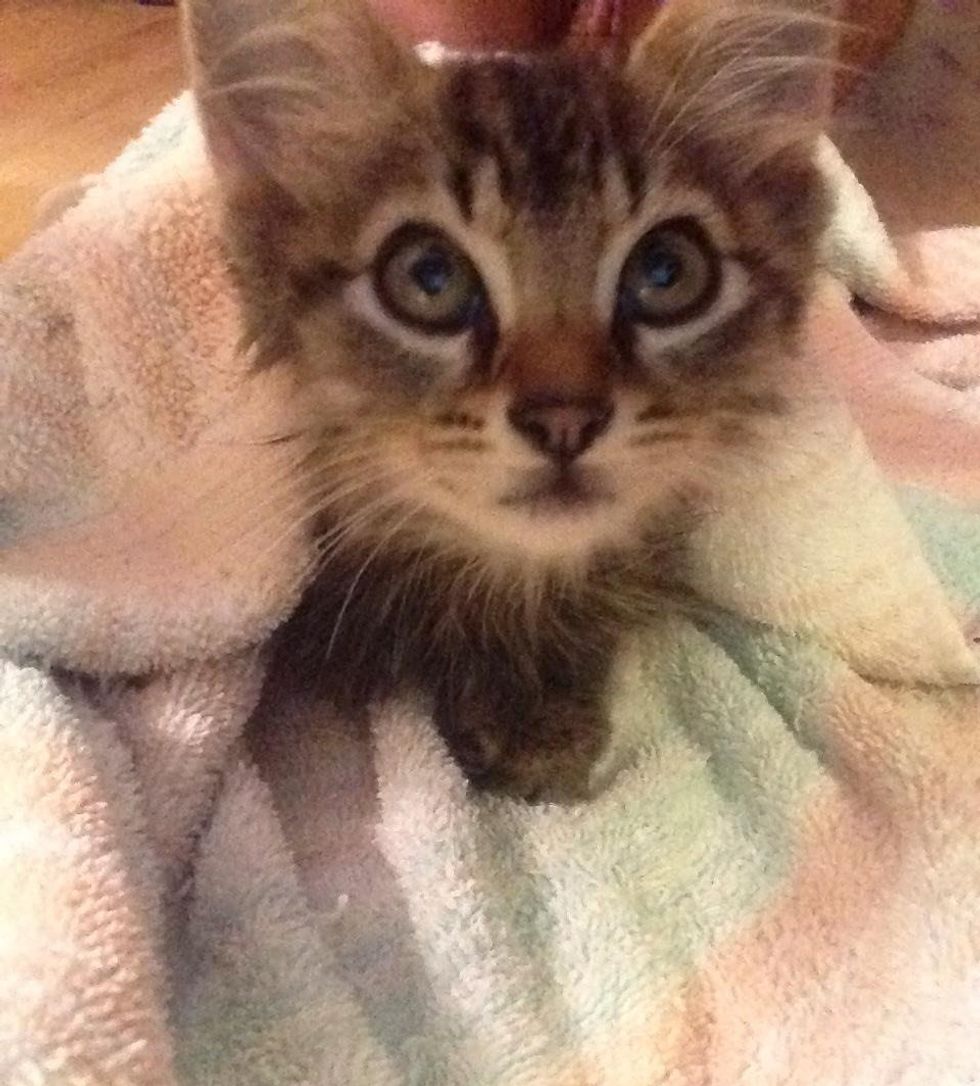 Courtesy: SkyGuy182
There are a lot of stray cats in their neighborhood. Just like Gimli, Strider is also a rescue himself.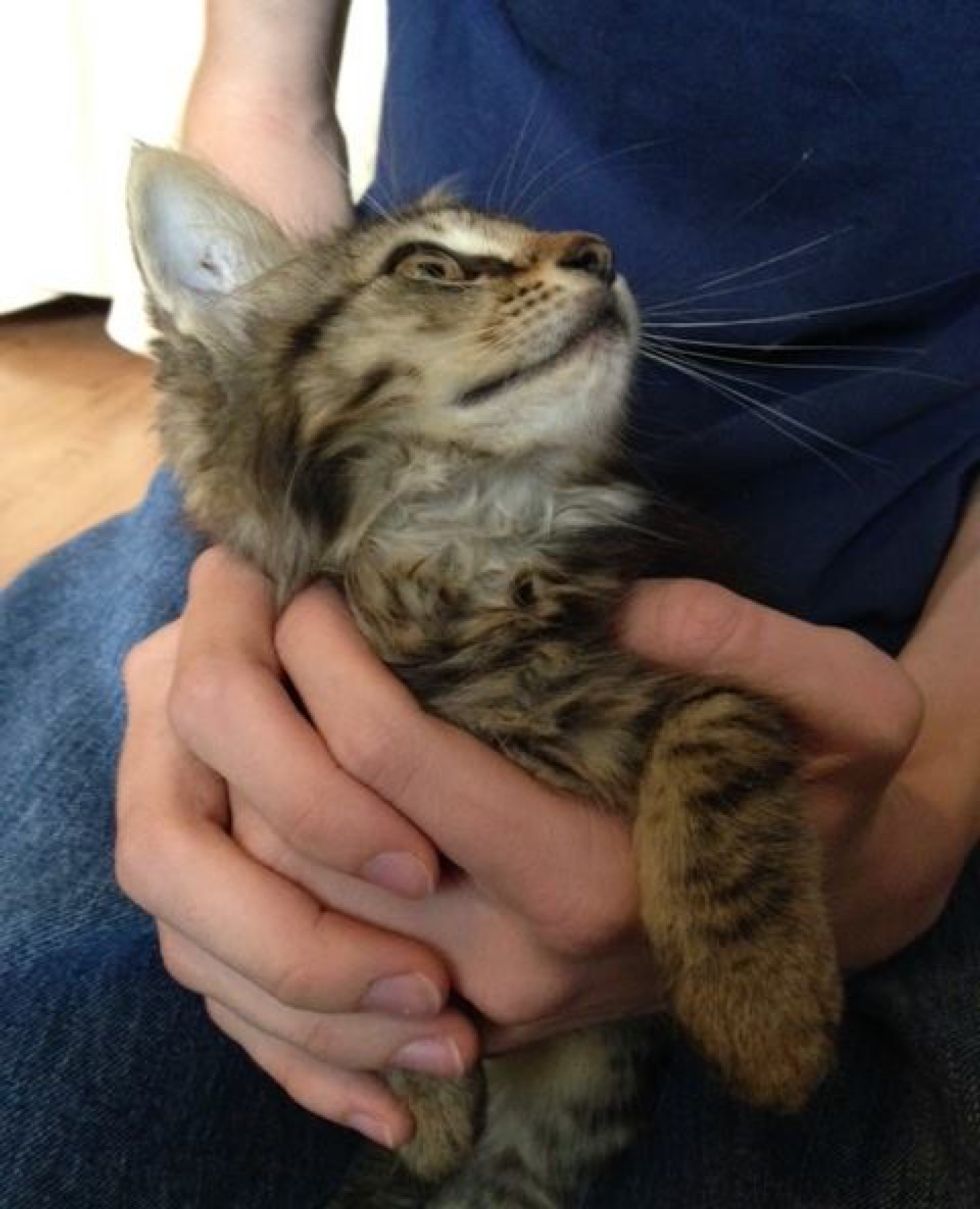 Courtesy: SkyGuy182
"When we adopted Strider because he just trotted right up to us while we were working outside!
"He just meowed and meowed and rubbed on us and purred and purred...needless to say he became an official member of the family shortly thereafter."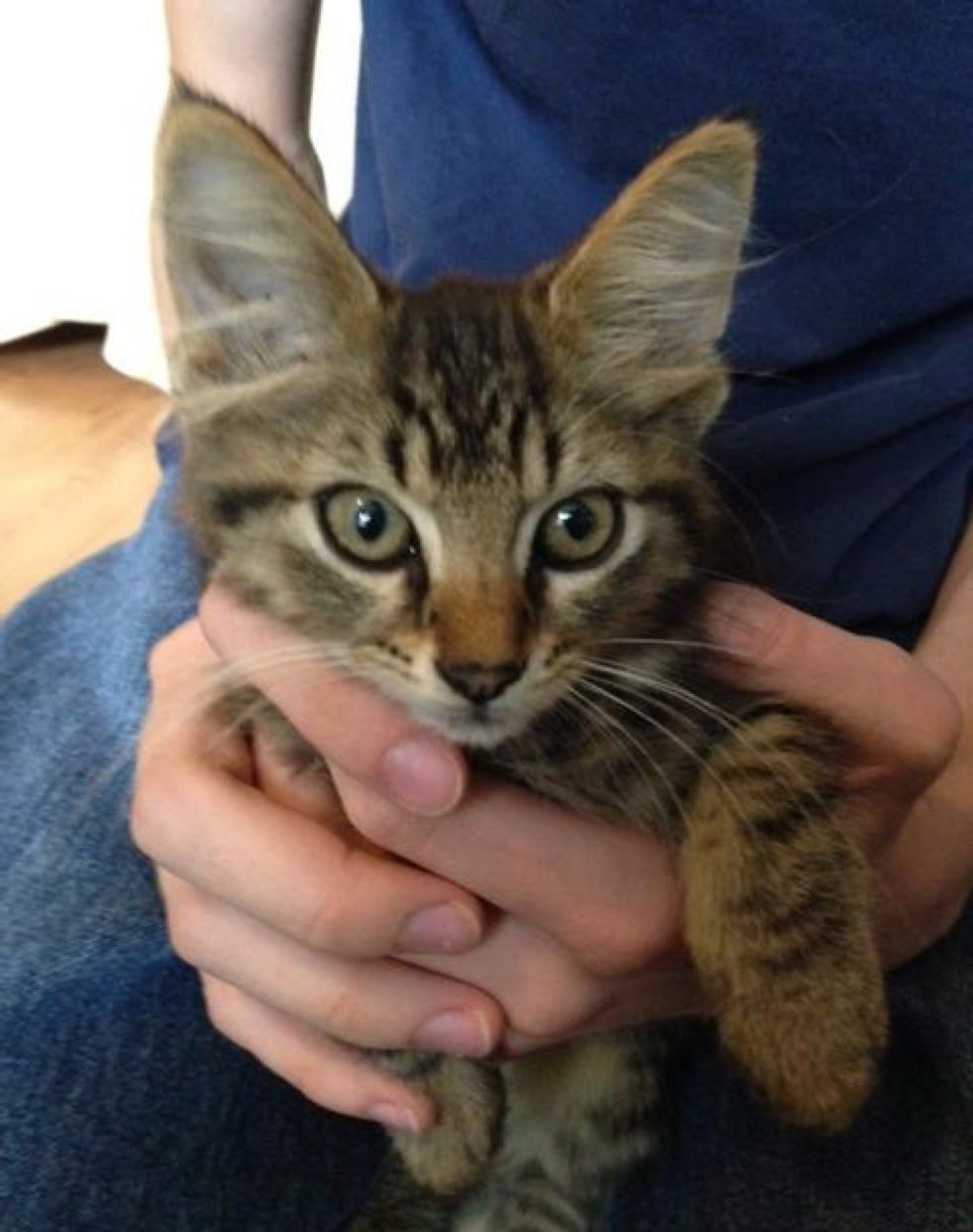 Courtesy: SkyGuy182
"But this time Strider chose who the next member was."
Strider takes the little kitten under his wing. They share food together.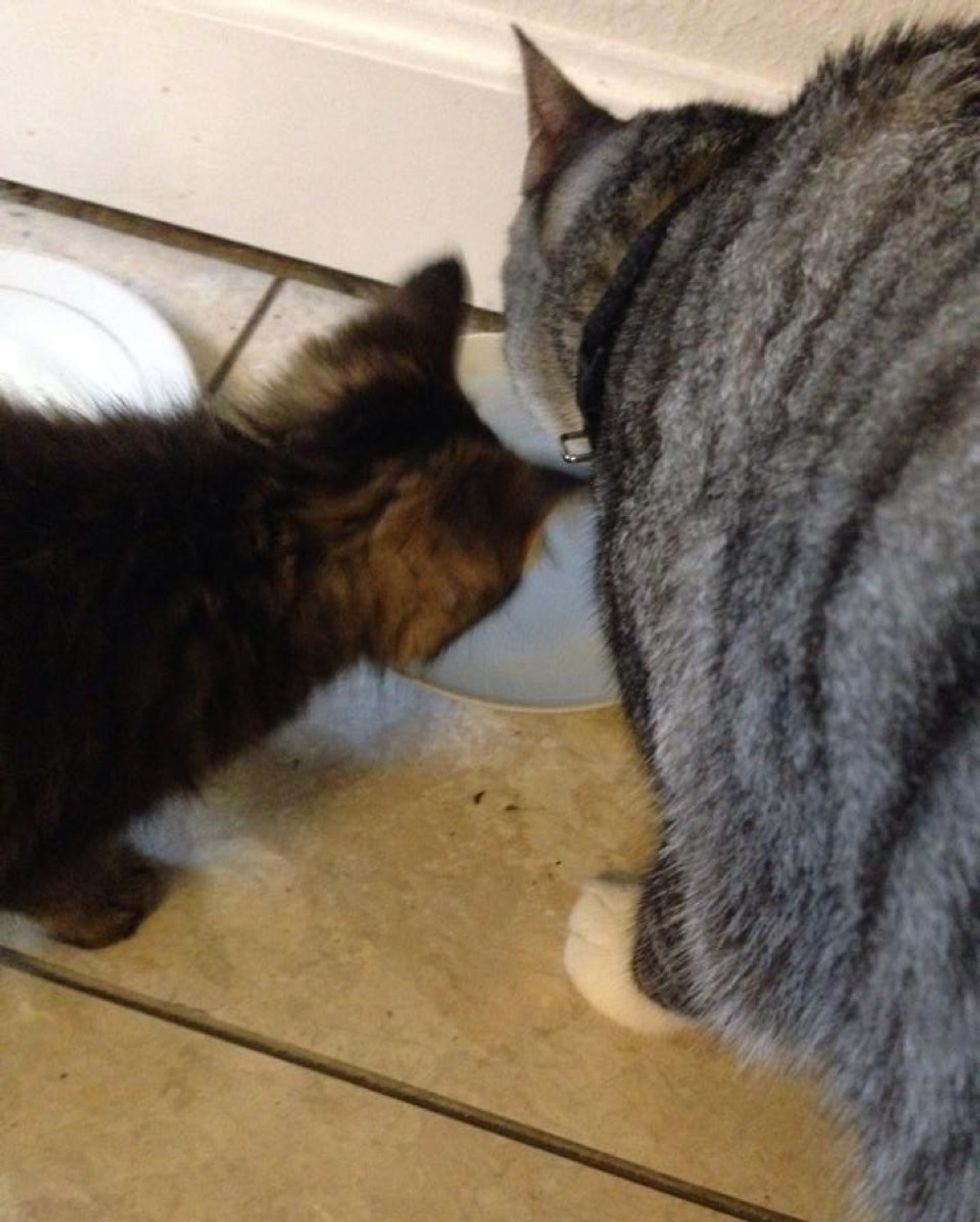 Courtesy: SkyGuy182
Happy and loved!
"We think he's a Maine Coon. He has this odd habit of giving you tiny licks when you hold him!" SkyGuy182 told Love Meow.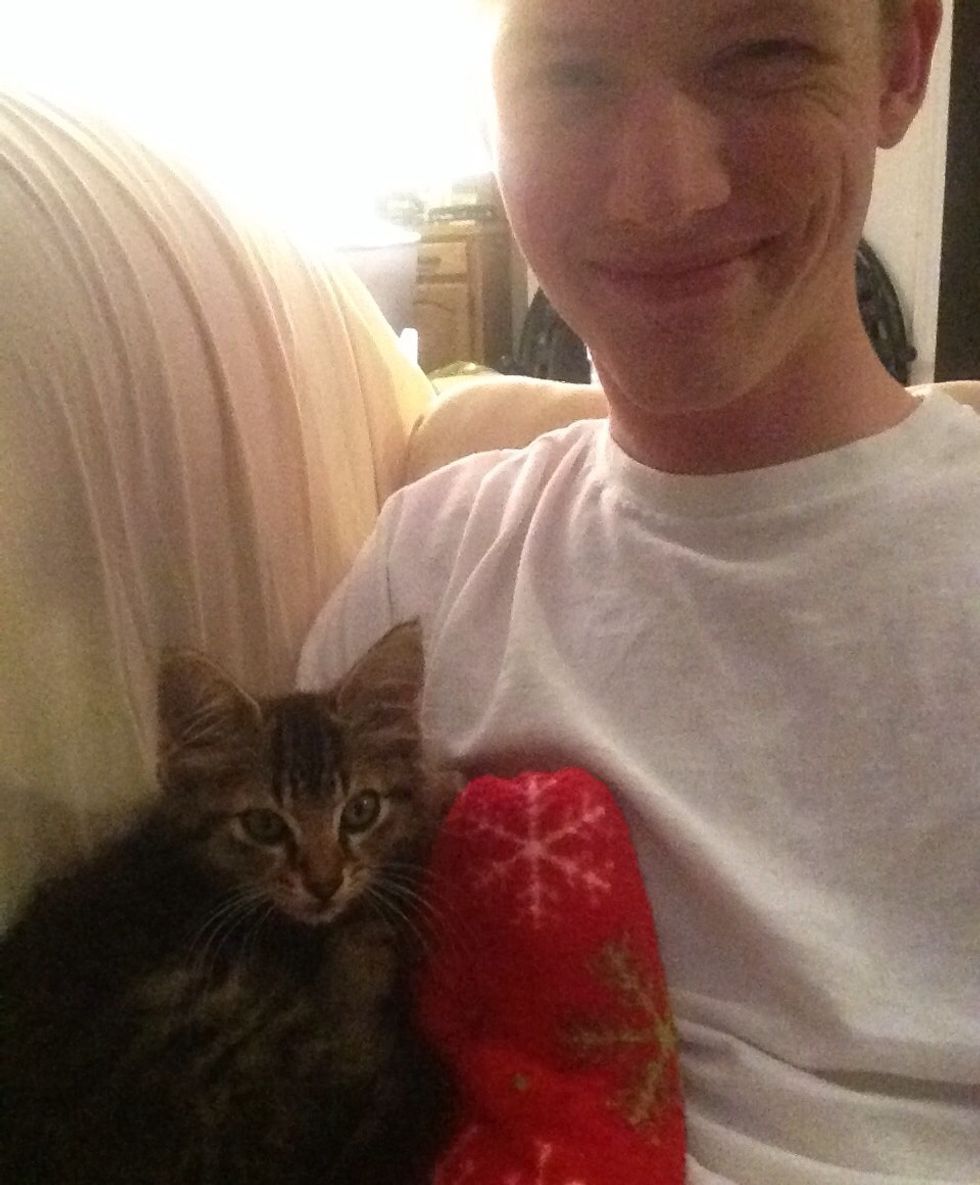 Courtesy: SkyGuy182
Cuddling with his fur buddy!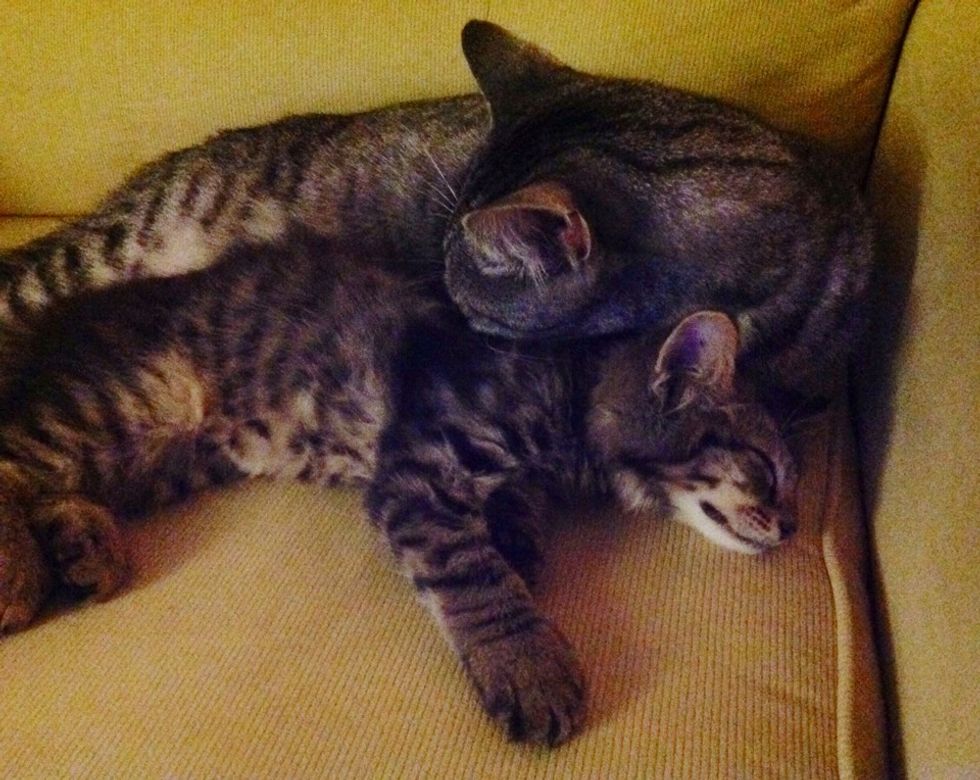 Courtesy: SkyGuy182
Share this story with your friends!
Related story: The Joy When Mama Cat Gets Adopted Together with Her Kitten