Remember the cat library at a government office building in Las Cruces, New Mexico? We got the inside scoop on these little kitties! You can't really find books at the cat library, but what you can find is so much better than a book can offer. These kittens help the workers relax and the employees can even sign them out to their desk for some one-on-one playtime and lots of kitty love. But there's a bigger reason for the kitten library...
Watch this video and see the complete story:
These adorable babies are available for adoption at the Government Center Kitty Kondo.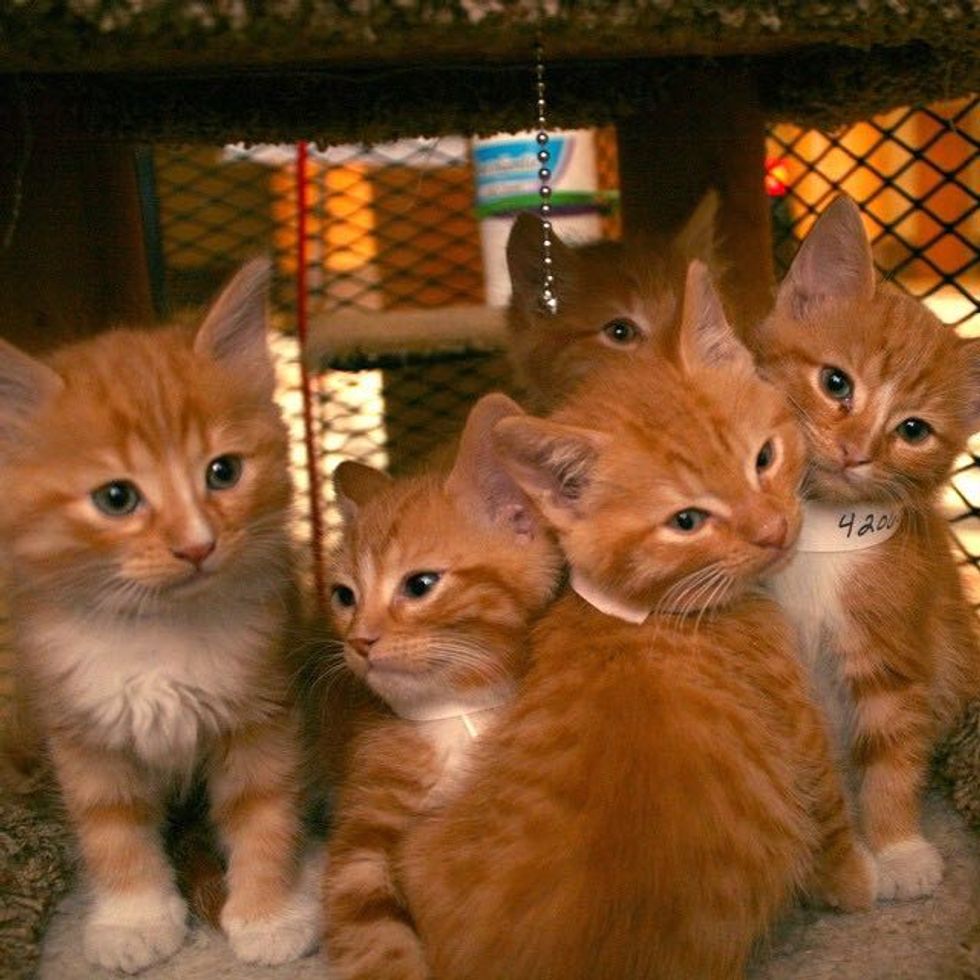 In just 2 days after they started the kitten library, 100 kitties had been adopted from the library!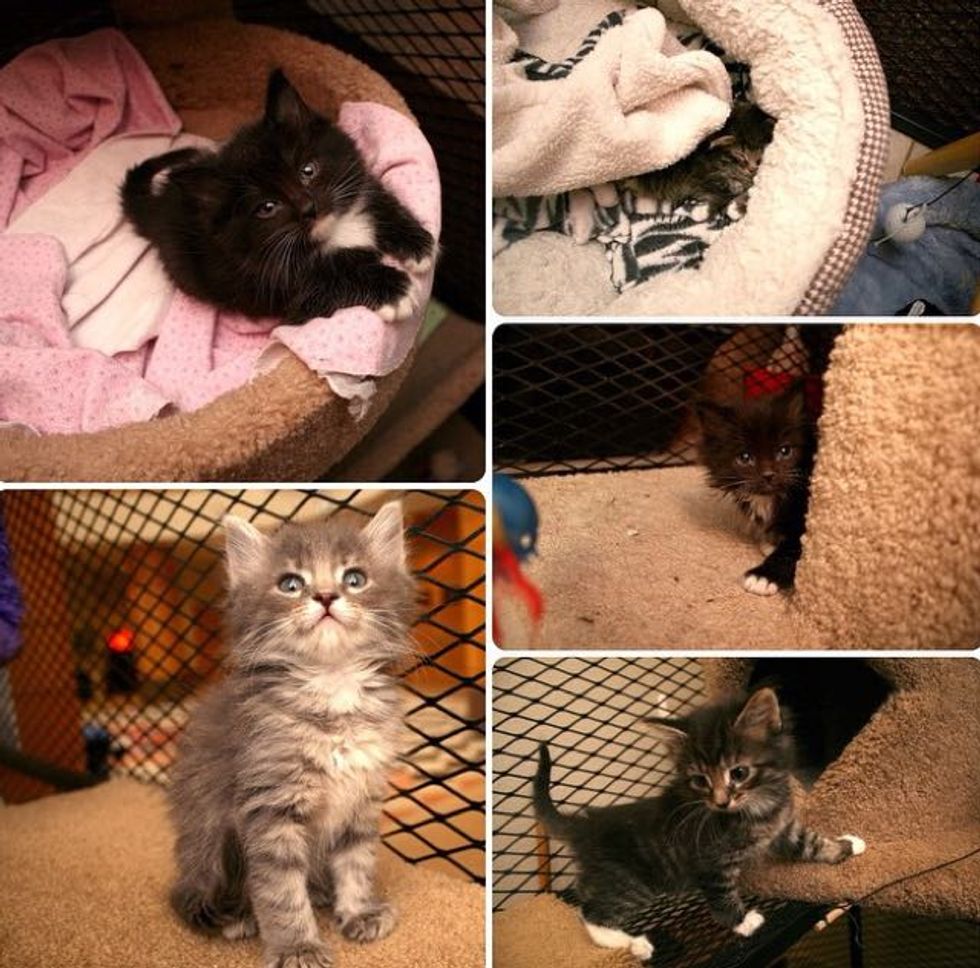 Way to go Las Cruces, New Mexico! Share this story and adopt a furry friend!