When Boris the little ginger boy with his funny hair and loud voice wants dinner, it's a packing order!!
"Boris tells me what he'd like to eat for dinner," Cindy Congdon of Foster Kittens located in Seattle, WA told Love Meow.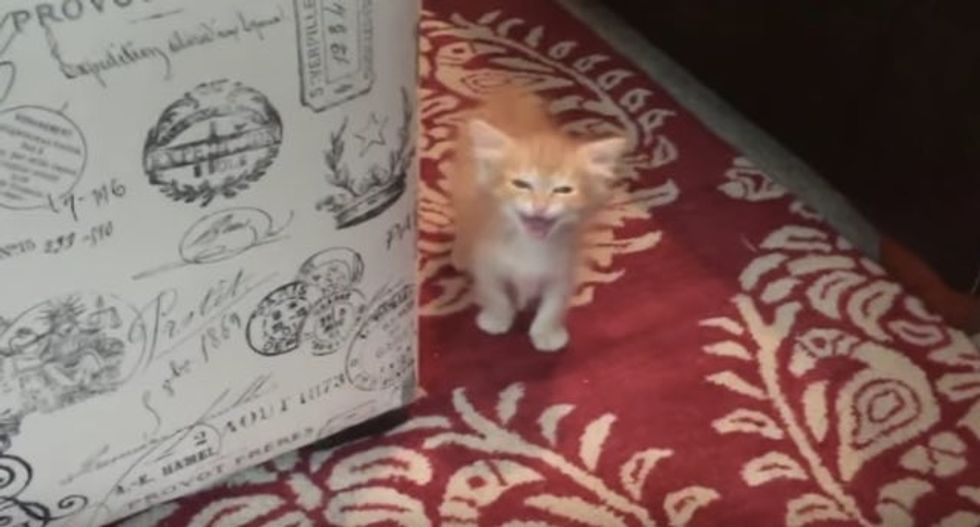 You can hear from afar that Boris wants something, he definitely makes himself heard with a loud voice and always manages to talk the humans into anything. I mean, who can possibly say no?
Boris loves to demand love and attention. He's currently learning new skills in his foster home with six other siblings. He's one of the tinier ones in the group, just a tidbit bigger than his sister runty tortie Reese.
Watch the full video here and hear Boris demand all his favorite foods!
[youtube https://www.youtube.com/embed/Tm_z0sroTKE?rel=0&showinfo=0 expand=1]
This is Boris telling Cindy the dream he had about salmons (Watch video):
OK, I needed a minute to regroup myself from all the CUTENESS!

Updates:
Boris and his sister Reese are inseparable! They were adopted together!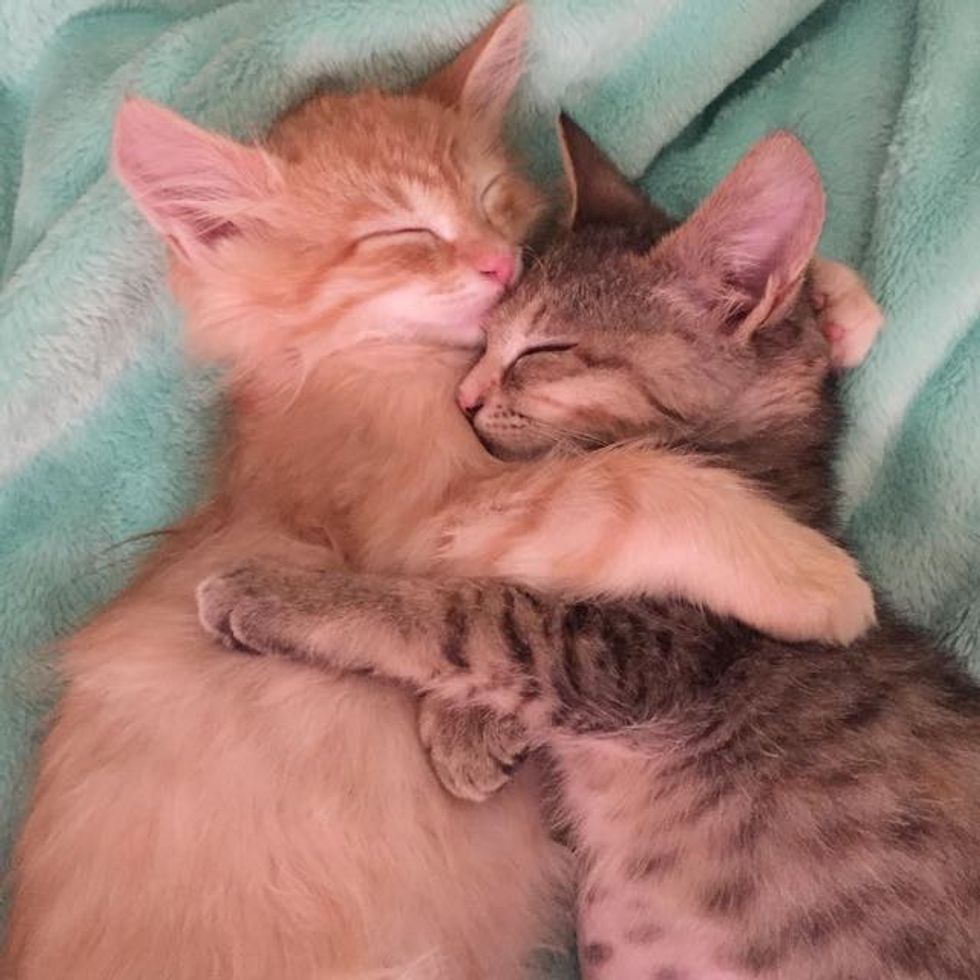 Now at their forever loving home!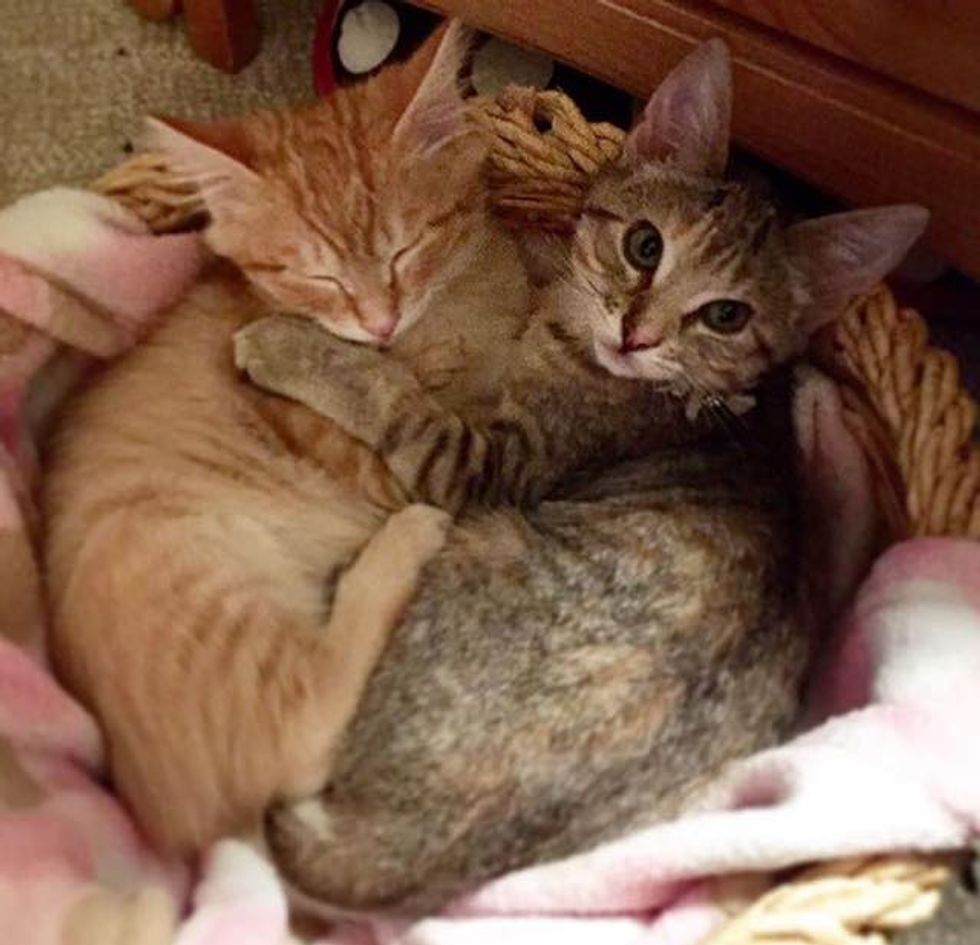 Spread the cute and share these videos! Photos courtesy of Cindy Congdon of Foster Kittens