A stray cat mama brought her single kitten to a man who saved her life and the lives of many neighborhood cats.
She came to his backyard one day and decided to settle in there.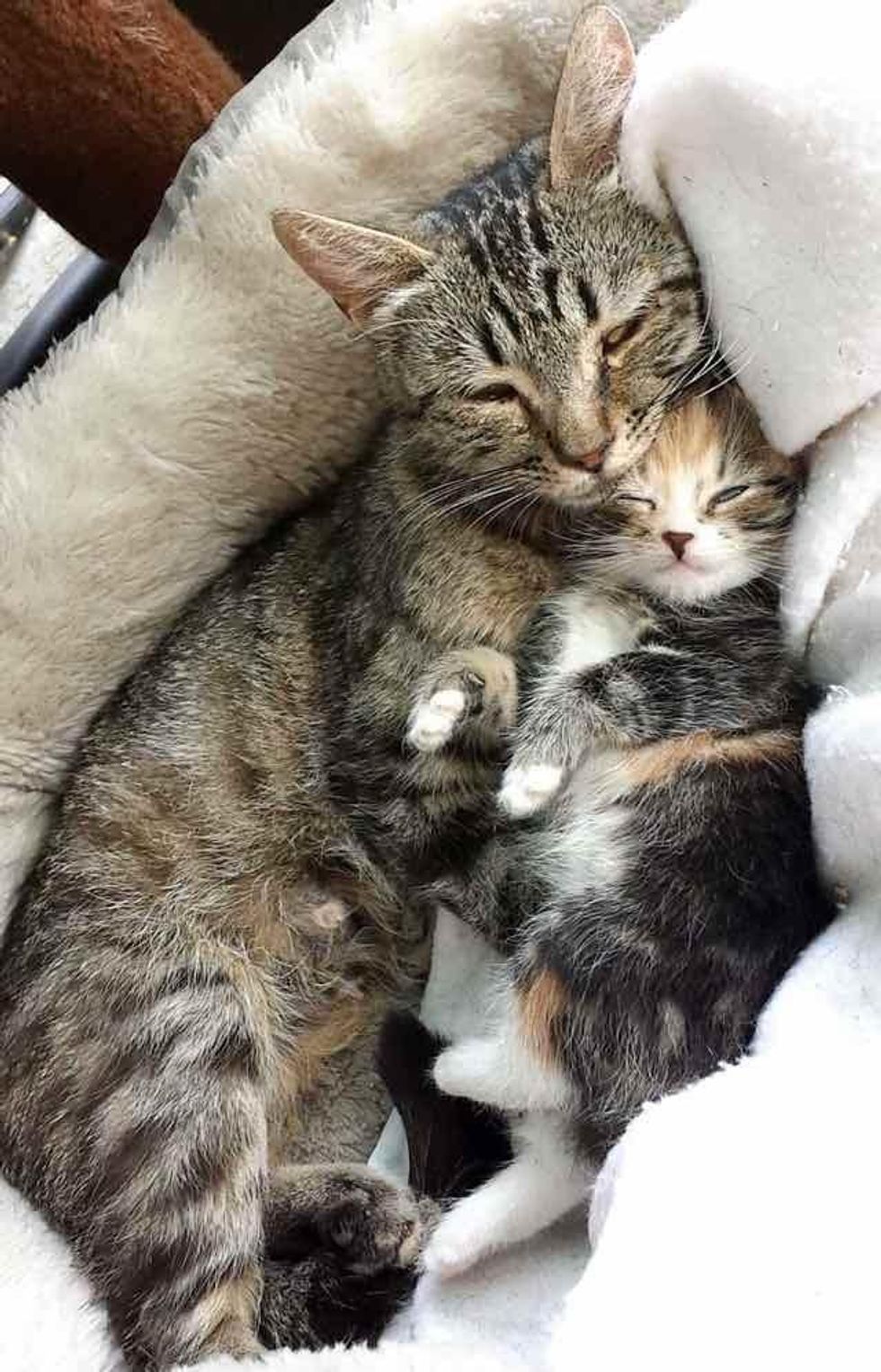 @cupcakemax
"I found them in my dog house just laying there. I tried to look for other (kittens) if any but didn't have luck," Max said.
Max calls the neighborhood strays his cats as he takes care of them as much as he can. He has spayed and neutered many cats that he was able to catch, out of his own pocket. He would go out of his way when he saw a kitty in need.
"I'm very close with my neighborhood cats. They like to sleep with my dog in her dog house."
"The little kitty sure loves to explore around the house," Max told Love Meow.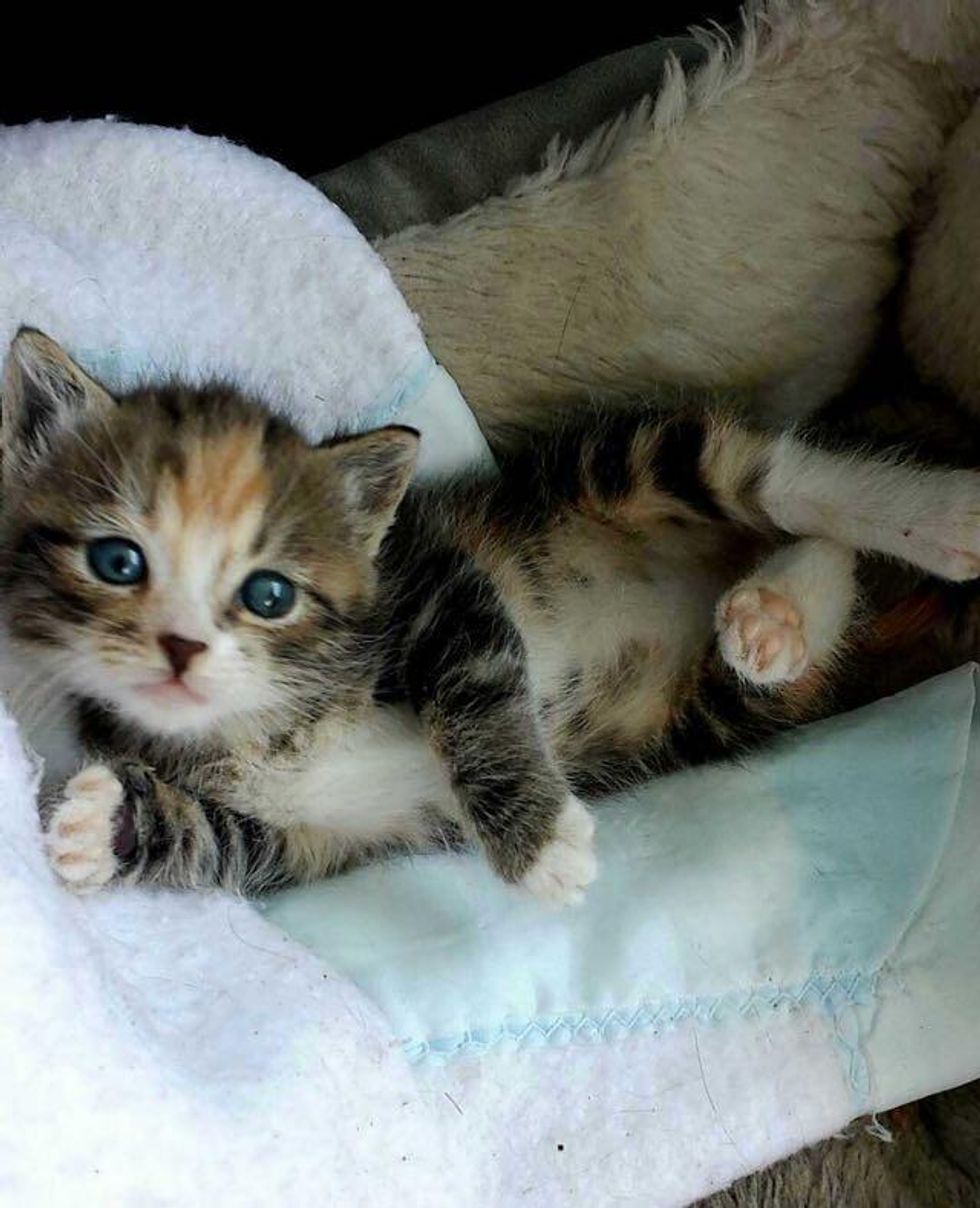 @cupcakemax
Mama wanted to find a safe place for her only kitten, so she came to find Max.

He is keeping the mama and the kitten together and will have both spayed when they are ready.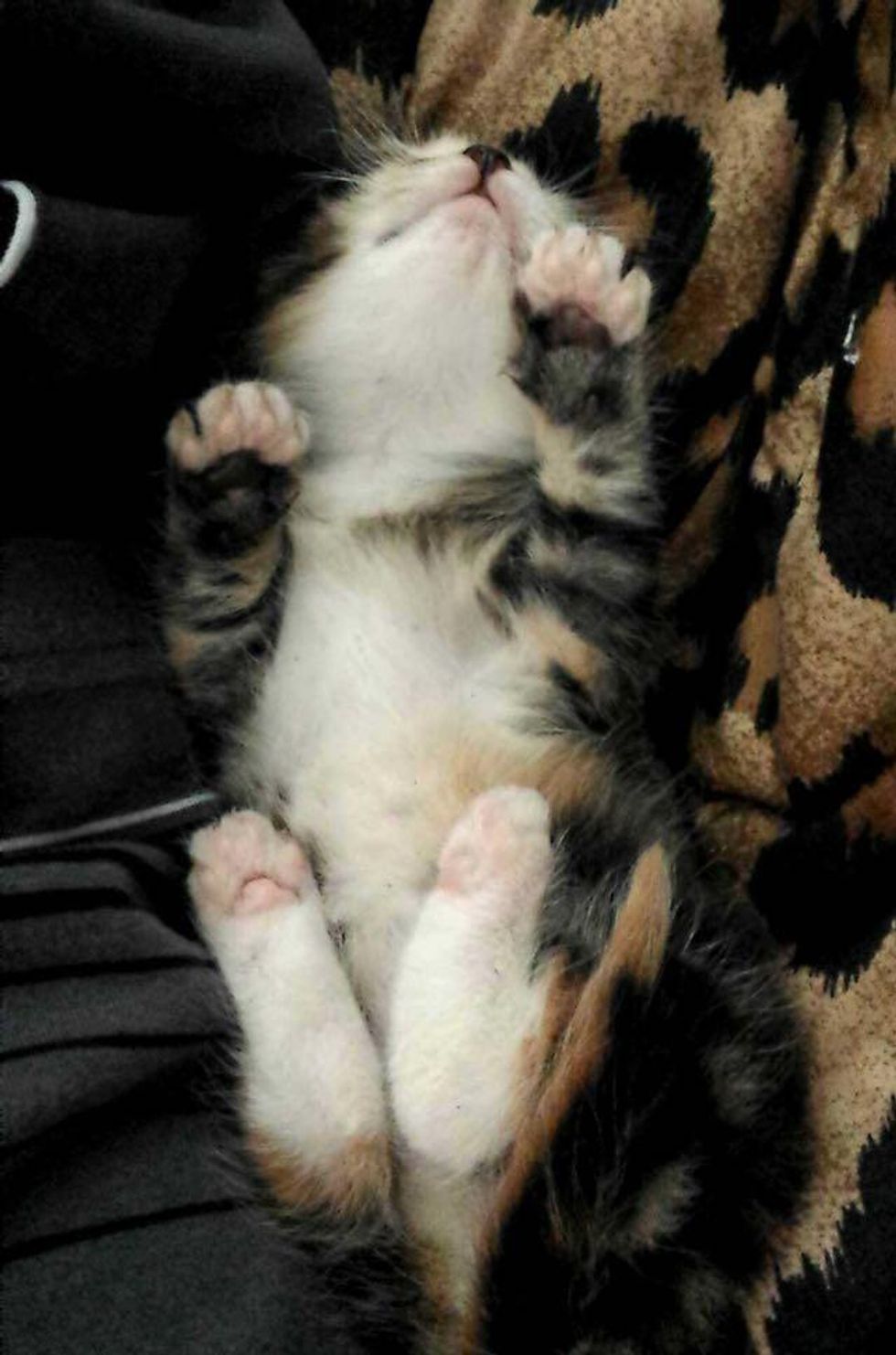 The man gave this sweet mama food and watched over her and the neighborhood cats, now she and her baby are thriving at their new home.
Happy mama and her adorable calico girl.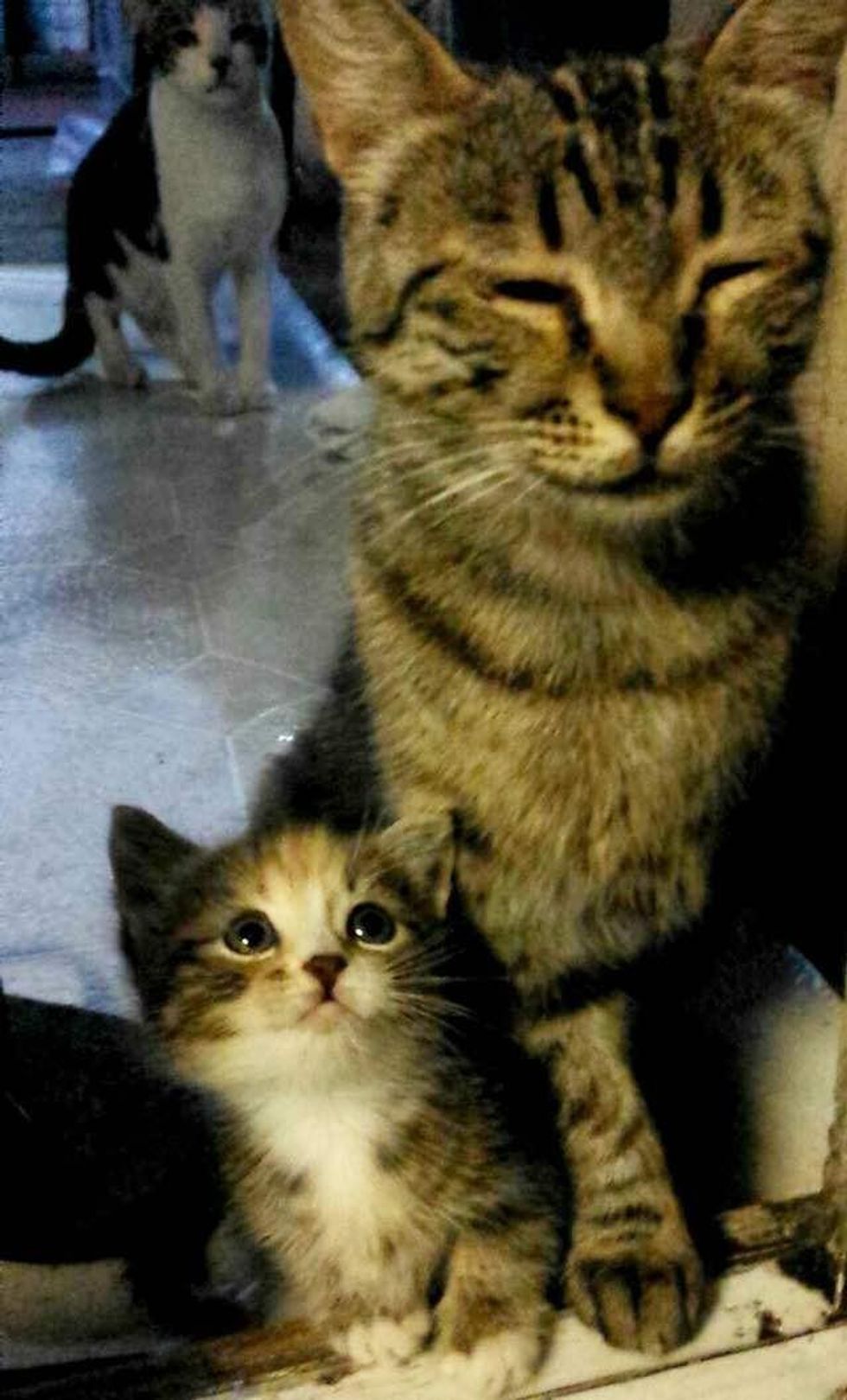 @cupcakemax
Happy Mother's Day!
Share the cute with your friends! More info on reddit.

Related story: Rescue Cat Mama and Her Babies Help a Teeny Motherless Kitten